The Windows 10 free upgrade offered by Microsoft terminated a few years ago. But I guess no one informed this to people who run Windows activation servers. As a result, some loopholes are still open to upgrading Windows 10 from Windows 7 or Windows 8.1.
This article will cover all the essential information on how to upgrade to Windows 10-free Windows 10 upgrade on old hardware.
Now Windows 7 has finished its life, so it's not safe to store all your information on this platform.
How about I tell you that the free upgrade tool still works, and you can upgrade your PCs to Windows 10 for free without any product key.
Sounds appealing, right! Let's see how it works.
How To Upgrade To Windows 10 ( Free Windows 10 Upgrade )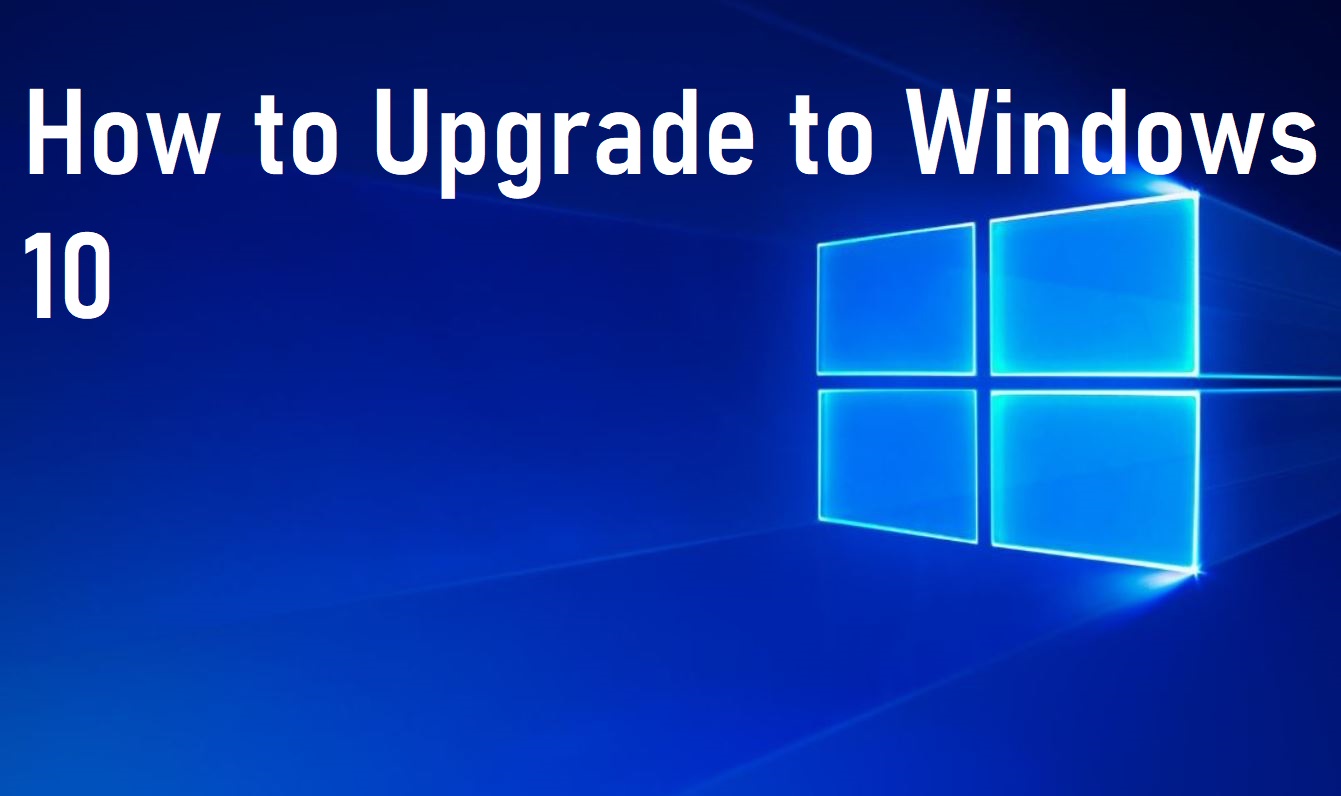 If your computer runs on the original version of Windows 7 or 8 or 8.1, you should follow the following steps to upgrade your PCs to Windows 10.
Before starting, some preparatory tasks need to be done to avoid any imminent problems.
First, affirm that your current Windows is appropriately activated. This is important to confirm, mainly when you reinstalled your windows a short time ago.

Check for any latest updates, more particularly the storage and hardware updates.

Make sure to complete download and install any offered BIOS updates. This is considered a crucial step for systems sold in 2015 or before that. Mainly because Windows 10 was not released at that time.

Please back up your data files to any external hard drive, or you can also do it on cloud storage. Remember to do a full system backup on an external hard drive by running the command Sdclt Exe and then select the "create a system image" option.

If you have any third-party security software or any low-level system utilities on your computer, then temporarily uninstall it as they can meddle in with your update.

In the end, remove any nonessential external devices particularly, USB flash drives and external drives.
Also, Read – How to Delete Microsoft Account
Now that you have completed all the initial tasks, then follow the below-given steps for a free window 10 upgrade-
Visit Windows 10 download page.

Drag the cursor and choose the "download tool now" option. By this, Windows 10 media creation tool will start downloading.

Once the action is finished, open the download page and agree on the license terms.

Now, hit the "Upgrade this PC now" alternative and tap "next".

Select the " keep personal files and apps" tab.

Now you will see the "install" choice; the mouse clicks it. However, it will take time, and multiple restaurants will occur.

Now that Windows 10 is installed, open settings followed by "windows update" and press "activation" to activate the Windows 10 digital license.

You can also enter Windows 7/8/8.1 product key if you haven't ever activated your old Windows version.

To check if your license has successfully activated, open settings; in it, select "Update & security followed by "activation".
Windows 10 license will be bound to your hardware. In case if you format your computer, Windows 10 will get reactivated automatically.
Important Tip: if you change multiple elements in your computer as a portion of the device upgrade. Then there are chances that Windows 10 might mistakenly assume that you have brought a new computer and so will refuse to register the licence.
Now, the most crucial question that arises is whether the license available through free Windows 10 upgrade is valid or not?
The free upgrade through Windows 10 ended a long time back. And it has also been said that a product key will be essential for an upgrade, but now you know that's not true, and it also doesn't say anything about licensing. If you see, the activation page for Windows 10 precisely assures the existence of a digital license.
Anyhow, the free upgrade offer got extended, and it makes it easier for people who want to upgrade to Windows 10 rather than buying new PCs.
I expect that this article on how to upgrade to Windows 10- free Windows 10 upgrade seemed helpful.
Read About- Windows 11