There are many websites which we are unable to open due to security reasons or others, VPN (Virtual Private Network) is a plug-which helps in accessing the websites with a sneak peek, and when we have a free VPN the process becomes more easy and convenient.
There are many VPN providers which come with paid versions and claim to be 100% private and capable to access any website but there is no VPN that is 100% private but yes you will be able to access and still be private with it to a certain extent.
Now, the question is what the benefit of having a paid VPN is, and is it worth it to spend money on it? What is the major difference between Paid VPN and Free VPN? Some of these important questions will be answered in this fact full article.
Difference between Free VPN & Paid VPN
Note one thing, the fee for any service provider is based on the quality of service that they are providing to you, some charge for an unlimited plan, some charge for 24 hours service while some charge for their strong and private network.
Now, the decision of buying a Paid VPN & Free VPN depends on the kind of security and service that you are looking for.
There are many works that can be done on the free version as well and there are some tasks that may require the paid version too. Figure out the kind of work that you are willing to do and plan accordingly.
Free VPN –
Have limited access to benefits but works find in proxy IP and accessing unauthorized/blocked websites.

Have limited time to access anything and the server is fluctuating regularly making the connection unstable.

Works fine for banned websites/applications in-country

Most of the devices and browsers are compatible
Paid VPN-
Comes with unlimited/longer time durations 

Stable connection
We are not considering that Paid version is better, most of the works related to network and IPs are easily solved via Free VPN and there is no major need of spending an extra penny on it.
It is important to figure out the exact purpose of using a VPN and please make sure to use it for any legit activity as there can be bad circumstances for approach. Once you know the agenda then try to complete via using the free version first and if it's done completed then go for the paid version.
List of Top 5 Best Free VPN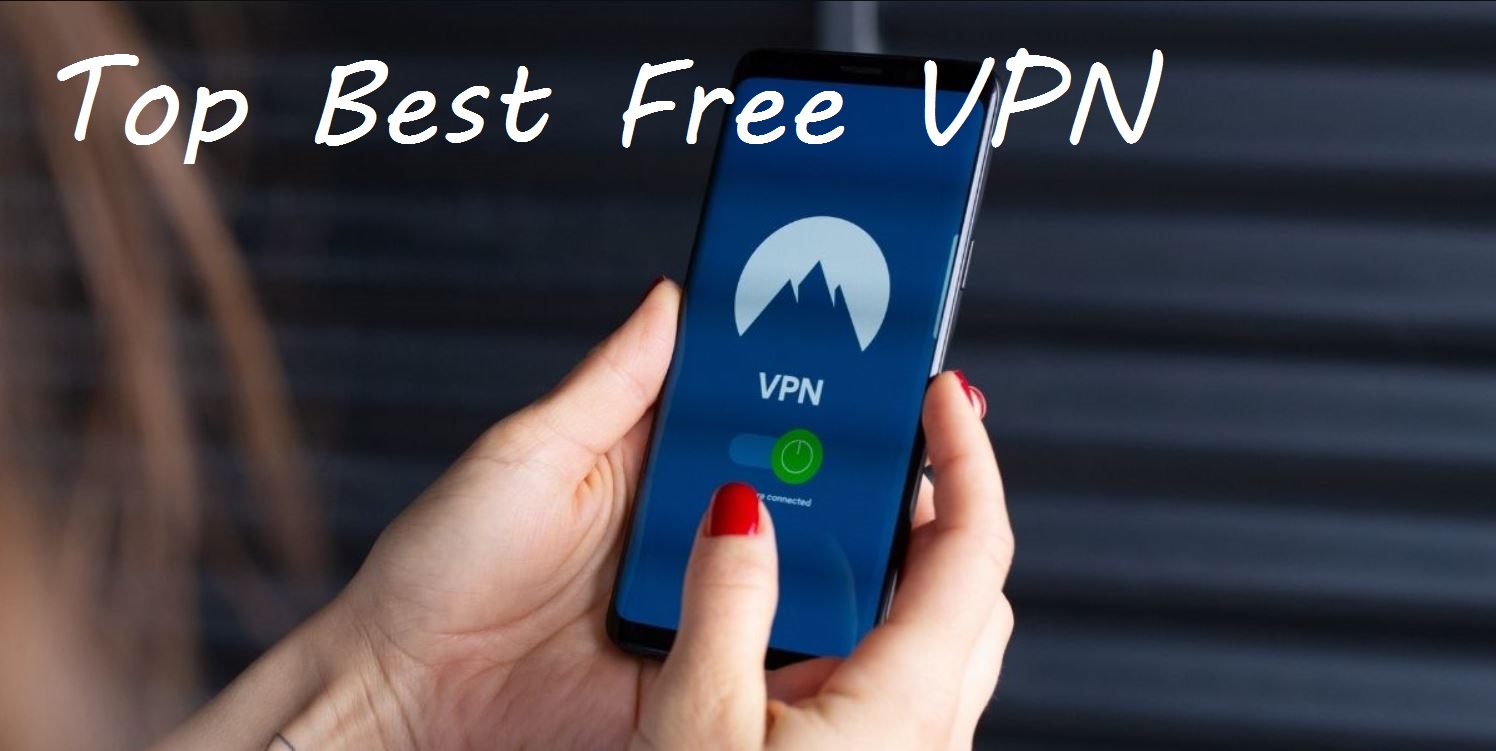 When it comes to getting the best free VPN then there are many providers, most of them allow you to use the free version as a trial period and provide only limited access in starting unless you buy the original one.
There is no harm in using the trial version as your work will be easily done in it but the VPN will be warning you that you are not private and please buy the original version for complete privacy which will be a marketing tactic that you must avoid.
Here is the list –
ProtonVPN Free – This comes with a free version and a paid version, go for the free version first and decide later. This has 3 servers and 3 server locations, comes with unlimited data but no 24*7 chat or service. This claims to provide great privacy due to multiple server locations which is a plus point and comes with a desktop version too.
Windscribe – This too comes with both the versions and it has 10+ servers and multiple server locations but lacks in terms of smoothness and service. This doesn't give you unlimited and only provides 10 GB of data. This has excellent privacy and the pre-installed A.I is really useful.
Hotspot Shield Free VPN- This is one of the best and from its name, this is free but has a paid version too, the reason that it has been kept below in the list is due to only 1 server and 1 server location and data limitation of only 500 MB. This is compatible with the Google Chrome extension and only minor and small data consumption work will be done in it.
TunnelBear Free VPN – This is the best VPN when it comes to server location, this has 1000+ servers which is insane and has 20+ server locations which provide huge options to its users but this too disappoints when it comes to data limitations and only offers 500MB of data that too for 1 month only, you can unlock the more data after purchasing the paid version, again a great marketing tantrum.
Speedify – This is one of the stable VPNs that we have in the market, this is fast, this gives good data per month but has one loophole, i.e. only one device at a time. This VPN comes with 1000+ Servers and 50+ server locations and offers 10GB of data per month to the users. It has a feature to boost performance too and the speed is good.
 These are some of the best free VPN according to our study and experience, there are many more VPN's available in the market you can try them too, just make sure not to pay anything unless you have tried it and gained trust in it and do not use any VPN for an unethical work, be legit for what you do.
Also, Read About- Netflix Free Trail Trick