Bob Saget is one of the most famous names in the Hollywood industry; he died at 65. Bob Saget's real name is Robert Lane Saget, and he was born on 17th May 1956, and he was a stand-up comedian of America. He was married, Sherry Kramer (m.1982 to 1997) and Kelly Rizzo(m.2018).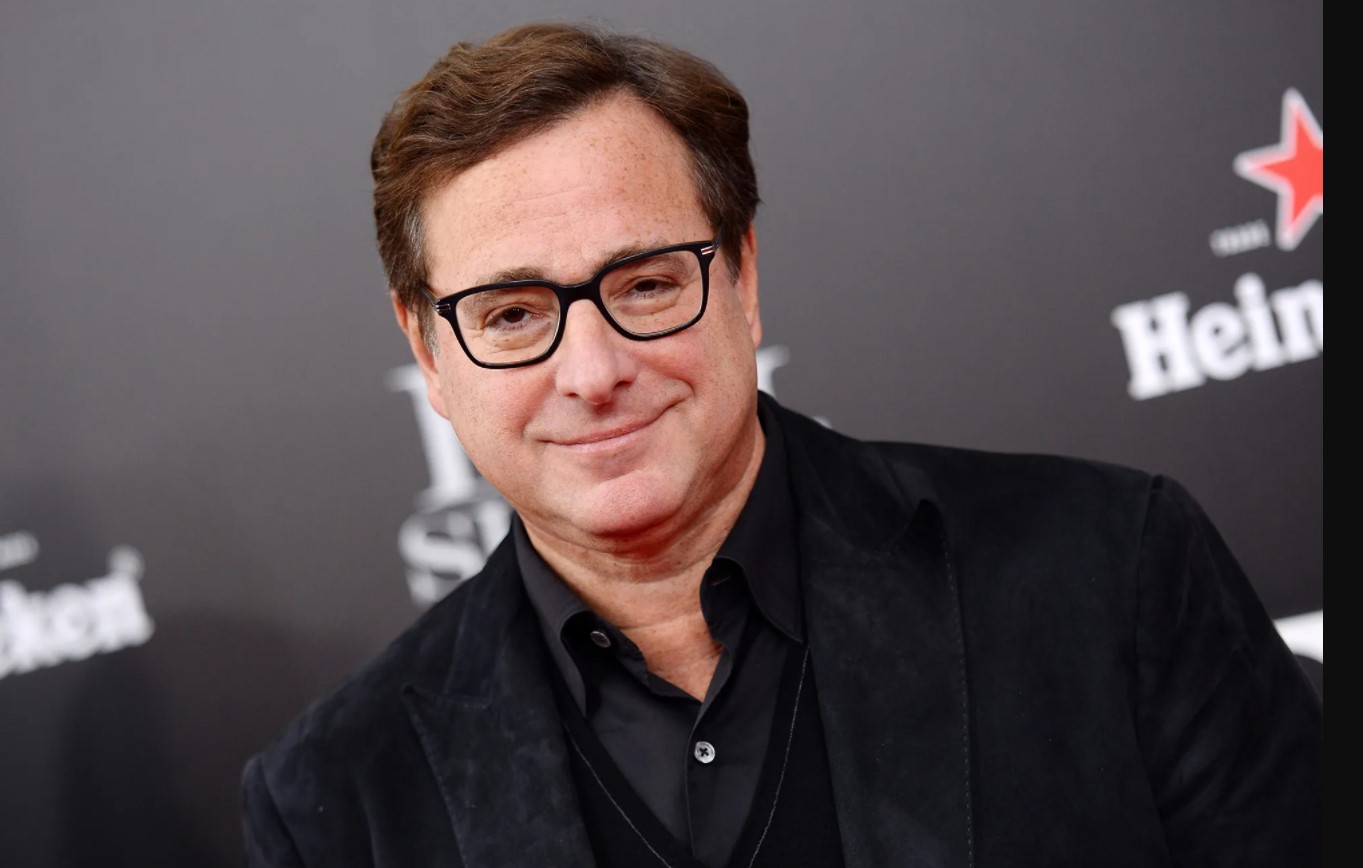 Bob Saget's Books
He is very famous because of his various books, which are mentioned below.
Dirty Daddy (2014)
Bob Saget's Tales from the Crib (1991)
Dirty Daddy Unabridged CD (2014)
Zero to sixty (2017)
The twentieth birthday of the comedy store (2000)
He is very famous for his dad roles on the screen on Show the whole house. He was getting fame because of Abc full house comedy show from 1987 to 1985. He releases it in 8 different seasons.
The Sheriff department and the fire department were reached in the hotel room after hotel security found Bob Died. It was confirmed that he was found dead in the room, but the reasons are unclear, but no drugs or any other proof related to death were found, and the medical team tried to find it out as soon as possible.
On Saturday night, he was in Jacksonville and hosting a live stand-up comedy, which he enjoys. We can say it by reference to his last Instagram post, in which he said that "I loved tonight's show in Jacksonville," "Very appreciative and fun audiences. I had no idea I did a two-hour set tonight. He remembered his old days and said I'm back in comedy like I6. I guess I'm finding my new voice and loving every moment of it. All right, see you in two weeks."
By his sudden death, the Hollywood industry was in shock, and one of-stars-star and old friend, John Stamos, tweeted, "I am broken. I am gutted. I am in complete and utter shock. I will never have another friend like him. I love you so much, Bobby."
He was such an iconic comedian, and his sudden death is a shock for everyone, and it's a massive loss for the world. There are very few in the world. God gives strength to his family and friends to come out of this shock. May his soul Rest In Peace, and we will be back soon with an update of the reasons for his sudden death.
Read About- 10 Jan World Hindi Diwas 
Whyd-Home