Xfinity is a telecommunications company and a division of Comcast Corporation that sells consumer cable television, internet, phone, and wireless services. The brand was established in 2010; before, similar services were provided under the Comcast brand.
The CEO is Dave Watson, the Chairman is Brian L. Roberts, and the CFO is Catherine Avgiris. The revenue of Xfinity climbed from $23.7 billion in 2007 to $50.04 billion in 2016.
Customers may contact Xfinity Customer Service through a variety of channels to get help with their TV, internet, and home phone services. Use the information provided in post to find the best means of contact for your unique needs: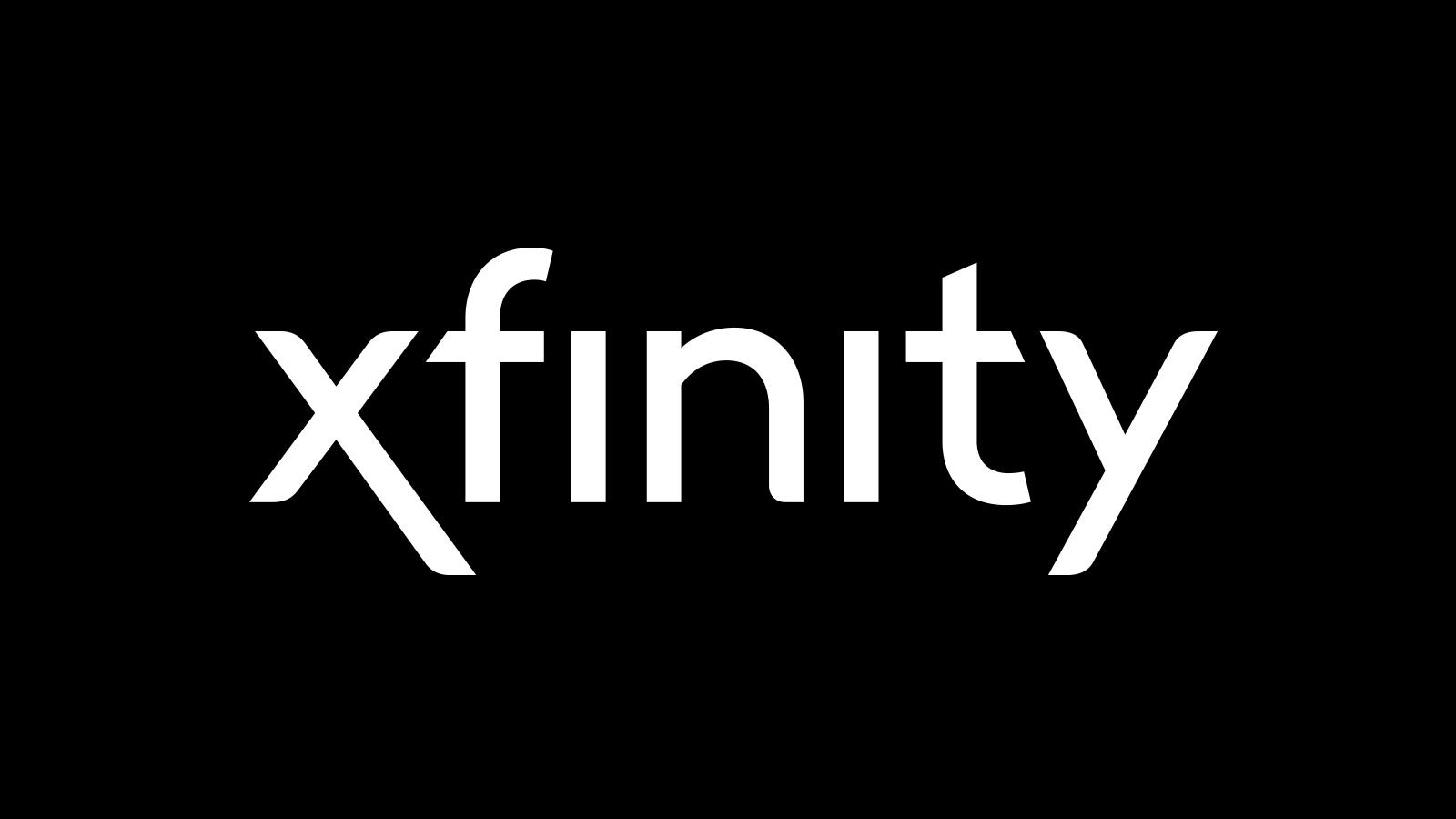 Xfinity customer service number:
The main Xfinity phone number can be used for a variety of purposes, such as service inquiries, billing information or payments, technical help, or new service requests. Instead of having many phone numbers for various departments, the Xfinity customer support number combines them all into one.
It 's rarely been simpler to contact Xfinity customer service. They may be reached by phone from 7 a.m. to 9 p.m. Monday through Saturday. Staff are also accessible via the Xfinity Chat line 24/7 a day, 7 days a week.
Customers may set up a service account with Xfinity by visiting their website or using their store locator. Customers can also set up an account by calling the Xfinity Customer Service hotline at 800.934.6489.
Xfinity Customer Service Phone Number:
Following are the Xfinity Services Phone numbers:
Mobile Hotlines: 888.936.4968 for Access Xfinity Mobile account, Obtain more info about Xfinity Mobile
Business Hotlines: 800.391.3000 for Tech Support, Add/Remove Services, Check, Appointment Status
Accessibility Service 270.0379  for Closed Captioning Voice Guidance
Customer Service: 800.934.6489 for Tech Support, Bill Pay, Add/Remove Services, Check Appointment Status
Also check: The World's Richest Men Lose Billions As Bitcoin And Technology Stocks Plummet
Xfinity Customer Service Phone Number Get Human:
Getting a human representative while contacting customer assistance for large corporations may be challenging since many have invested in automated menus. Nonetheless, it is typically feasible to speak with a live agent. When calling Xfinity, you may reach a human representative by failing to successfully complete the automated menu prompts three times. After a brief wait, you will be connected to a customer service representative.
Dial 800.934.6489 to reach Xfinity. When prompted, enter your phone number, or press "1" if the system identifies your phone number and asks whether it's right.
When presented with a list of automatic menu selections, press "#." When you provide the menu selections again, the system will react with "sorry, we don't understand."
Select the department where you wish to chat with a live person. For technical assistance, dial "1." For billing, press "2." For sales, choose "3."
Be patient while you wait for the system to connect you with a live spokesperson.
Call Xfinity Customer Service:
From 6 a.m. to 6 p.m., the Xfinity Customer Service Live Person Phone Number is +1-888-653-7618. you can call on this number for your any issue relating to Xfinity.
Check Whyd for more news.