This month, ADATA XPG debuted its new CASTER Series DDR5 memory modules, which come with and without RGB illumination, which will suit some of you. The DDR5 memory has a transfer rate of 7000 MT/s and has on-die ECC and PMIC. "The XPG CASTER is a new breed of DDR5 that is roughly two times faster than standard DDR4 DRAM," says ADATA XPG in their press release. "Customers will enjoy a smoother and perfect gaming experience."
The ADATA XPG CASTER DDR5 RAM modules also enable Intel XMP 3.0, as well as simple overclocking, allowing you to skip complicated BIOS settings and endless tweaking of overclocking parameters.
Modules for DDR5 memory:
"XPG CASTER series DRAM radiate a feeling of speed, refinement, and contemporary aesthetics with their steel grey heat sinks bold triangle RGB light, and streamlined geometries." Users may customize the RGB lights to their liking. They may pick from various effects (static, breathing, and comet) or use Music Mode to match the lights to their favorite music.
This is possible with RGB control software from all leading motherboard manufacturers. In addition to the XPG CASTER series DDR5 DRAM, XPG will introduce the all-new XPG HUNTER DDR5 DRAM later this year. This new module replaces the XPG HUNTER DDR4 DRAM and features a 5200MT/s performance boost and a redesigned heat sink design. " Unfortunately, no pricing or worldwide availability information has been disclosed as of yet, but we will keep you updated as soon as further information becomes available.
Samsung is anticipated to sign a three-trillion-dollar agreement to purchase LG's OLED panels:
According to industry analysts, Samsung Electronics is expected to ink a 3-trillion-won ($2.5 billion) contract with LG Display next year to acquire organic light-emitting diode and liquid crystal display panels. If the acquisition goes through, Samsung would be the first company to employ OLED panels, a high-end panel type with superior contrast to LCDs made by LG Display, which is owned 37.9% by Samsung's competitor LG Electronics.
According to Jeff Kim, an analyst at KB Securities, "LG Display is prepared to supply LCD and OLED panels to Samsung Electronics in a contract worth 3 trillion won yearly beginning next year." A report will raise the display maker's target price to 28,000 won from 25,000 won. According to the expert, Samsung Electronics is well on its way to manufacturing OLED TVs using LG Display panels. "By December 2021, [Samsung Electronics] is expected to have completed product development and planning for OLED TVs, for which LG Display's WOLED panels are likely to be employed," according to the analyst.
OLED screens with white OLED layers are referred to as WOLED. According to Yi Choong-hoon, head of display-focused industry tracker UB Industry Research, the proposed sale would most likely comprise 2 million OLED panels and 5 million LCD panels. LG Display and Samsung Electronics both refused to respond to the anticipated deal.
The supposition began earlier this month, based on the idea that Samsung Display's new OLED panels would not be sufficient for Samsung Electronics' demands, given that the company had just recently begun mass-producing large-sized OLED panels. Samsung Display's QD Display OLED panels have a blue OLED layer as a light source and a color filter made up of quantum dots to improve brightness.
The blue light source can produce more vibrant colors than LG Display's worlds, according to Samsung Display. "Given Samsung Display's limited QD-OLED panel capacity," Kim said, "the LG Display-Samsung Electronics collaboration for large-sized OLED panels will certainly last longer than three years."
Several local media outlets speculated that Samsung Electronics might introduce OLED products at the CES 2022 trade show in Las Vegas next month. Still, a Samsung Electronics spokesman shot down the rumors.
"it will unveil neither QD-OLED nor WOLED TVs at CES," the official said. "However, it may discuss the matter during the event's press conference." On Wednesday, LG Display's stock increased 2.92 percent to 22,900 won.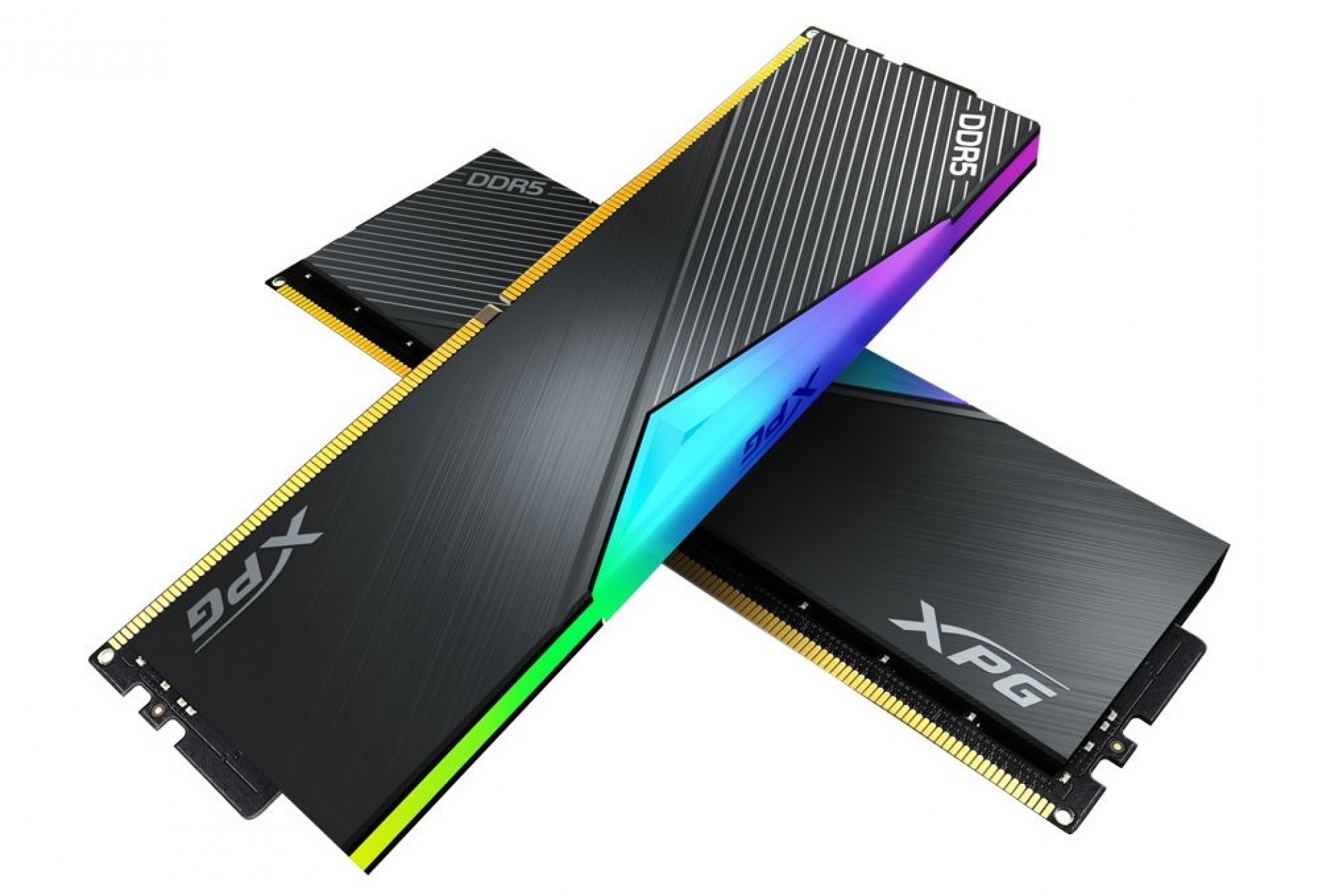 Microsoft CEO Steve Ballmer's "parting gift": Trying to come up with a name for Cortana that isn't "Bingo":
Cortana, Microsoft's voice assistant, is obviously on its way out—the functionality still seems accessible in pc windows versions. Still, it's no longer included in a basic install of Windows 11, and they shut down the smartphone app in March.
According to the Big Bets newsletter, the peppy virtual assistant's future sounded good in the past, according to former Microsoft Product Manager Sandeep Paruchuri. Beginning with its humble beginnings as a hobby project with a small group, Paruchuri talks into great detail on the growth of Cortana as a feature for Windows Phone 8.1.
After the codename "Cortana" was leaked during development, another early concept was "Alyx," and then-CEO Steve Ballmer wanted to name it "Bingo" as a "parting gift" before handing it over the reins to current CEO Satya Nadella.
Siri inspired Cortana's founders, but they wanted their voice assistant to be more proactive, making recommendations based on context and user data rather than simply responding to direct input. Jen Taylor, Cortana's Halo voice actor, also influenced the team's goal for Cortana to be more personable than Siri or Google Now.
As per Paruchuri, Cortana's demise is due to a loss of concentration and "dilution." "Everything great about the first release went wrong for the second release," he said, as Microsoft product managers struggled to merge their ideas into Cortana, which was redesigned for platforms where its proactive contextual skills were less useful.
According to Microsoft, the "Cortana" branding was eventually used for so many different technologies that "the name ceased to stand for anything at all." The interview is fascinating since it depicts a critical period in Windows Phone development. Microsoft was delayed moving its still-new Windows Phone operating system from the Windows CE-based version 7 to the Windows NT-based version 8.
This was a huge move, but it required nearly two years to work on the operating system's underpinnings at a time when both iOS and Android were still rapidly expanding and releasing significant, splashy new features year after year. According to Sandeep, Cortana was also hampered by Microsoft's ever-changing product strategy, which had "shifted away from the initial high-end US focus to a developing markets focus" when the US-only Cortana feature was ready to launch.
Check Whyd for more news.