The annual Texas State Fair 2022 is the place to go if you're looking for some Texas-style entertainment. Do not let the name deceive you: this isn't your average county fair. The 24-day event includes world-famous music concerts, pig races, fried food and beer, barn animals, exhibitions, and, of course, football.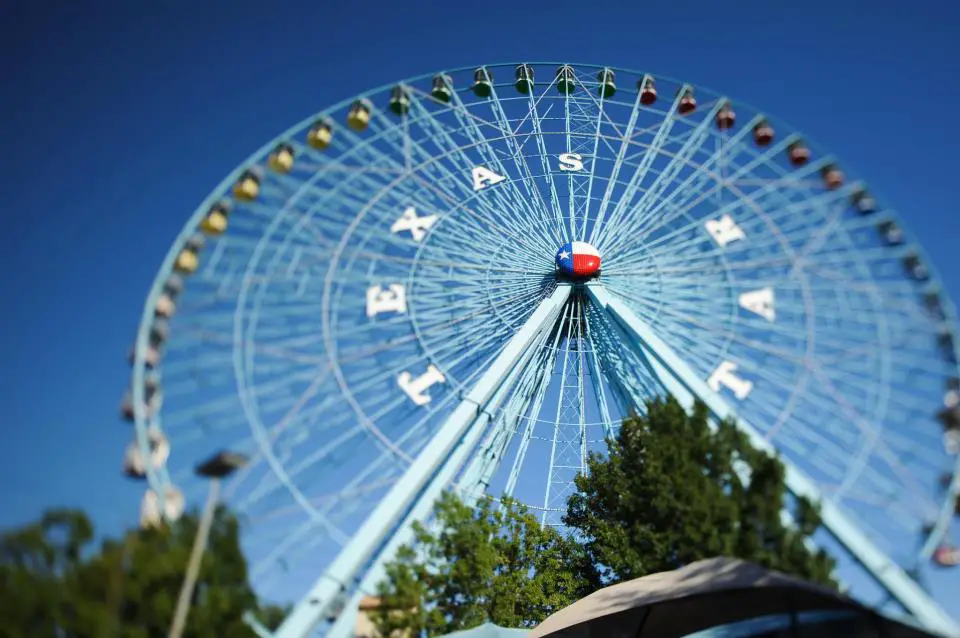 There will surely be something to admire, explore, eat, and dance to for people of all ages! There are numerous rides to select from, but if you only have time for one, the Texas Star is a must-do. From this historic Ferris wheel, you can get a bird's eye perspective of the shimmering Dallas downtown, the Cotton Bowl, and Fair Park.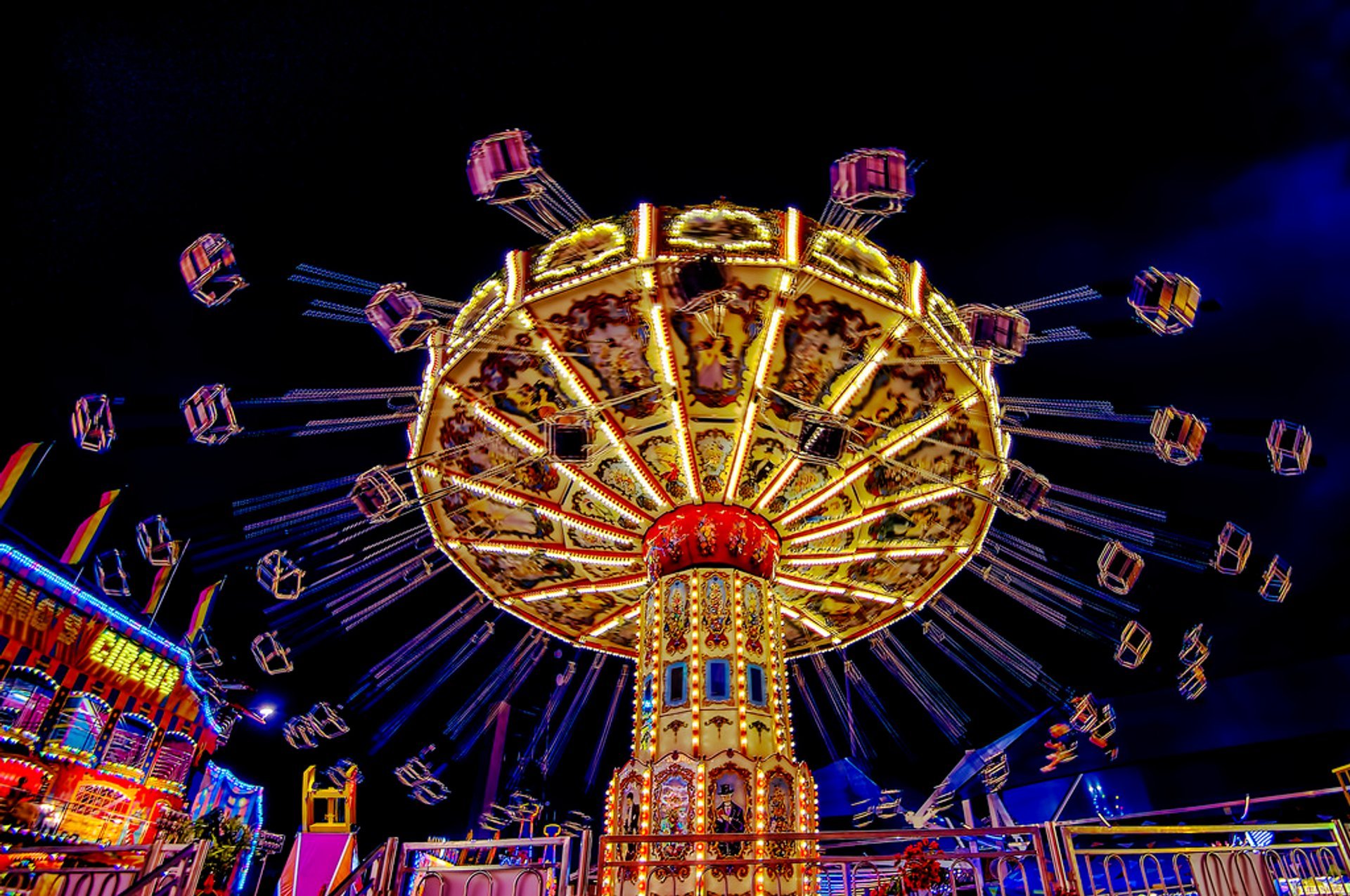 Take a selfie with Big Tex, the fair's mascot since 1952, a 55-foot cowboy monument. It is, after all, seen as a rite of passage. With an estimated 2 million participants each year, there's little question that this event is just becoming bigger.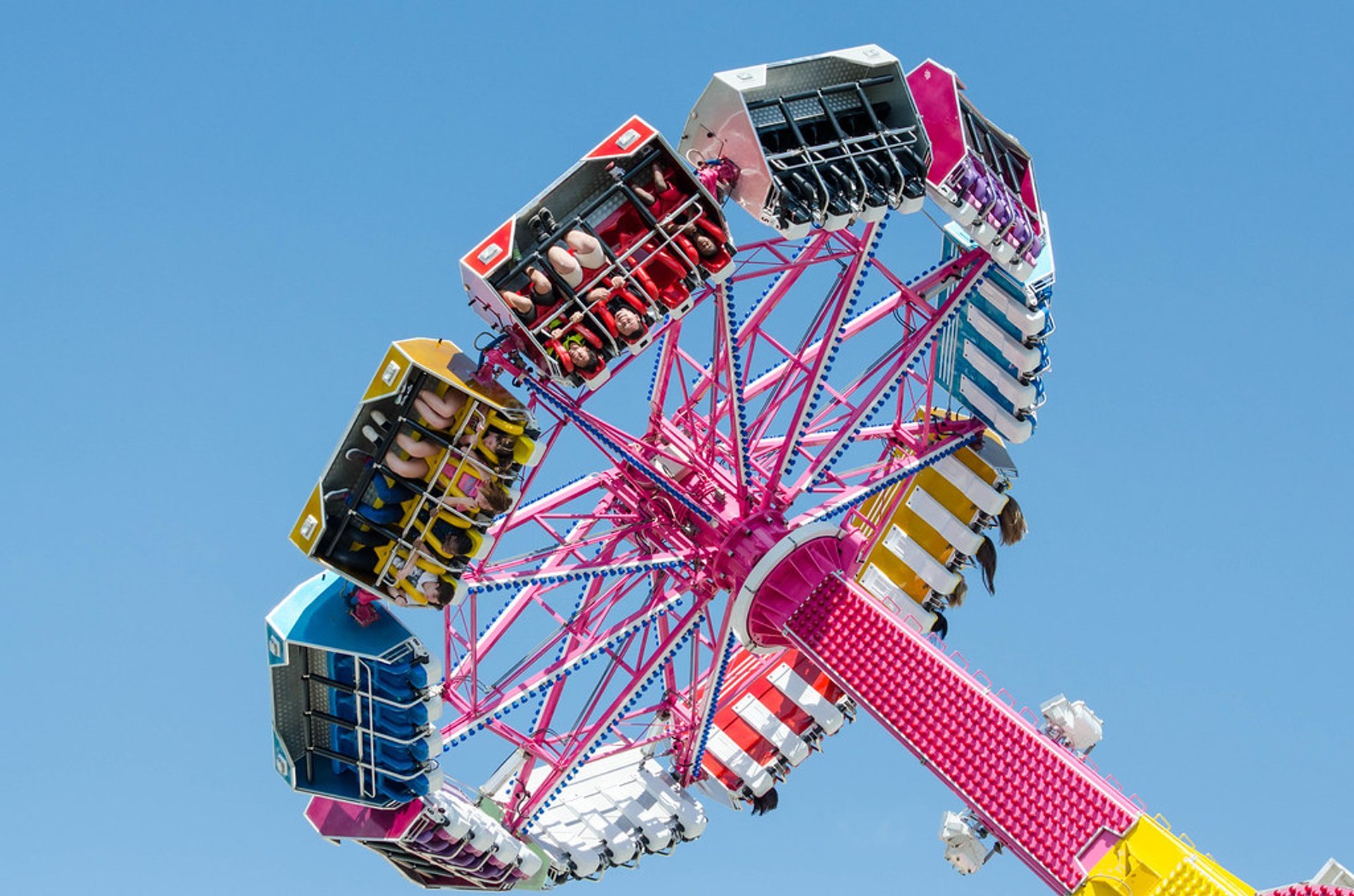 Although the fair's origins were in promoting agriculture, education, and community via world-class entertainment for the whole family it has now grown to become a top destination in the United States and a major reason why visitors visit Texas in the autumn. To find out why, we highly recommend you to travel to Texas.
Where can I travel in 2022 to watch the Texas State Fair?
The Texas State Fair is held every year at 1300 Robert B Cullum Boulevard in Dallas, Texas, on the expansive grounds of Fair Park.
If you plan on attending the fair for all 24 days, the season pass will save you money on tickets. There are also combo bundles for general admission and special event tickets available. Food and transportation coupons are available separately.
What is the best way to travel about Dallas?
The DART rail is the most efficient mode of transportation in Dallas. For longer journeys, it is advised that you drive or hire a car. Cabs and ride-sharing companies such as Uber and Lyft are also available.
In Dallas, where should you stay?
Choose from a variety of lodging choices in the Fair Park area. Finding a hotel within a few rail stops or a short cab ride of the Texas State Fair is simple, whether you're on a budget or willing to splurge for the Texas State Fair. You obtain the best deals; make certain to reserve your accommodation in Dallas ahead of schedule. You may also look at the map below to see all of the nearby hotels, motels, lodges, and flats.
Also check: Mardi gras 2022
When is the Texas state fair 2022?
Thank you to everyone who returned to the fairgrounds to enjoy all things Texan and helped make the 2021 State Fair of Texas a comeback to remember. The Texas State Fair will take place in Fair Park from Friday, September 30 through Sunday, October 23 in 2022. This year, the Big Tex crew at the Fair hopes to see you again! From September 30 to October 23, 2022, the Texas State Fair will be hosted.
Check Whyd for more news.