Spring break is a time for unwinding, stress-free living, and, of course, partying! During spring break, millions of Americans take a much-needed vacation from their jobs to enjoy a week off. "When is spring break in 2022?" you might be wondering. We'll go through everything you need to know regarding spring break in the United States, such as how to figure out when spring break starts and ends this year.
What is the purpose of Spring Break?
For many Americans, spring break is an important part of their college experience. Many university and college students get a vacation break in early spring. Students utilize this time to unwind and refresh, as well as indulge in various hobbies.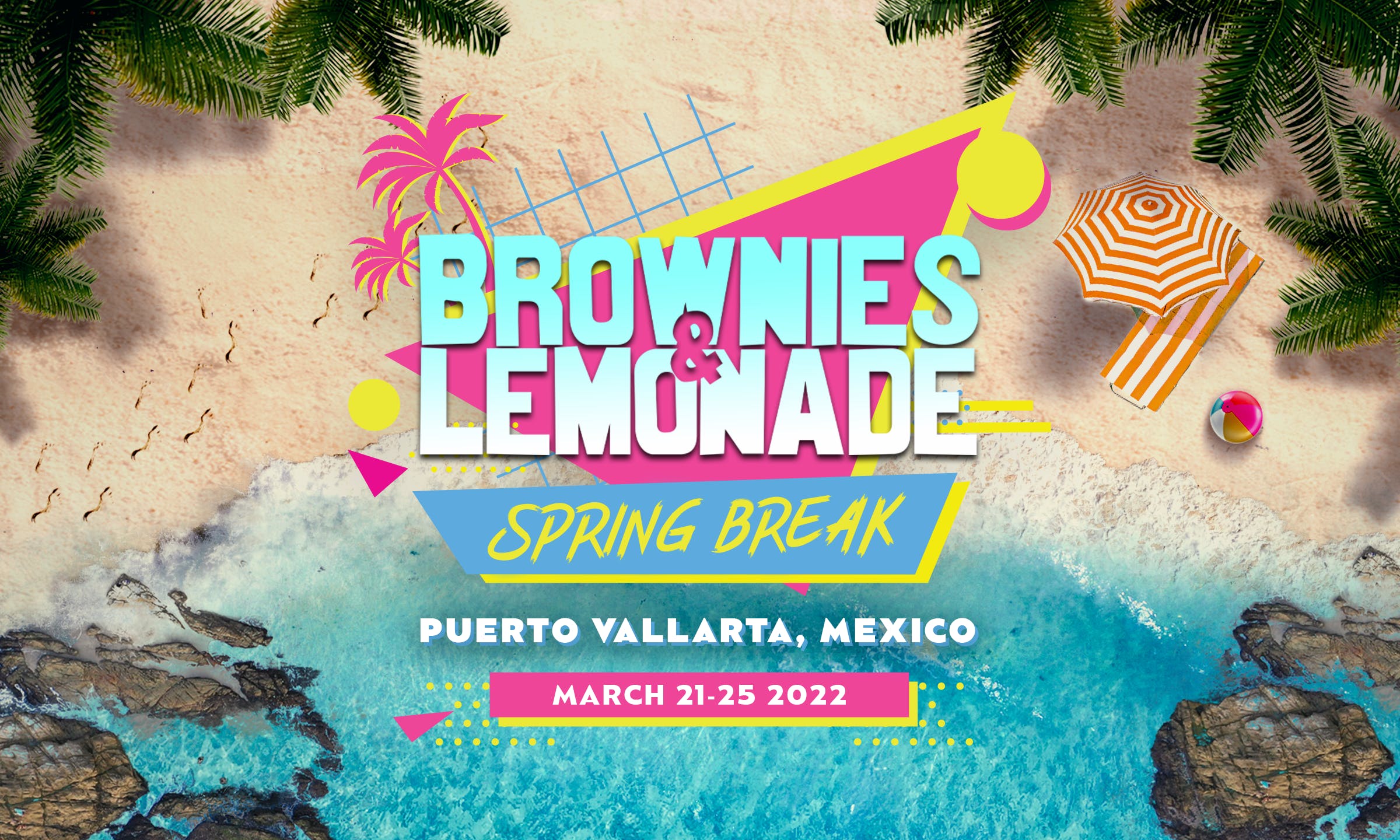 Others use the opportunity to visit friends and relatives in their hometowns. Others, but at the opposite side, see spring break as an opportunity to travel to exotic locations. Most college students are on a budget, so they look for all-inclusive trip packages to enjoy the sun and parties at a low cost.
Throughout the epidemic, numerous tourist attractions have lowered their costs in order to attract more visitors. Tourism is crucial for travel companies like hotels, as well as for countries' economies to rebuild after the crisis.
The traditions of spring break vary from one school to another from a region to the others. It has become an American collegiate tradition in and of itself.
When is spring break 2022?
Spring break is a popular academic custom in a number of mostly Western countries. Based on the state and, in certain cases, the location, it occurs at different times throughout the year.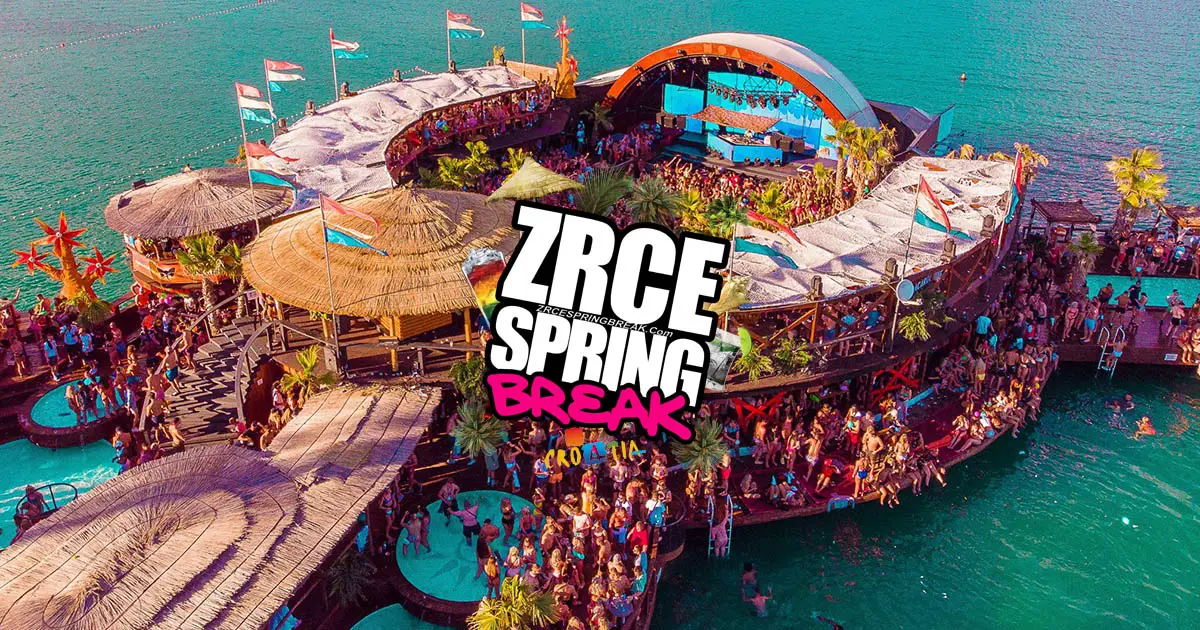 Depending on term dates and the timing of the Easter holiday, spring break at universities, colleges, and many k-12 school systems in the United States might take place anywhere from March to April. Spring vacation is usually one or two weeks long. Although other schools may just plan it for the latter week of March, with separate Easter holiday days off.
Children in North America's primary and secondary schools get a one- or two-week holiday in March, depending on the location. New Brunswick and Quebec have their March breaks in the first week of March, whereas Ontario, Nova Scotia, and British Columbia have theirs in the second or third week.
Alberta and Manitoba have a break in the last week of March. Post-secondary students in Canada refer to their spring break as 'reading week' or 'reading break,' depending on how long it lasts. The popular generic phrase has been Mid-term Break, which is the formal title. Reading Week in Canada is normally held in February, and it coincides with Family Day.
Also check: Mardi gras 2022
This vacation is known as 'March break' in elementary and secondary schools, and 'reading week' in university/college. Despite the fact that neither example is often connected with the party culture of American spring break, many American students travel to Canada for the later spring break to take advantage of the country's more liberal alcohol and cannabis regulations.
Check Whyd for more news.