Summerfest is a music event that takes place every year in downtown Milwaukee, Wisconsin. Summerfest, which began in 1968, is hosted at Henry Maier Festival Park, which is close to Lake Michigan and Milwaukee's core business center.
Summerfest, which bills itself as "The World's Largest Music Festival" and has been verified by Guinness World Records since 1999, has been exceeded in attendance by Donauinselfest, which drew over 3 million people in 2015.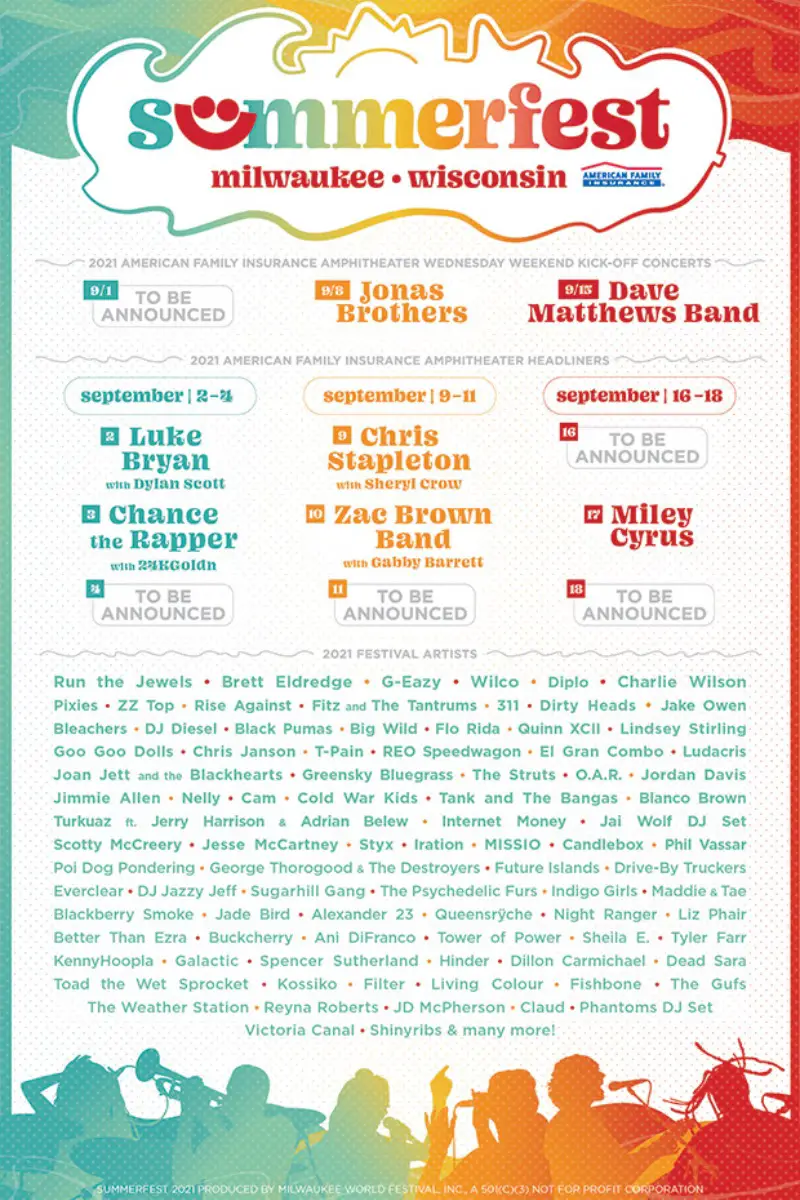 Summerfest also features a wide range of cuisine from a number of Milwaukee-area eateries. Shopping vendors, fireworks, family activities, and more are among the other Summerfest attractions. Milwaukee World Festival, Inc., a non-profit corporation overseen by a volunteer board of directors, runs Summerfest.
Henry Maier Celebration Park in Milwaukee is the site of this year's Summerfest festival. The address for the venue is 200 N Harbor Dr, Milwaukee, WI 53202.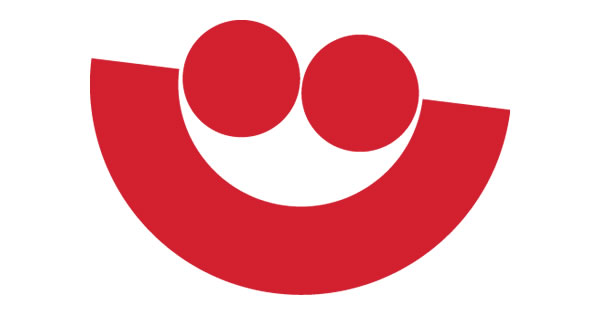 Summerfest 2022 dates:
Summerfest 2022 will be held over three weekends (Thursday-Saturday) from Noon to Midnight, on June 23-25, June 30 – July 2 and July 7-9, respectively. Over 800 performers, over 1,000 performances, 12 stages, scrumptious food and beverages, and interactive activities are all featured during the festival, which takes place in a world-class festival environment.
As performers are revealed, we will continue to add more of the music industry's top names, upcoming talent, and local favorites to the 2022 Summerfest lineup.
Summerfest 2022 lineup:
Summerfest provides a variety of interesting activities for festivalgoers searching for something to do before the headliners take the stage. Check out what's going on in the water from the shore, unwind and enjoy the sounds of Summerfest with a glass of wine and cheese at the Summerfest Corkscrew, make memories with picture-perfect backdrops, or visit the Gruber Law Office Sportzone for daily sports activities.
There will be no more rumors! Guns n' Roses, Green Day, Fall Out Boy, Weezer, Jonas Brothers, Dave Matthews Band, Luke Bryan, Chris Stapleton, Chance the Rapper, and Miley Cyrus are among the artists set to perform at the Summerfest event.
Summerfest 2022 tickets:
Discover 11 stages of live music, entertainment, merch, cuisine, and more at the festival. You'll witness more concerts and see more performers become legends before your eyes if you get a multi-day pass. Passes for several days start at $57. American Family Insurance Amphitheater concerts are not included in festival passes.
Also check: Good Morning Happy Friday Wishes, Quotes, Images
All general admission tickets, including digital tickets, UScellular Power Passes, multi-day passes, and promotional tickets acquired from a Summerfest partner or as a contribution, will be valid in 2022.
If you booked advanced parking for a specified day in 2021. Your parking permit from Summerfest 2021 will now be valid for any parking day during Summerfest 2022.
Check Whyd for more news.