The CPAC is a yearly political gathering that brings together social conservatives and elected officials from around the country and abroad. The American Conservative Union hosts CPAC. In 1974, the inaugural CPAC was held.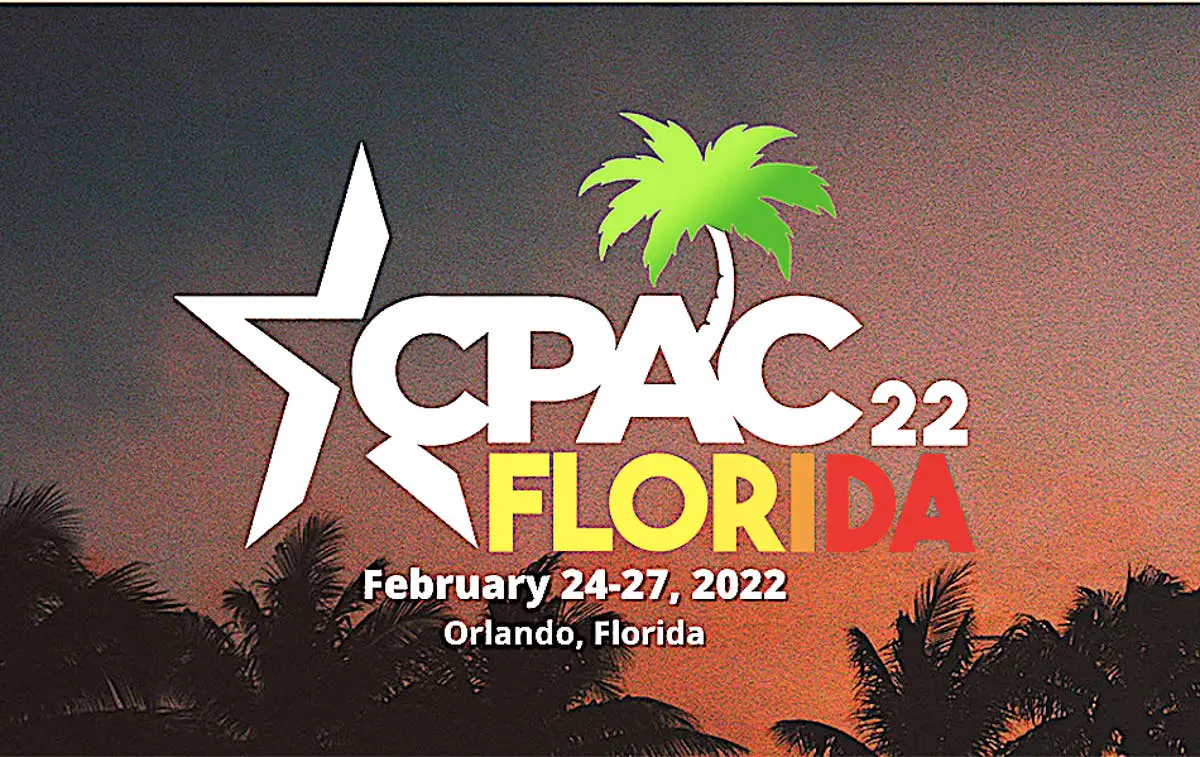 According to a report by state news wire MTI, the CPAC, a meeting of conservative activists and political figures from e United States and abroad, will be held in Budapest in 2022, according to the Budapest-based Center for Fundamental Rights.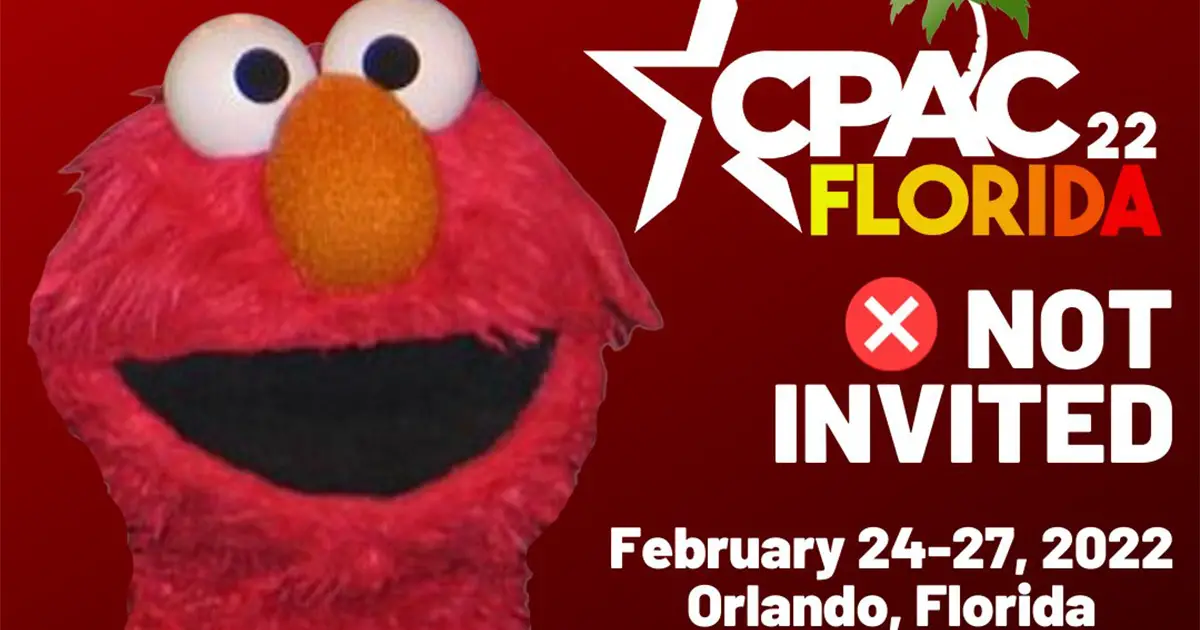 Mission
On its website, the American Conservative Union describes CPAC's objective as follows "ACU has proudly hosted The Conservative Political Action Conference every year since 1974, the nation's biggest meeting of conservatives.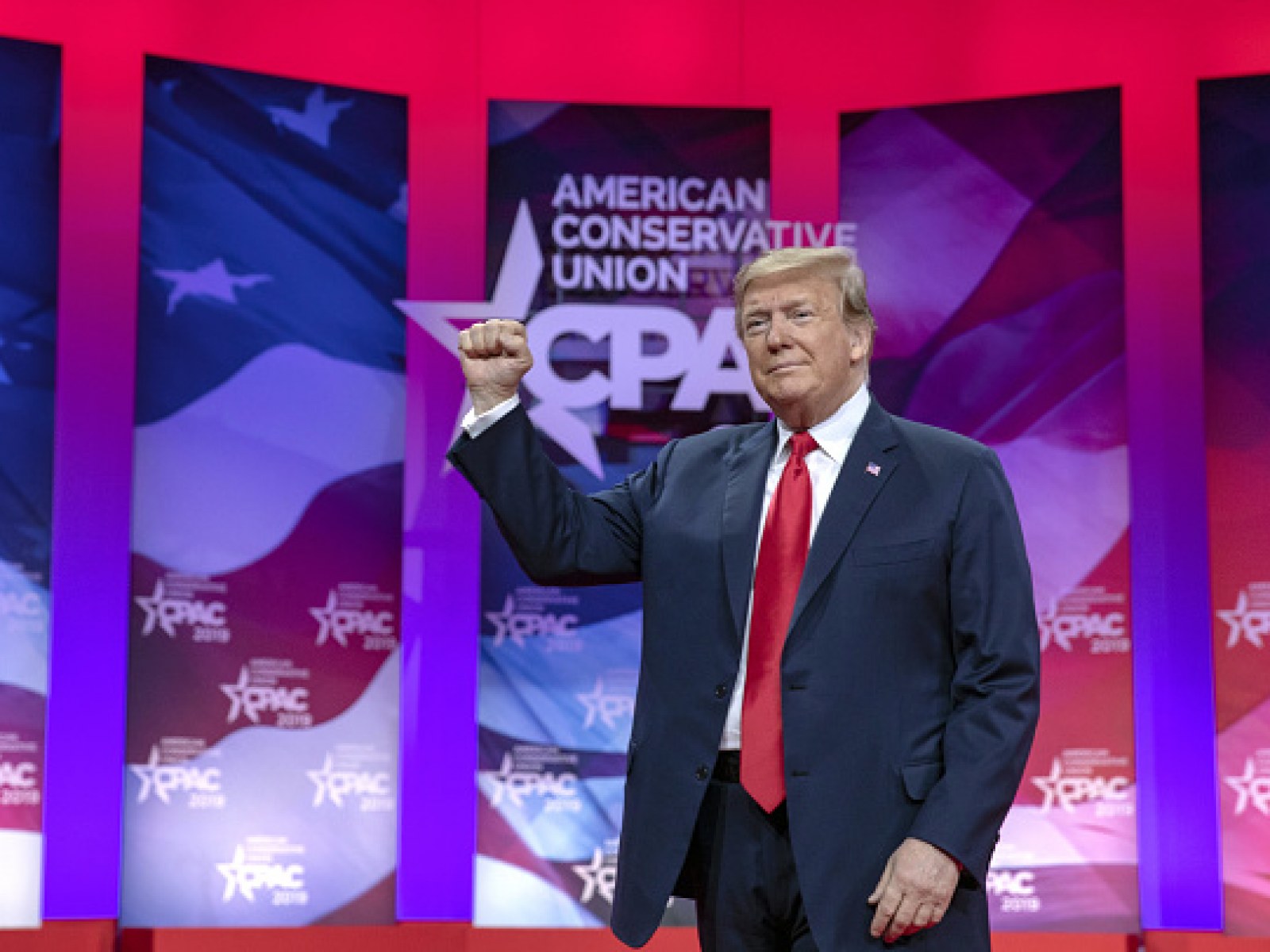 In National Harbor, Maryland, elected leaders, major conservative speakers, and thousands of activists will gather to deepen and widen their knowledge while also empowering conservatives with tools to become more successful activists.
CPAC has been honored to host famous conservative thinkers and international politicians over its 45-year existence.
CPAC 2022 speakers:
Speakers Invited To CPAC Include:
·      Ben Ferguson, a conservative commentator who promoted voter fraud conspiracy theories and compared Biden's victory to Saddam Hussein's and Kim Jong- Un's.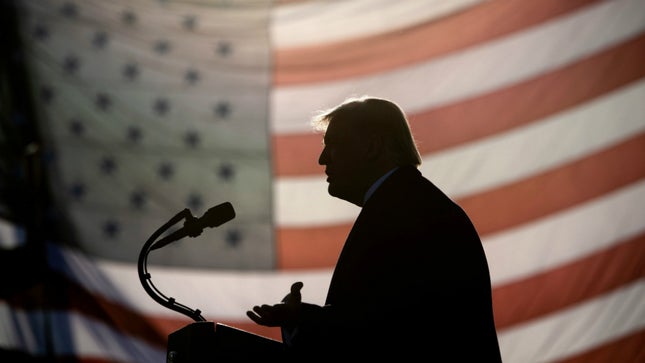 ·      James O'Keefe, who was banned from Twitter after his organization, Project Veritas, disseminated false information in order to undermine the validity of the 2020 election results,
·      Jenny Beth Martin is the co-founder and CEO of Tea Party Patriots, one of the organizations behind the rally that resulted in the Capitol incident.
·      Attorney General Ken Paxton of Texas, who led a legal challenge to overturn the results of the 2020 presidential election and was closely linked to a rally preceding the Capitol riot,
·      Louisiana Attorney General Jeff Landry, who is a member of the Rule Of Law Defense Fund (RLDF) and its parent organization, the Republican Attorneys General Association, is a leader in the organization (RAGA), Which made robocalls to promote the rally that resulted in the riot in the capital.
CPAC 2022 schedule:
The American Conservative Union (ACU) organizes CPAC, which bills itself as the "world's biggest and most prominent meeting of conservatives."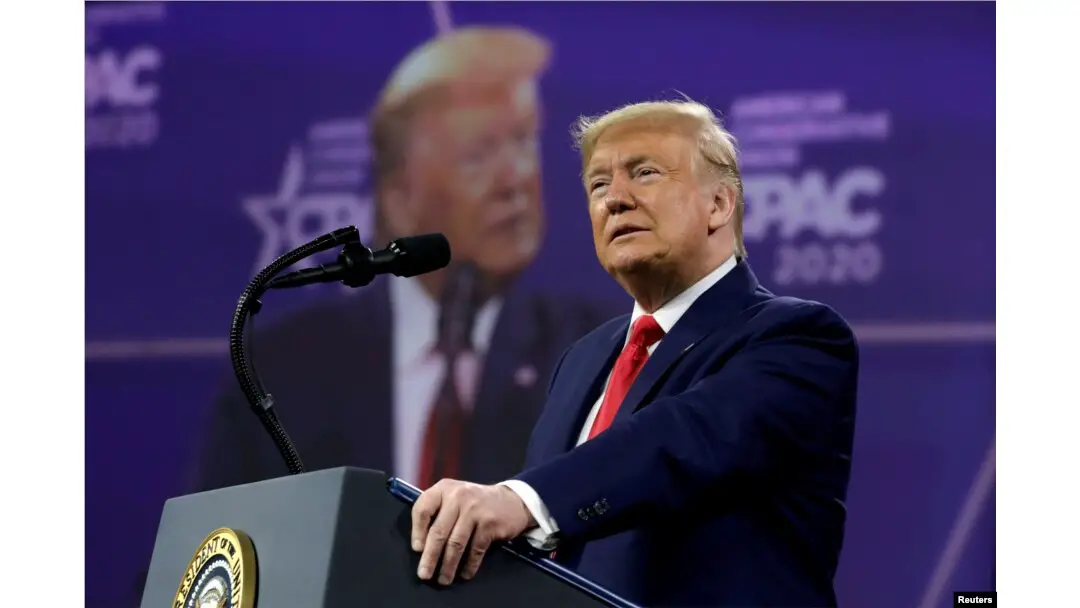 CPAC might take place in Budapest towards the end of March 2022, according to Miklós Szánthó, director of the Center for Fundamental Rights. He stated that the objective is to bring a number of notable American politicians, journalists, and influencers to Hungary.
Several Republican presidents have spoken at previous CPACs. CPAC has previously been held in Asia, South America, and Australia, but never in Europe, according to ACU President Dan Schneider.
CPAC 2022 live:
Under the "Watch Live" option of the event's website, CPAC 2022 will be live broadcast. Certain CPAC speeches will be broadcast live on cable news networks like as Fox News, MSNBC, and CNN, but the best method to see all of the main sessions and breakout talks is to go to the CPAC website.
Also check: Good Morning Happy Friday Wishes, Quotes, Images
Where can I see CPAC 2022 Online?
CPAC 2022 will be broadcast in its entirety on Fox Nation, Fox News' on-demand streaming service, in addition to being streamed live on the event's website. From Thursday to Sunday, Fox Nation will stream CPAC All-Access Live from 11 a.m. to 1 p.m. ET as a sponsor of the event.
Check Whyd for more news.