Spider-Man No Way Home Takes The Box Office By Storm. With A Massive $50 Million In Previews, It Shatters Records:
In Thursday previews, "Spider-Man: No Way Home" blew the doors off the box office, grossing a staggering $50 million. The Sony Pictures film is expected to gross between $150 million and $180 million in its first weekend, setting a new record for blockbusters in the COVID era.
Even an increase in viral cases and the appearance of a new and worrying variation do not appear to be enough to stop Spider-Man. Of course, as the weekend develops, that might change. Omicron is now causing restaurants and live theatre closures in big cities such as New York City, making some moviegoers wary of going to the movies.
"Spider-Man: No Way Home" will be the first pandemic-era film to gross moreover than $100 million in a single weekend if forecasts hold (and why wouldn't they?). Only one other picture, Sony's comic book sequel "Venom: Let There Be Carnage," has come close to matching that total, with domestic box office receipts of $90 million.
The result is the third greatest preview gross of all time, more than triple the $15.4 million earned by "Spider-Man: Homecoming," the top-grossing "Spider-Man" in terms of previews. With $60 million in previews, "Avengers: Endgame" retains the record for most previews, collecting $357.1 million in its first weekend. "Star Wars: The Force Awakens" came in second with $57 million, it's way to a $248 million opening weekend revenue.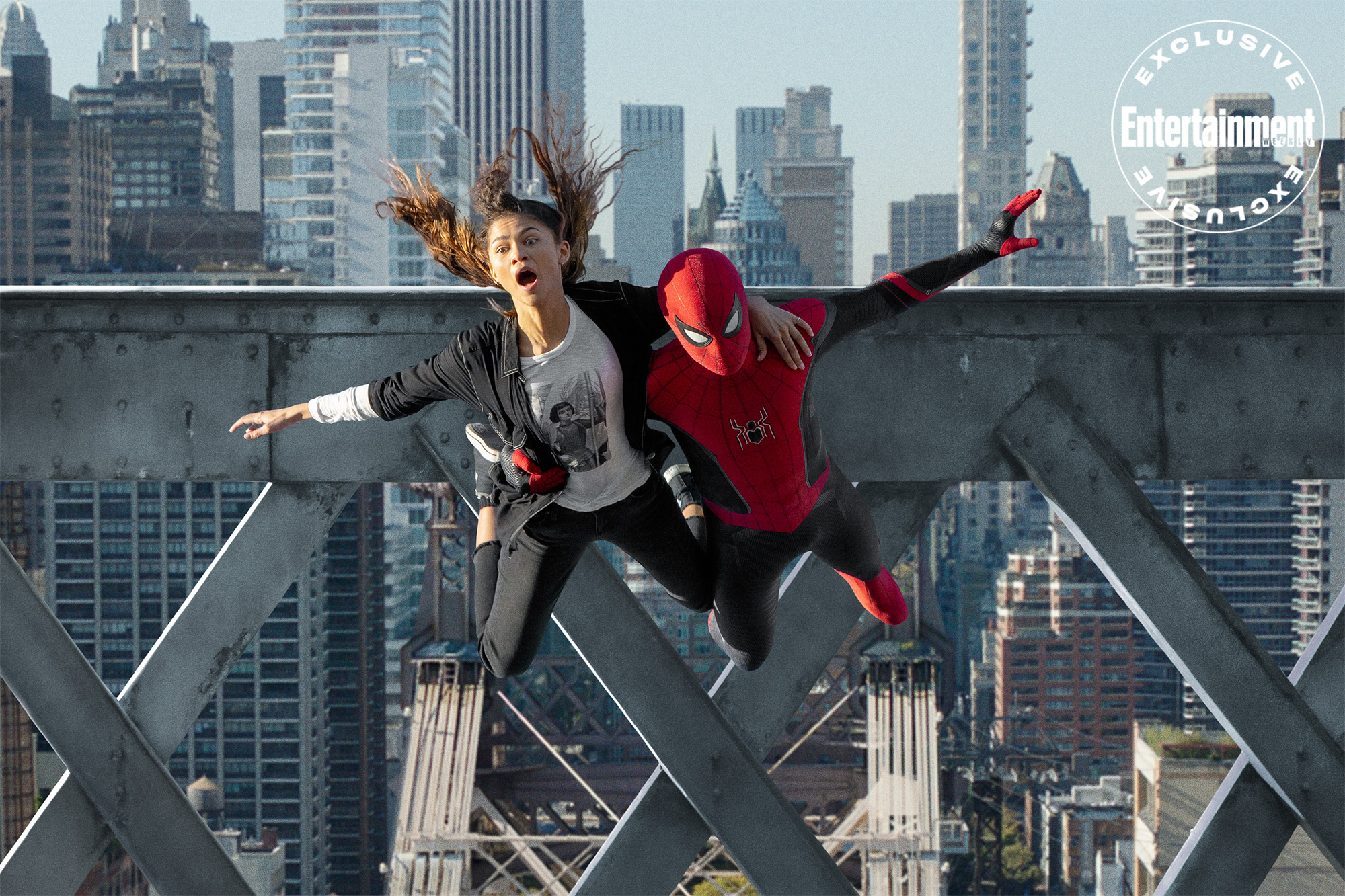 To reach this great height, "Spider-Man: No Way Home" pulls out all the stops. The film reunites villains from earlier Spider-Man movies, including those that tormented Tobey Maguire and Andrew Garfield as web spinners. Tom Holland is the third actor to dress up as Spider-Man.
Jon Watts, who directed the first two Holland films, returns as director. Zendaya, Benedict Cumberbatch, and Jacob Batalon star in the movie, which also stars Alfred Molina (Doc Ock), Willem Dafoe (Green Goblin), Jamie Fox (Electro), Thomas Haden Church (Sandman), and Rhys Ifans as a murderer's row of villains (The Lizard).
On Rotten Tomatoes, "No Way Home" has a 94 percent "fresh" rating from critics. "As complicated as the Marvel Cinematic Universe has grown, Holland's newest opus twists two decades and three variations of the Spidey brand into a delightful meta-adventure," Variety's Peter Debruge said in a positive review.
Holland and his representatives must be ecstatic with these results. If Sony and Marvel want him to continue portraying Peter Parker and his alter-ego, they'll have to pay some serious cash.
After a record-breaking launch day, 'Spider-Man: No Way Home' has a massive $240 million-plus debut at the box office:
This year of recovery for the domestic box office is at least going out with a flourish, after months of pandemic-wary clients and sluggish figures. "Spider-Man: No Way Home" took in a mind-boggling $121.5 million from 4,336 theatres on Friday, putting it on track for a projected $242 million opening weekend.
That's the kind of performance that hasn't been seen since 2019's "Avengers: Endgame," which opened to $156.7 million months before the world ever knew about COVID-19. "No Way Home" is not only the first pandemic-era picture to gross more than $100 million in its first weekend, but its success also exceeds the bounds of the global epidemic box office in general. The movie had the second-highest debut day in domestic box office history.
The $121.5 million opening day total is also a game series in Sony's "Spider-Man" franchise, exceeding the three-day totals of 2017's "Homecoming" ($117 million) and 2019's "Far from Home" ($92 million) in only one outing.
Marvel films tend to lean front-loaded in their opening weekends because of high anticipation and a spoiler-phobic attitude among fans, with many viewers making an effort to watch a new movie as soon as possible. When opening weekends are this large, though, the numbers might start to snowball instead of moving downward. If "No Way Home" continues to perform as well as those previous blockbusters, its final weekend gross might exceed the estimated $242 million.
Variety's top film reviewer Peter Debruge praised the picture as a "satisfying meta-adventure," which has received favorable reviews. Furthermore, it presently has a 94 percent approval rating from critics on Rotten Tomatoes, with a near-perfect 99 percent approval rating from viewers, signifying positive word-of-mouth.
"No Way Home," directed by Jon Watts, starts after Peter Parker's superhuman identity is exposed, sending his world. And the worlds of his fiancée MJ (Zendaya), Aunt May (Marisa Tomei), and best buddy Ned (Jacob Batalon) spinning. Parker confides in Doctor Strange (Benedict Cumberbatch) in an attempt to reclaim his normalcy and asks the Sorcerer Supreme to create a spell that would make the world forget he is Spider-Man.
The spell goes wrong, releasing a slew of other Spider-adversaries, Men's including Willem Dafoe's Green Goblin, Jamie Foxx's Electro, and Alfred Molina's Doctor Otto Octavius. Every previous release seems minor compared to a giant like "No Way Home." Even yet, "Nightmare Alley," from Searchlight Pictures, is off to a slow start. On Friday, Guillermo del
The film has received a lot of praise for its cast, including Bradley Cooper, Cate Blanchett, Toni Collette, Willem Dafoe, and Rooney Mara. Despite this, the picture had a mediocre "B" Cinema Score, suggesting only moderate acceptance from broad audiences, which doesn't bode well for the word-of-mouth "Alley" would require at the box office.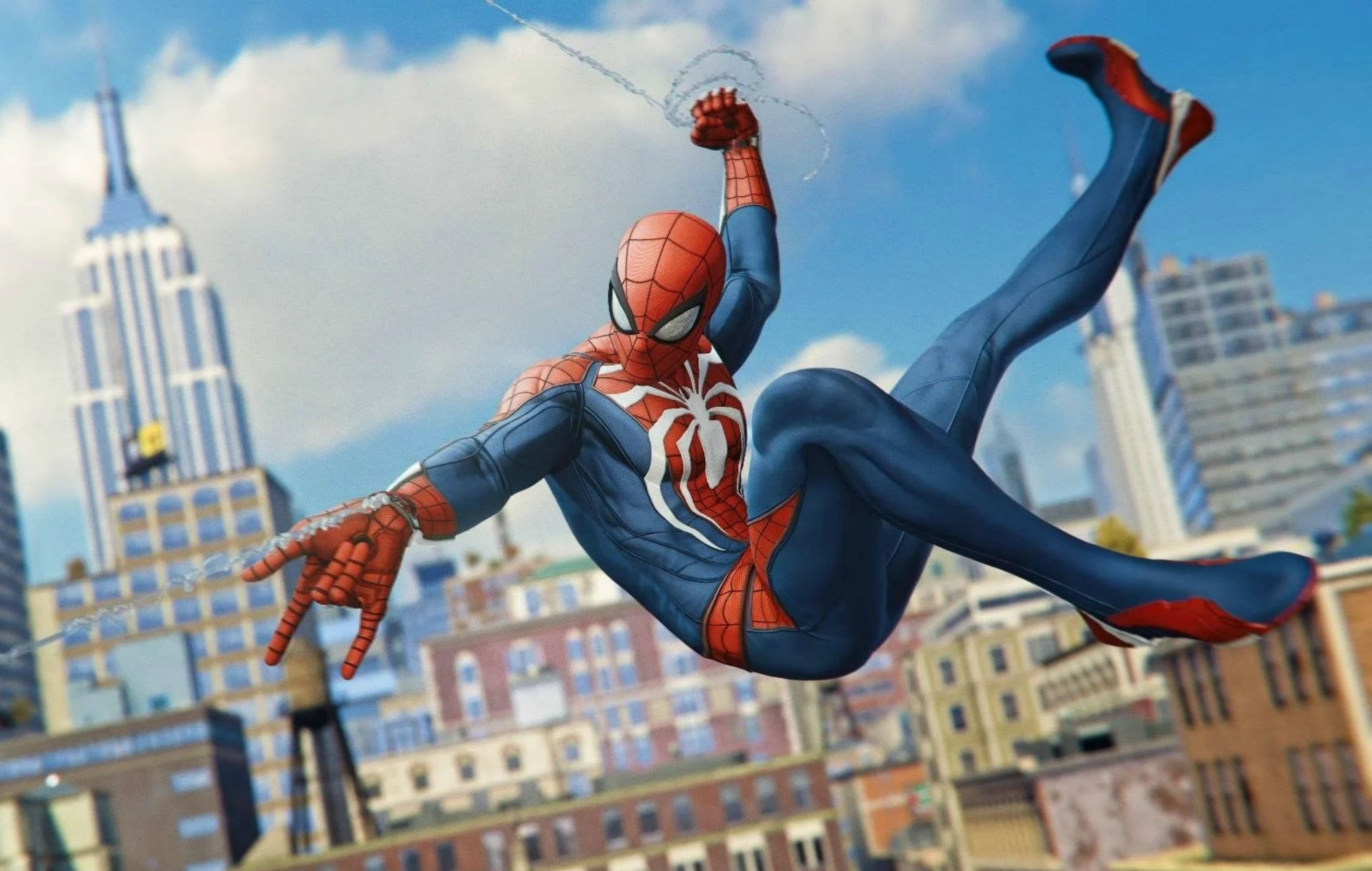 "Encanto," a Disney film, is expected to come in second with a three-day gross of $6.78 million. Since the Thanksgiving holiday launch, the animated adventure has held up quite well, with this fourth weekend marking only a 32% decline from the last excursion.
With a predicted weekend gross of $3.92 million, Sony's "Ghostbusters: Afterlife" will come in third. The comedy sequel has ridden strong word-of-mouth to a domestic box office revenue of $110 million after debuting a week ahead of Thanksgiving.
Finally, "West Side Story" from 20th Century Studios may be facing the music. In its second weekend, Steven Spielberg's adaptation of the iconic musical is expected to lose 67 percent of its audience, with a three-day total of $3.47 million. Furthermore, the film's $1.06 million Friday take is just a hair higher than its $1.05 million Monday take, showing that ordinary audiences aren't rushing out to see the musical on weekends. Those figures aren't enough to put the movie on track to meet its $100 million production budget.
Also Read: Spider-Man: No Way Home Is The Second-Highest-Grossing Film In Hollywood History