Gamers have highly anticipated the arrival of the brand new Grand Theft Auto. And it appears that you may be in for a treat, with reports indicating that GTA 6 will be published sooner than you think. There hasn't been much information regarding the forthcoming Grand Theft Auto game, GTA 6, which is supposed to be a next-gen platform exclusive, arriving initially on the PlayStation 5 and Xbox Series X.
An Instagram user is known as ThatsSoBold previously revealed data about Rockstar Games' highly anticipated GTA game. According to the description, the game will be set in Miami, with hurricanes, alligators, and Fortnite-style map changes. In addition, each season,' they will add new downloadable material and themes to the game.
Seeking Alpha's research on the growth of GTA's parent firm, Take-Two Interactive, may have disclosed the game's potential new early release date. Despite original expectations that the GTA 6 release date would be anytime between 2023 and 2025, it appears that the game could be released much sooner. According to the Seeking Alpha story, the new Grand Theft Auto game will be released within two years.
"Shortly, the business has two high-profile announcements planned, notably GTA 6 in 2023 and Red Dead Redemption 3 (2025/26)," adding that both titles will boost revenue. Although this isn't the earliest the game might be released, it could indicate that Rockstar Games will ultimately reveal the project in 2022.
Fans were ecstatic to learn about the possibility of a new Grand Theft Auto game, as they usually are. However, fans are wary given poor graphics performance and glitches in prior releases such as GTA 3, Vice City, San Andreas, and the new GTA Definitive Edition collection. While many people eagerly anticipate GTA 6, they do not want it to be rushed and face the same difficulties as its predecessors.
Many fans anticipate a release similar to that of Red Dead Redemption 2, with Rockstar taking its time to create a unique and engaging open-world experience. ThatsSoBold, a verified account that has since been suspended on Instagram and Twitter, was the source of prior GTA 6 leaks. "GTA 6 will be announced in November-December and will take place in Miami, with Hurricanes, Gators, and MORE!" they said.
The article said that the game will be set in Vice City like in GTA III and that the map will be three times larger than GTA V's already massive territory. Though the leaks may be inaccurate, many users feel that the account's suspension makes the predictions more realistic.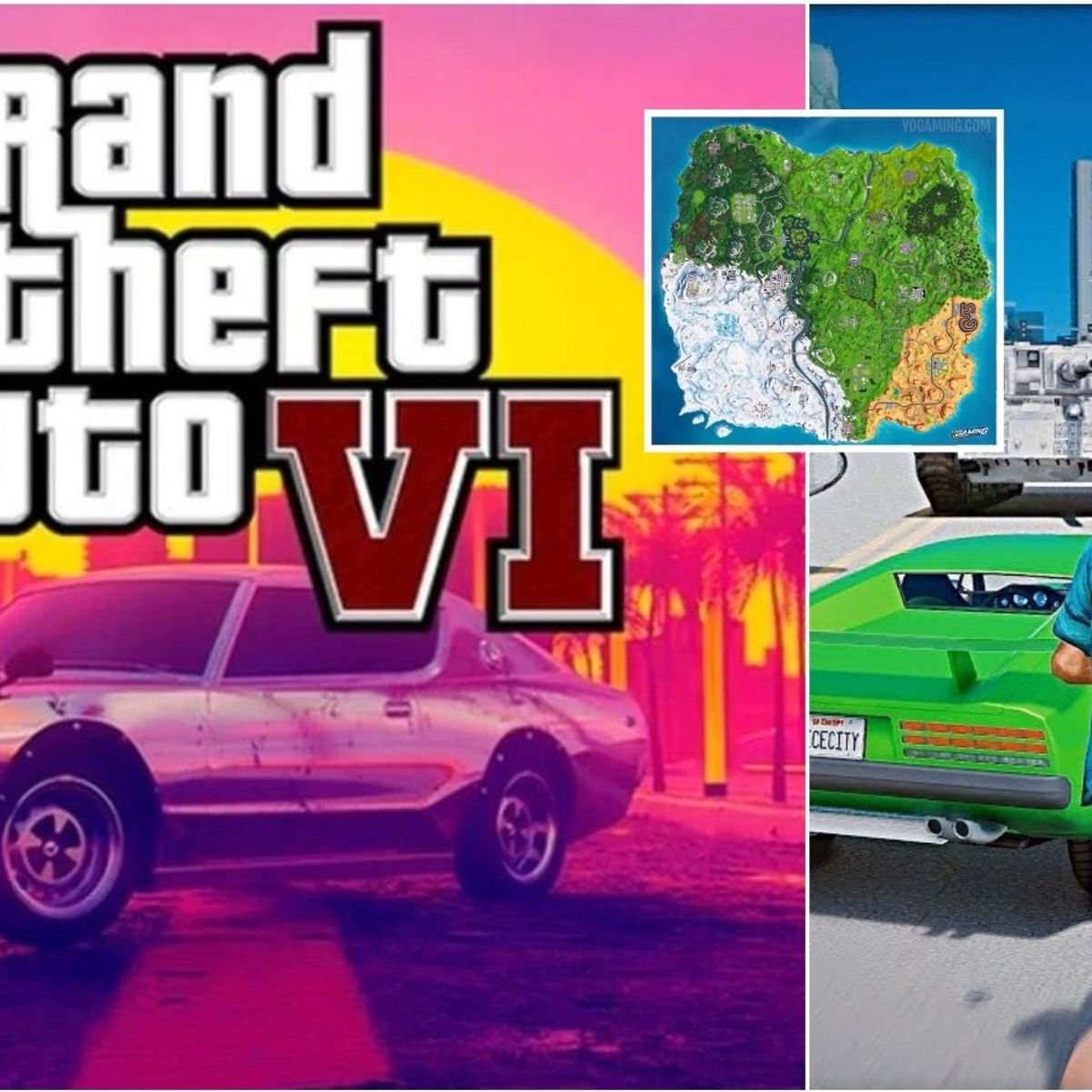 When will it snow in Los Santos in GTA Online?
Although GTA Online is attempting to dodge the holiday season by releasing The Contract so soon to the holiday, there will still be something to look forward to in Los Santos this season. You have some excellent news for you if you're looking forward to snow in GTA Online.
GTA Online's winter blanket of pristine white snow has never been a long-term upgrade to the game's environment; it's usually just available for a week. It will emerge just before Christmas Day and vanish by the New Year. We don't expect the sight of snow in GTA Online to be any different this year. Players are starting to encounter Weazel News stories claiming that "heavy snow" would befall GTA Online in the coming days.
With this in mind, we anticipate the addition of snow to GTA Online on December 22nd, with the hope that Rockstar Games will maintain it for around a week before removing it and preparing for 2022. You'll probably be disappointed if you expect snow to transform the environment of GTA Online with game-changing effects radically. While the snow is lovely, it has little impact on how Los Santos feels and functions. Everything will be the same as last year and the year before that.
With the cold circumstances, there may be the possibility to toss snowballs at other players, and the driving dynamics may become a little twitchier. If there are any significant modifications, they will be limited-time game types rather than widespread online play. While there has been little news about GTA 6, there is plenty of information about GTA Online. Another big event, The Contract, is coming up this week, and it will deliver all-new story material to the multiplayer side of the game.
We've seen a lot of GTA 6 leaks, rumors, and teases so far, but they all disclose very little about the game's stage of development, and there's no way to verify the information until Rockstar officially confirms it. The most recent rumors may appear to be concerning, but we have a different perspective.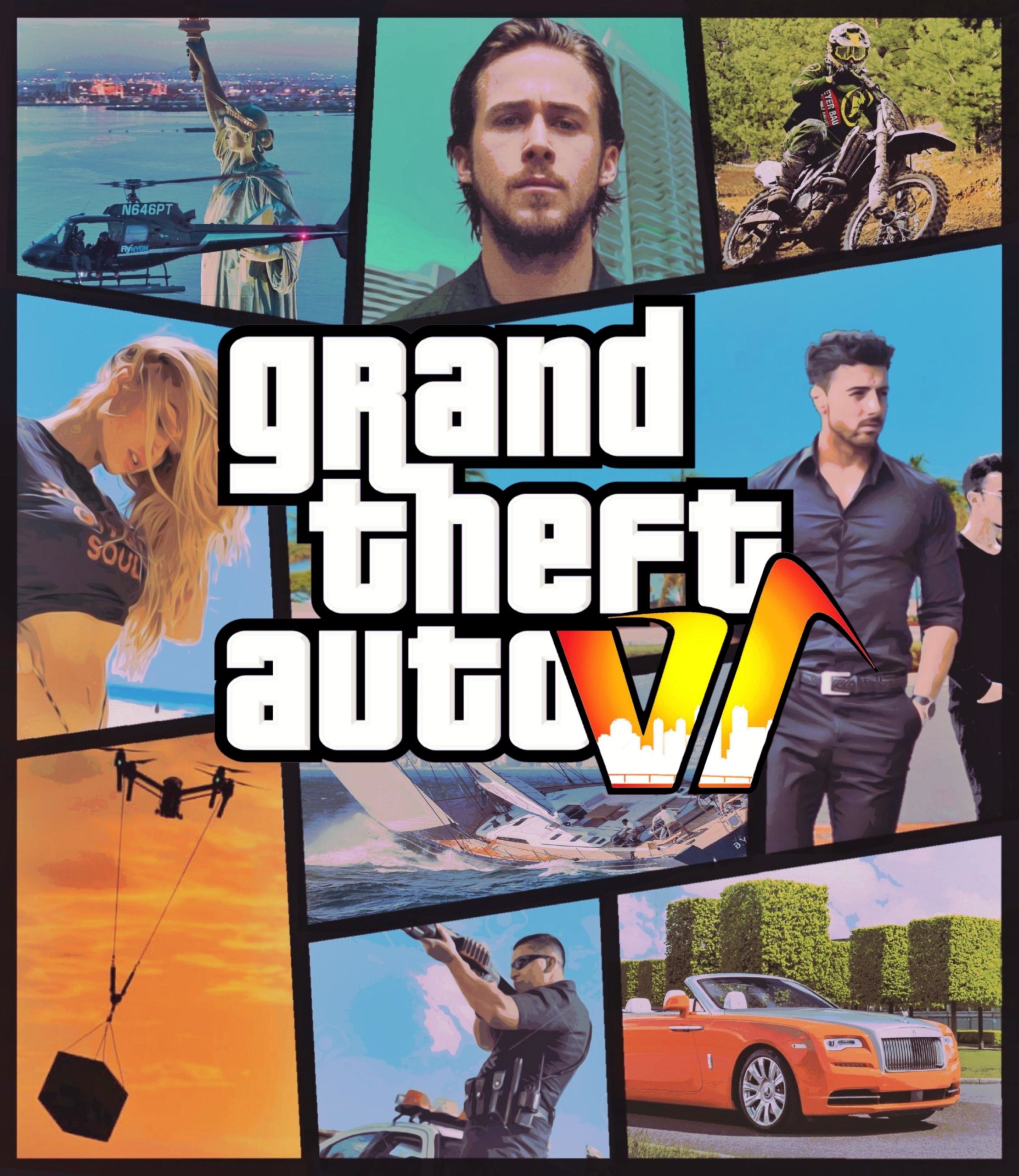 The makers of Mass Effect 5 are abandoning Frostbite in favor of Unreal Engine:
When Mass Effect Andromeda originally came out, BioWare was in turmoil. While many people today remember that installment in the series fondly, it was heavily criticized at the time of its release for being buggy, having terrible animations, and other flaws. Many of the problems were ascribed to the transfer to EA's Frostbite engine, which has created issues with other BioWare games in the past.  There is positive news for the future, as the firm looks to be returning to Unreal Engine.
The original Mass Effect trilogy was created on Unreal Engine, although BioWare followed other EA developers in switching to Frostbite during the latest platform generation. The engine has since been utilized in numerous important BioWare projects, including Mass Effect Andromeda, Anthem, and Dragon Age Inquisition. It was previously solely used in the Battlefield series. It was a challenging process for developers to create tools and hack away at the engine to get it up to spec for a BioWare-level RPG, and now BioWare may be returning to its roots.
According to a new job posting (via PCGamer) for an Associate Technical Director at BioWare, the company is now searching for "skilled programmers with UE4/5 expertise," implying that the next Mass Effect game would return to Unreal Engine. Other job postings, such as one for Franchise Director, require someone who has worked with Unreal Engine 4 or newer.
Epic Games is now sending out Unreal Engine 5 to developers after a year of beta testing. We expect many Triple-A projects to use the new technology in the coming years, which has already produced several visually stunning displays.
Also Check: MMA Junkie is on location and detailing live from Saturday's UFC Fight Night 199 Occasion