Are you ready for one last set of updates before the year ends? Nintendo revealed yesterday that there would be a new Indie World stream display, which will include updates on indie titles we've already heard about as well as some new ones. This presentation will unveil a few new games to play before the holidays, as well as a couple to look forward to in 2022.
We'll go through where you can watch the Indie World presentation on December 15 and when you can view it. Right now, we have no clue what may be displayed; however, Hollow Knight: Silk song has certainly piqued people's interest. They may be getting ahead of themselves, but the general people are permitted to dream big. Please scroll down to see the presentation and find out when it goes live in your time zone.
Nintendo's Indie World and Nintendo Public events are often aired on Nintendo YouTube and Nintendo Twitch streams. You may now watch the Indie World broadcast on YouTube, while there is currently no timetable in place for the Twitch version. If you prefer Twitch over YouTube, you may anticipate it to go live at the exact moment.
This Indie World presentation will start at 5 p.m. GMT, just after work for those in the UK and Europe. If you're viewing from the United States, be prepared to get up a bit earlier.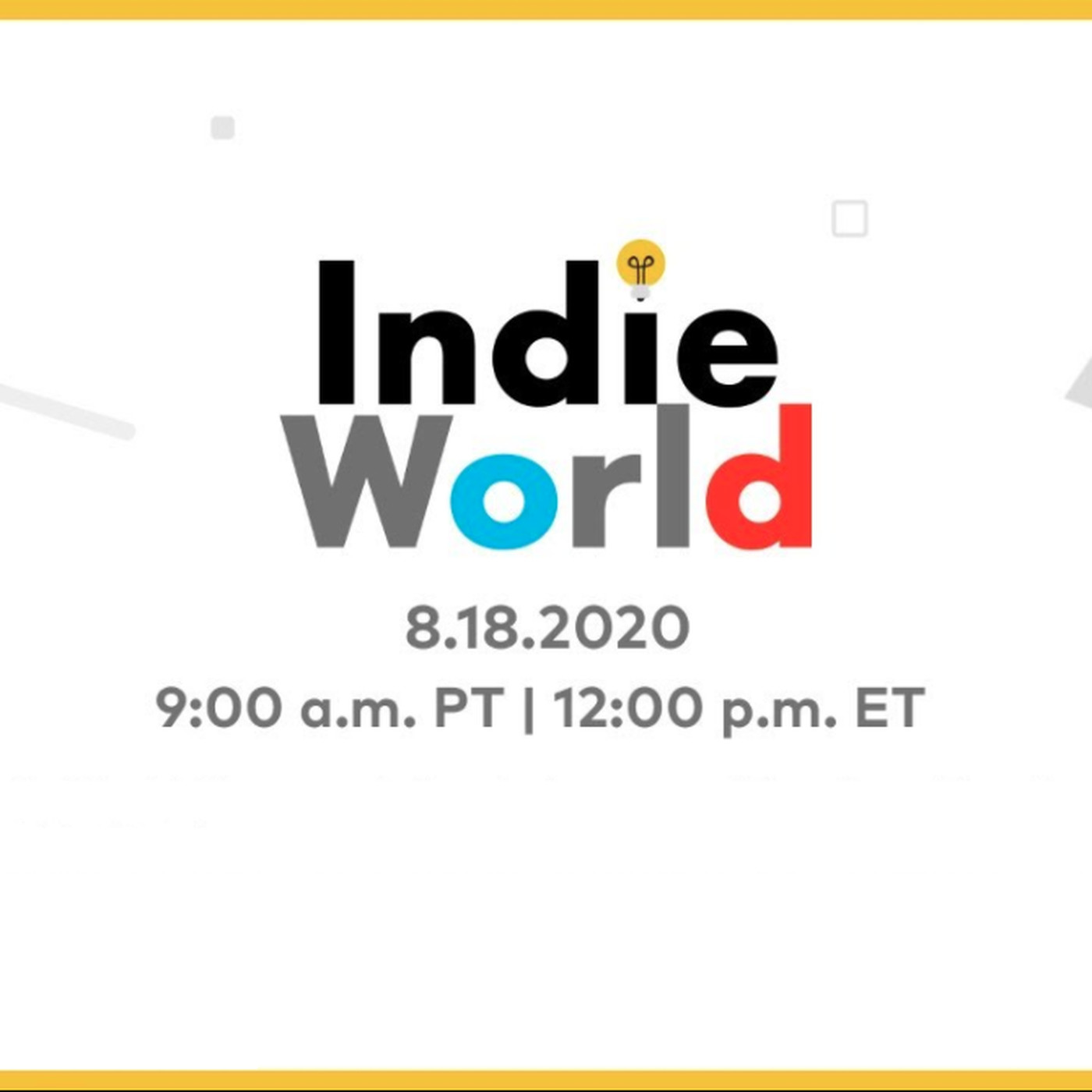 Nintendo's patents clarify what's going on in the Zelda: Breath Of The Wild 2 teaser:
Nintendo has filed a series of new patents that purport to detail new abilities in Breath Of The Wild 2, which some may consider spoilers. Although there was some expectation that the successor to Zelda: Breath Of The Wild might be announced at the Game Awards last week, it was not, leaving only a tiny gameplay teaser from June as the sole meaningful information on the game.
The game, which has yet to be given a name, is set to be released next year, but there's no way of knowing when we'll hear more about it until you read up on Nintendo's newest patent filings. There are three patents involved, all of which might be seen as spoilers, so proceed with caution. If you watch the trailer again, you may see what looks to be samples of each in action.
The first depicts the capacity to phase through a section of the landscape from beneath and go through to its surface in the most complicated language imaginable, as Link appears to be doing around the 50-second point in the video.
The second invention is the ability to rewind time, or more specifically the position of a specific item, to return to its original location. Again, it looks like this is clear what is happening with the enormous spikey balls in the trailer.
The third patent is essentially just the idea of free-falling through the air, which you would still not think needed to be – or even could be – patented, to begin with. It doesn't simply refer to falling; it also refers to Link's ability to alter position while in the air, such as falling backward, diving, and firing his bow and arrow.
Since the patents look to match the video, there's little question that these elements will be included in the game, though Nintendo is still allowed to tweak how they operate in the final version.
Nevertheless, the teaser leaves many issues unanswered, like Link's arm gadget, what looks to be a flamethrower, and the idea that Zelda is now a playable character. Unless Nintendo decides to submit a patent regarding any of that, we won't know anything more until fresh gameplay reveal, which there's currently no indication of when that will happen.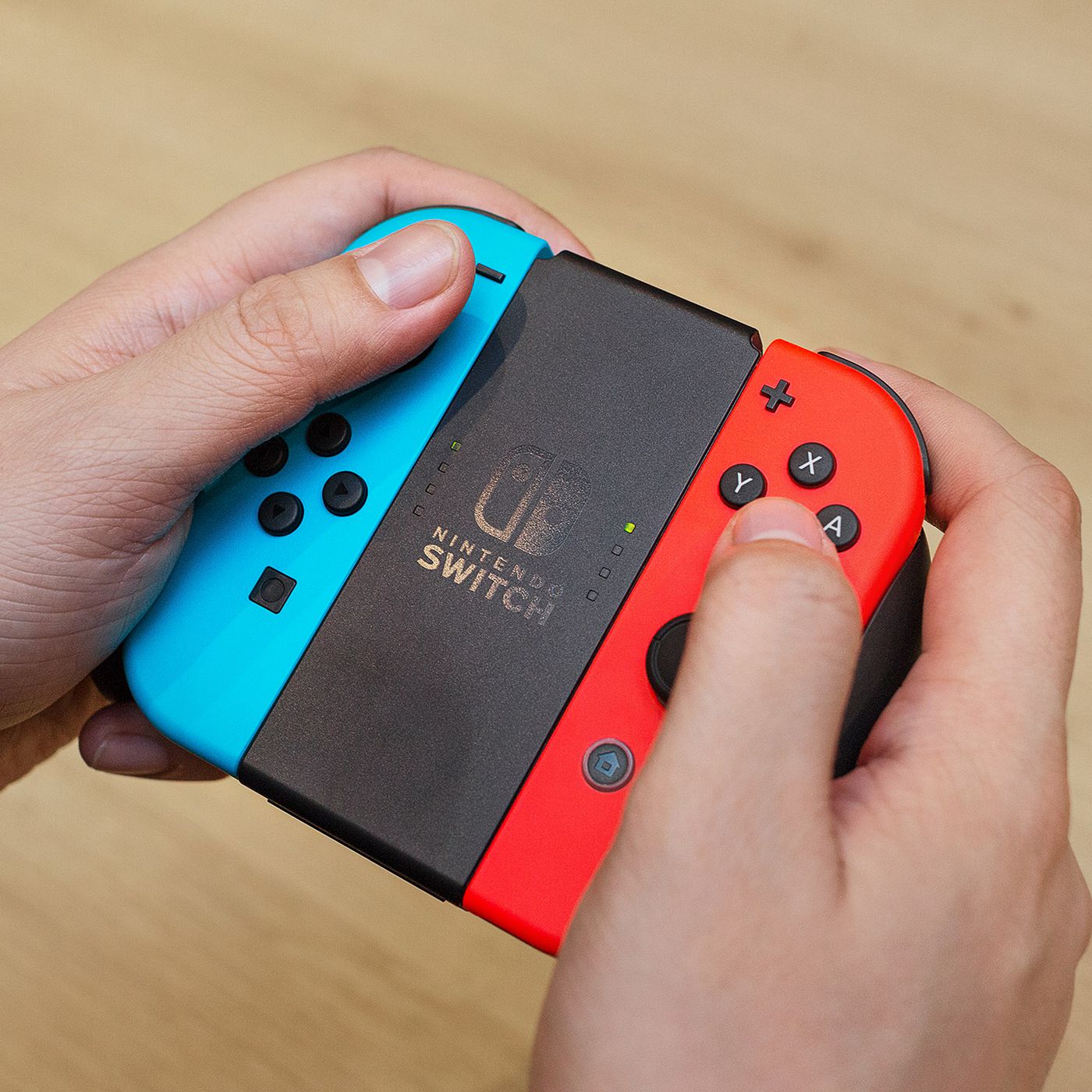 Nintendo's Breath of the Wild 2 patents tease new gameplay mechanics:
Fans have seen parallels in the recent teaser for Legend of Zelda: Breath of the Wild 2, so new patents filed by Nintendo might be connected to the sequel.
According to Game Reactor, Nintendo has filed three new patents that appear to be gaming concepts that might tie to Breath of the Wild 2. The three rights registered with WIPO are known by the unofficial names Free Falling, Phase-Through Terrain, and Rewind.
Each patent purports to show what Link will accomplish in the future installment. All three mechanics that appeared in the Breath of the Wild 2 E3 2021 teaser earlier this year support the hypothesis related to Breath of the Wild 2.
To begin, item 'US20210370179,' also known as Free Falling, is defined as a technique that allows the player's character (Link) to alter position and shoot an arrow while in the air. The Link also executes a free-falling action at the opening of the E3 2021 video. According to the patent illustration, a human figure falls with its arms outstretched, much like Link in the teaser.
The player can go through a terrain object above them and emerge on the other side in Phase-Through Terrain (US20210370175). Link jumps up and effortlessly passes through a large slab of rock, reappearing on the other side, about 50 seconds into the video.
Finally, Rewind (US20210370178) allows Link to modify the location and orientation of an object in the game and have it "reverse" back to its previous position/state. This appears to occur at the 44-second point of the teaser clip when Link redirects the course of a chain of spiky balls racing down a cliff towards him.
Even though Nintendo has yet to formally reveal all three of these new gameplay mechanics – aside from a brief appearance in the teaser trailer, it's best to take people with such a grain of salt. The gameplay might alter even with these patents in place before Legend of Zelda: Breath of the Wild 2's release next year.
Also Read: Aguero Declared Retirement From Football Because Of Heart Condition