Google Pay customers will be able to safely Pay with their Mastercard credit and debit cards while enjoying a hassle-free experience thanks to the launch of tokenization by Mastercard and Google. Mastercard cardholders can make payments using a secure digital token instead of sharing their credit or debit card data with a retailer, such as a card number, expiration date, and so on. This partnership represents a commitment to provide the best-in-class user experience and security features in an increasingly digital environment.
Thanks to this partnership, Google Pay Android users may now scan and pay at any Bharat QR-enabled retailers, tap-and-pay, and perform in-app purchases with their Mastercard debit and credit cards. Users will complete a one-time setup by inputting their card details and their OTP to add their card to the Google Pay app for convenience.
Payment credentials may be securely tokenized and stored in mobile devices (MDES) using the Mastercard Digital Enablement Service. Cardholders and merchants will have a similar experience to a typical card-based transaction when using Google Pay to make a purchase using a Mastercard debit or credit card, with extra security and convenience.
Because the cardholder's information is stored as digital tokens, it is protected even if the cardholder's mobile device is lost. The card issuer may update the pass, allowing the store to update lost, expired, or replacement cards automatically. Reducing the number of transactions denied due to expired card data improves success rates and streamlines the customer experience.
"At Google Pay, we endeavor to simplify payments and make it accessible to as many users as possible. "Offering the greatest levels of security for every transaction with the use of technology is one critical pillar in making this a reality," said Sajith Sivanandan, Business Head, Google Pay, and NBU – APAC.
We're thrilled to be working with Mastercard on card tokenization, which will provide users with advanced security for card payments. On Mastercard, this is already operational for multiple credit card issuers, and we're working closely with additional financial partners to boost tokenization acceptance in India. We're hoping that the enhanced simplicity and convenience will encourage a growing number of people to make more digital payments."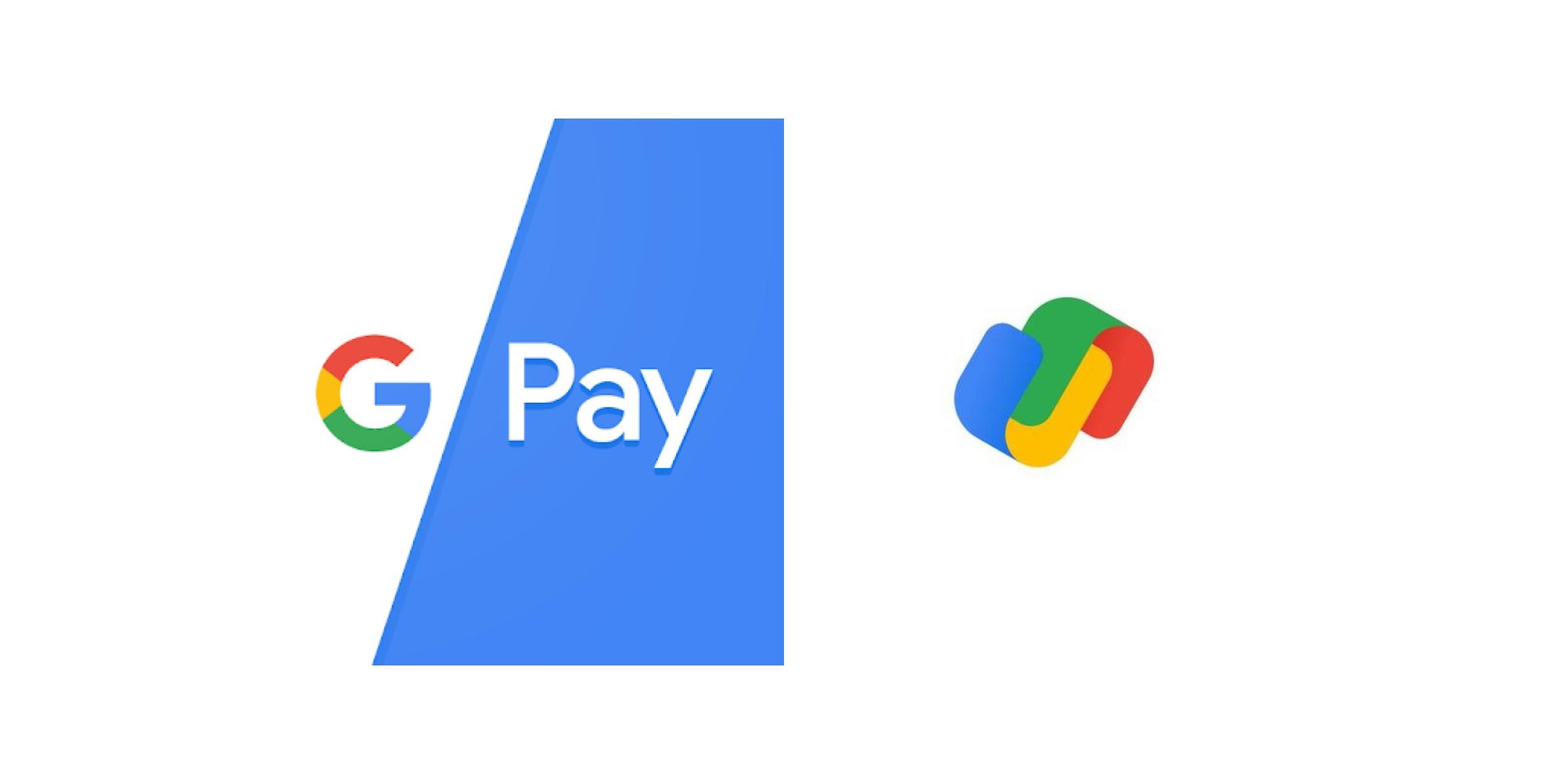 "Mastercard consistently focuses on developing technology that delivers convenience and safety to cardholders, every time they pay," said Nikhil Sahni, Division President, South Asia, and Country Corporate Officer, Mastercard. Mastercard has also been a pioneer in offering banks and cardholders a variety of payment methods, including Pay by App, Point of Sale terminals, Click to Pay, and more.
Tokenisation adds an extra layer of protection to payments, reducing friction and enhancing the purchasing experience. It will reshape the present payment ecosystem by providing a secure experience for consumers and easing the transition to a cashless society for millions of mobile-first users in distant regions. This effort is a natural extension of Mastercard's long-standing partnership with Google, and it will help India's digital economy flourish."
SWOT Analysis and Key Business Strategies for the Carsharing Market 2021:
The most recent study on the CarsharingCarsharing market gives a comprehensive analysis of the business sector in question and a quick review of the industry segments. The report efficiently assesses the current business situation and the CarsharingCarsharing market size in terms of revenue and volume.
In general, the research report is a collection of crucial facts on the competitive landscape of this sector and the many regions where the company has successfully established itself. The information also includes a thorough analysis of the market's top vendors/manufacturers and the market's competitive landscape.
Bolt, an Uber competitor, has launched a carsharing service in Europe. Bolt, the Estonian company best known for its ride-hailing service, revealed on Tuesday that it had started a carsharing service throughout Europe as part of its diversification strategy.
The RDA has launched a carsharing service that is entirely contactless, requires no human involvement, and is available 24 hours a day. Drivers hire a car using an app, pick it up, and return it, paying just for the time they use it.
Ola has announced the debut of a self-driving carsharing business. Ola Drive will be available as a new category on the Ola app, joining three other options: Daily, Rentals, and Outstation. According to the business, the services are highly personalized for consumers, allowing them to create their packages, managing everything from kilometers and hours to fuel inclusion, allowing them to save up to 30% compared to other suppliers.
Due to a growing number of carsharing providers and strong demand in the area, the North American carsharing market is predicted to rise substantially throughout the forecast period. In 2018, roughly 21 operators operated various forms of carsharing services in the United States, according to the Transportation Sustainability Research Center of the University of California.
A massive increase in demand for carsharing services because of rising greenhouse emissions, growing environmental concerns, and the increasing acceptance of new mobility solutions. As a response, governments in various nations are launching measures and launching public awareness campaigns to reduce emissions and private car ownership. As a result, carsharing services have arisen as a viable option.
Aside from that, the market's expansion may be attributed to the growing popularity of peer-to-peer (P2P) lending services, which enable private automobile owners to rent their vehicles. Furthermore, many businesses use corporate carsharing since it allows employees to be more prompt, lowers fleet management expenses, and removes the need for substantial parking places.
The market, however, has been negatively damaged by the abrupt outbreak of the coronavirus illness (COVID-19) and subsequent lockdowns enforced by governments in various nations. It is expected to expand once normalcy has been restored.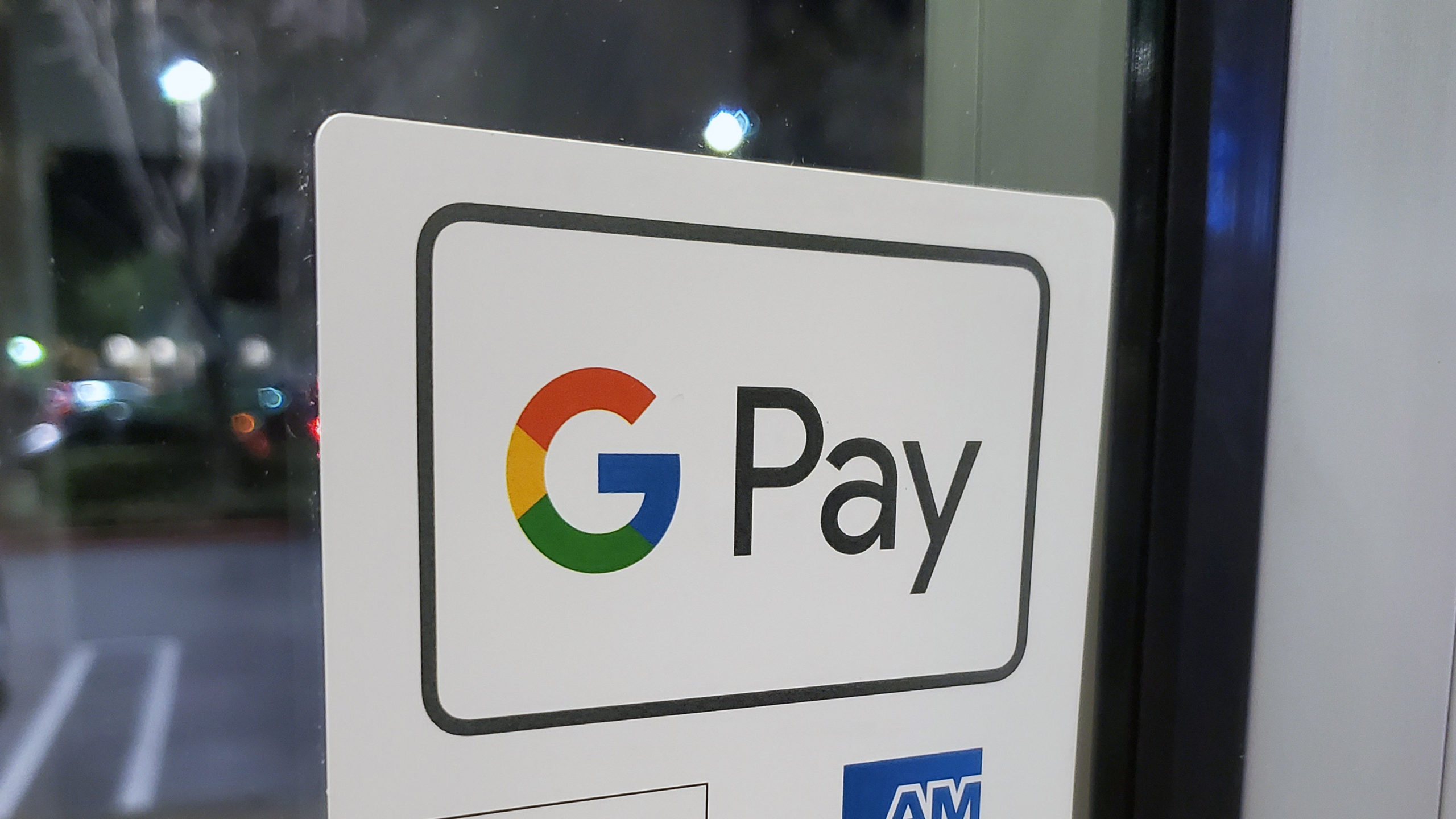 The research focuses on key leading industry players worldwide, providing company biographies, product images and specifications, capacity, production, price, cost, revenue, and contact information. The analysis of upstream raw materials, equipment, and downstream customers is also done. In addition, the Carsharing industry's growth trends and marketing methods are investigated. The viability of new investment projects is evaluated, and the study's overall findings are presented.
CarsharingCarsharing market research entails a thorough description of many elements such as market growth and extensive information on various companies' revenue, technical advancements, production, and other important developments. Significant components' geographical areas, such as capacity, cost, pricing, technology, supply, profit, and rivalry, are examined.
Also Read: As Turkey Economy Deteriorates, Erdogan Opponents Intensify Their Efforts To Depose Him