Kronos Inc., a workflow management solutions provider, has been hit by a ransomware assault, which has taken down services. Kronos' parent company, UKG Inc., announced today that the ransomware assault might cause the business's services to be unavailable for "many weeks." The firm even advised its clients to look for other ways to make payroll payments and other HR-related tasks easier. The ransomware assault explicitly targeted the Kronos Private Cloud.
"At this moment, we do not have an expected restoration time," UKG said in a community post. "It is probable that the issue will take at least several days to rectify." "We continue to advise our impacted clients to consider alternative strategies for processing time and attendance data for payroll processing, managing schedules, and managing other critical activities."
Kronos did not disclose the type of ransomware used in the assault. Even though the organization could not offer specifics, rumors imply that the ransomware assault used a Log4shell flaw. The Log4shell defect is linked to the enormous Log4j fault that has been making news in recent days.
Kronos' cloud services, according to Ars Technica, rely significantly on Java, the software platform on which Log4j is built. The Log4Shell vulnerability, regarded as trivially easy to exploit, allows attackers to deploy malicious programs with elevated system rights. The Log4j exposure is a bug in the popular open-source tool for gathering diagnostics data from Java applications.
The Log4j vulnerability has already been reported to be used by several actors. According to Microsoft, cobalt Strike, a frequent prelude to ransomware, has already been found on Log4j infected computers.
According to Michael Assaraf, CEO of vulnerability remediation firm Vicarius Ltd., the way modern products are constructed is through a large hierarchy of dependencies. Developers employ libraries created by third-party firms and engineers to speed up the software release process.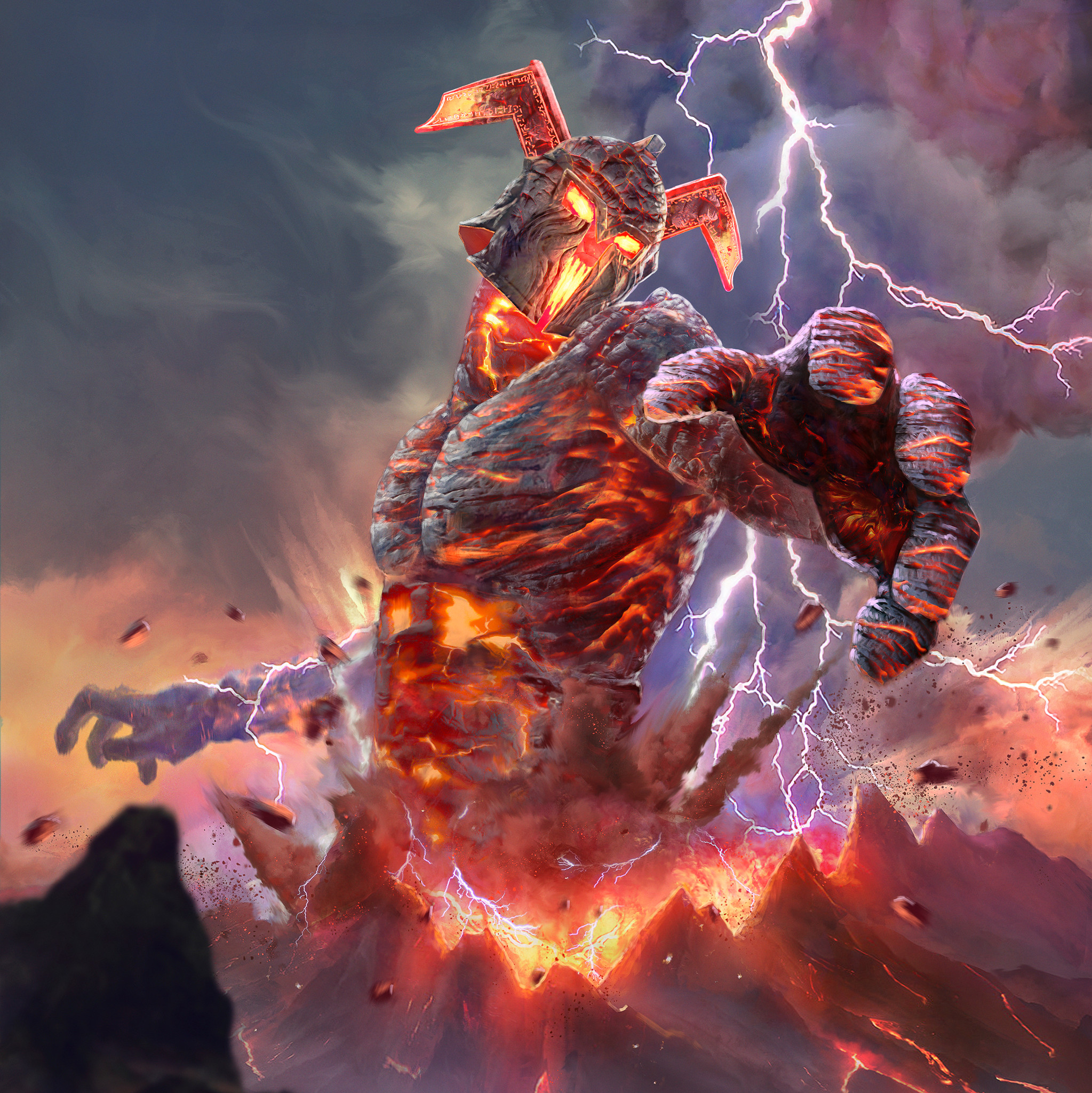 According to Ashraf, Log4j is an elementary library that allows Java programs to write logs. The vulnerability of Log4j is divided into three layers: cloud solutions that utilize Log4j directly, web apps that use Log4j libraries, and off-the-shelf software that's installed on client servers and endpoints.
"Despite firewalls, encrypted communications, and multifactor authentication, thieves were able to infiltrate and encrypt Kronos Private Cloud's servers," said Nick Tausek, leading security architect at security automation startup Swimlane Inc. "Many firms may have issues when they try to distribute incentives and employees request time off ahead of the holidays as a result of the prolonged closure."
Traders believe that two stocks have the pricing capacity to resist inflation:
Traders need not look for pricing in this marketplace, as per two dealers. "AppleStill seems extremely enticing to me," said the firm's senior technical analyst. He also mentioned that he considered Apple's "great price power when it came to updating his iPhone." He claims that costs have increased by more than 80% in the seven years since Apple released the first iPhone.
Apple's stock has grown more than 4,050 percent in that time. On Friday, the store was roughly 3% higher at $179.45. On a retreat towards 157, Johnson suggested that he would purchase it. Right now, the market isn't overly stretched, but if the September highs are retraced, I'd be a buyer.
Quint Tatro, Chief Investment Officer of Joule Financial, stated that another leader in his field has the power to impact its cost restrictions. "Starbucks" "It isn't a staple classic," he explained, "but they have great price power." While some could be apprehensive about the high amounts of debt, Tatro noted $6 billion in cash on hand. "Starbucks will be our effort to take on the headwinds of inflation," he stated.
Airtable, a productivity business, has raised $735 million in a fundraising round valued at $11 billion:
Airtable Inc., a productivity company, has raised $735 million at a pre-money valuation of $11 billion, roughly double the $5.77 billion it was valued at following its previous fundraising round in March.
Airtable's efforts to extend its footprint in the enterprise sector will be aided by fresh funding. The fundraising round was disclosed this morning by the San Francisco-based business. Too far, the firm has raised about $1.3 billion in the capital.
Airtable is a cloud-based productivity application that aids in the organization of corporate data for teams. The platform's central feature is constructing spreadsheets, or bases as the startup refers to them. Unlike a standard spreadsheet, an Airtable foundation may include more than just text and numbers, such as file attachments and graphics that illustrate quarterly sales data.
Airtable provides a range of interface choices to make accessing data stored in its platform more accessible. A list of special activities, such as software issues needing repair, can be put into a timetable to see how it should perform the individual to-do items in sequence. It may use a database containing information about a retailer's shop sales to create a map that shows revenue by city.
Airtable already has a significant footprint in the corporate world: the startup has more than 80% of Fortune 100 companies as users. For broadening its market, the firm has been creating additional features tailored to the needs of major businesses.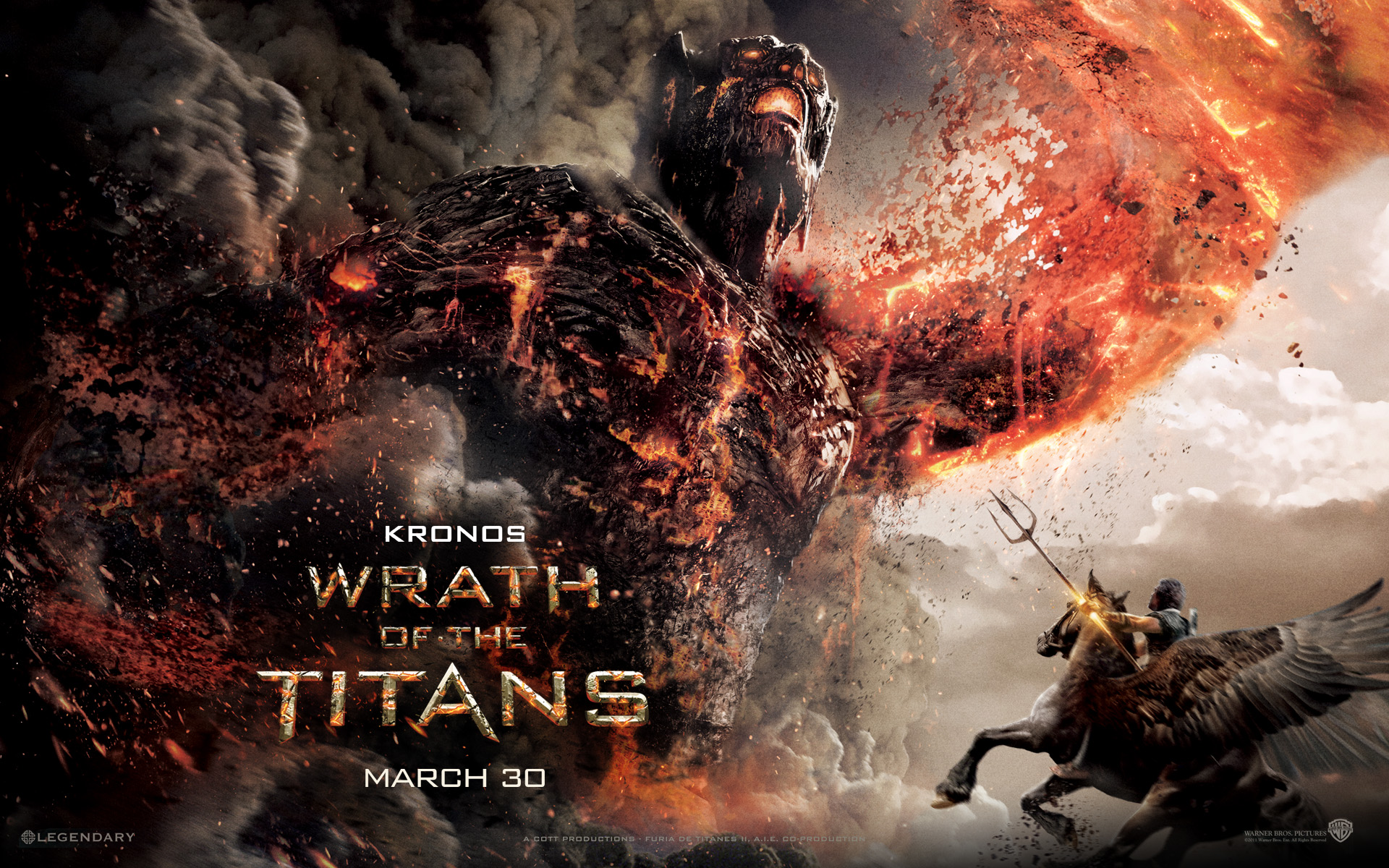 Airtable released Interface Designer this month, a tool that allows corporate users to create basic applications on its platform without having to write any code. Interface Designer applications operate with data contained in Airtable databases. For example, a marketing team may set up a database to collect ad success statistics and then design an application that visualizes the data in an easy-to-understand dashboard.
Airtable's no-code and low-code technologies are aimed at a broad market. As per the Gartner Inc. study, there will be four times as many citizen developers as professional developers in major organizations by 2023.
Airtable may utilize part of the new funds to make acquisitions to speed up the development of enterprise-focused capabilities. The company made its first purchase in August of this year. Technologies Inc., a fellow firm that provides data visualization tools, was purchased by Airtable.
Airtable will increase its product development efforts to speed its efforts to win over more significant enterprises. "With this extra funding, we will be able to spend even more actively in product development and expand a staff and infrastructure capable of servicing a much bigger, global client base," said Howie Liu, co-founder, and CEO of Airtable.
Also Read: Three Major Office Lease Announcements Indicate The Market's Strength