Halo is a forthcoming live-action army science fiction television show modeled on the Halo video game brand in the United States. The conflict between the United Nations Space Force and the extra-terrestrial Covenant in the 26th century will be the subject of the show. Pablo Schreiber, Natascha McElhone, Charlie Murphy, Jen Taylor, Shabana Azmi, Bokeem Woodbine, Kate Kennedy, Natasha Culzac, Yerin Ha, and Bentley Kalu will appear in the show. Otto Bathurst, Jonathan Liebesman, M. J. Bassett, Roel Reiné, and Jet Wilkinson will helm the episodes. 
Nearly three and a half years after it was approved for series, a couple of sneak peeks of TV's live-action Halo adaptation, which is currently heading for Paramount+ (initially at Showtime), have been unveiled. During Xbox's 20th annual event on Monday, a teaser for the rendition of the video game franchise was presented.
About Halo
Halo's gigantic world and characters will be brought to light in this television series, which is set to launch in "2022," as announced in February. The program aims to chronicle an epic 26th-century war involving mankind and an extraterrestrial menace named the Covenant, based in the very same setting that initially sprang to life in 2001 with Xbox's first videogame in the series. According to the summary, Halo will mix finely developed personal storylines with combat, thrill, and a beautifully conceived view of the tomorrow.
Master Chief is characterised as Earth's greatest advanced fighter in the 26th century and the last chance of redemption for a society on the verge of extinction by the Covenant, an unbreakable union of alien planets dedicated to the annihilation of mankind.
The recently released teaser shows Master Chief's horribly scarred body, accompanied by close-ups of his armored gloves, his uniform's 117 badges, and the rear of his head as his headgear is equipped on. The A.I. Cortana (dubbed by Jen Taylor from the video games) then says, "Hello, Master Chief," until we see the front of his headgear.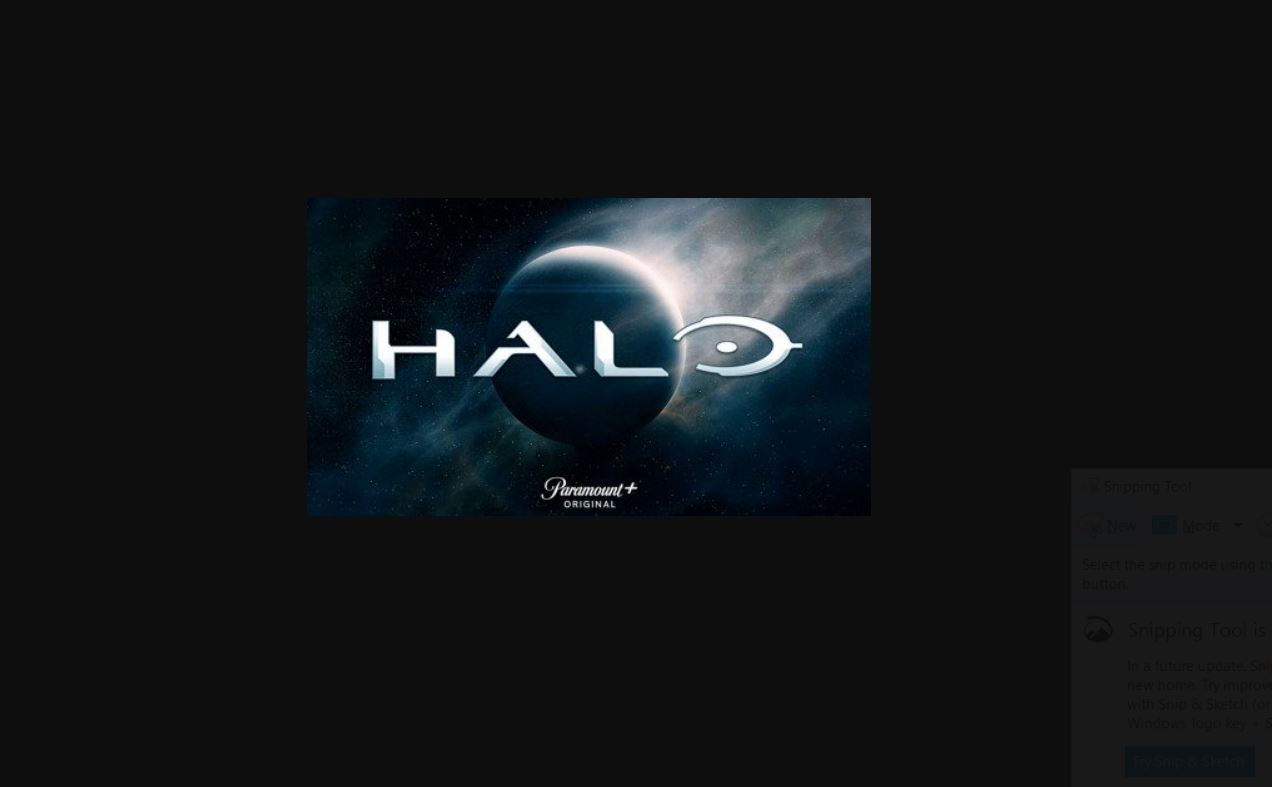 Main Characters in Halo
There will be a lot of interesting characters in the upcoming series Halo. The series will have the following roles:
Master Chief Petty Officer John-117, a gigantic super-soldier called a "Spartan," is played by Pablo Schreiber

Dr. Catherine Halsey, a UNSC scientist and founder of the Spartan-II Program, is played by Jen Taylor

Kwan Ha is played by Yerin Ha

Makee is played by Charlie Murphy

Admiral Margaret Parangosky, Director of ONI, is played by Shabana Azmi

Soren-066 is played by Bokeem Woodbine

Miranda Keyes is portrayed by Olive Gray

Kai-125 is performed by Kate Kennedy

Riz-028 is portrayed by Natasha Culzac

Vannak-134 is played by Bentley Kalu

Captain Jacob Keyes is played by Danny Sapani
Also, Read About- Stranger Things Season 4
Halo under the Development 
The television show had been in the developmental stage for years, with a scheduled release date in 2015 with Steven Spielberg as producer, later modified to a 2019 premiere with Rupert Wyatt as showrunner, following a 2020 release, and now Otto Bathurst as producer, with the series set to premiere in 2022. 
On May 21, 2013, Xbox Entertainment Studios and Spielberg's business Amblin Television announced that Steven Spielberg would be executive developing a television series centered on the Halo video game franchise. The series was still in the developing stage as of August 2015. 
Showtime was handed a 10-episode show contract on June 28, 2018. Rupert Wyatt was engaged as a filmmaker and executive producer, while Kyle Killen was planned to be creator, screenwriter, and executive producer.  On August 12, it was revealed that Master Chief would be the show's primary protagonist and that the show will tell a fresh narrative focused on the video games while being true to the franchise's backstory.   
Due to scheduling problems, Wyatt stepped out as director and executive producer on December 3. In February 2019, he was succeeded by Otto Bathurst. Steven Kane was recruited as a co-showrunner with Killen in March 2019. The show was relocated from Showtime to Paramount+ on February 24, 2021. 
Showtime executive Gary Levine claimed the program was an aberration for the company's image, and that it would have been a better match on Paramount's platform as a great major blockbuster show. On June 25, 2021, it was announced that Kane and Killien would be stepping down as the show's creators at the end of season one. Killian had resigned before the commencement of operations because he didn't think he could handle the responsibilities of director, and Kane took over as primary showrunner till the post-production process was finished. Kane, on the other hand, would not continue if the program was renewed for a second season. 
The series' casting was confirmed between April and August 2019, with Pablo Schreiber playing Master Chief. Yerin Ha, Natascha McElhone, Bokeem Woodbine, Shabana Azmi, Bentley Kalu, Natasha Culzac, and Kate Kennedy were among those who joined him. Jen Taylor took over as Cortana in November 2020, replacing McElhone. Principle shooting for the film began in October 2019. The series' filming expenditures in 2019 were more than $40 million. During the coronavirus outbreak, the five recorded episodes were re-edited, and work on the sixth episode and reshoots were set to begin after the world resumed normalcy.
Halo Release Date
The show is set to air at the beginning of 2022 on Paramount+. As of now, no specific date has been provided by the makers regarding the release.
People wishing for additional content from the Halo series had to make do with a tease or a peek of some of the most recognisable characters and their attire previous to this teaser. Among the photos shown in the previews were shots of Cortana and weaponry, as well as a glimpse of a portion of Master Chief's headgear. With the very first teaser trailer currently out, we can expect to see all of the other teasers and clips leading up to the series premiere. Of course, the fans are ecstatic after seeing the sneak peek in the world of Halo! Well, we have to wait and watch out for the series when it gets released!