Fat Tuesday, also known as Pancake Day and Mardi gras is the penultimate day of feast before Ash Wednesday when Lent starts. Fat Tuesday is a moveable feast that is commemorated precisely 47 days preceding Easter Sunday and is determined by Easter. The beginning date might be as early as February 3 and the finish date could be as late as March 9.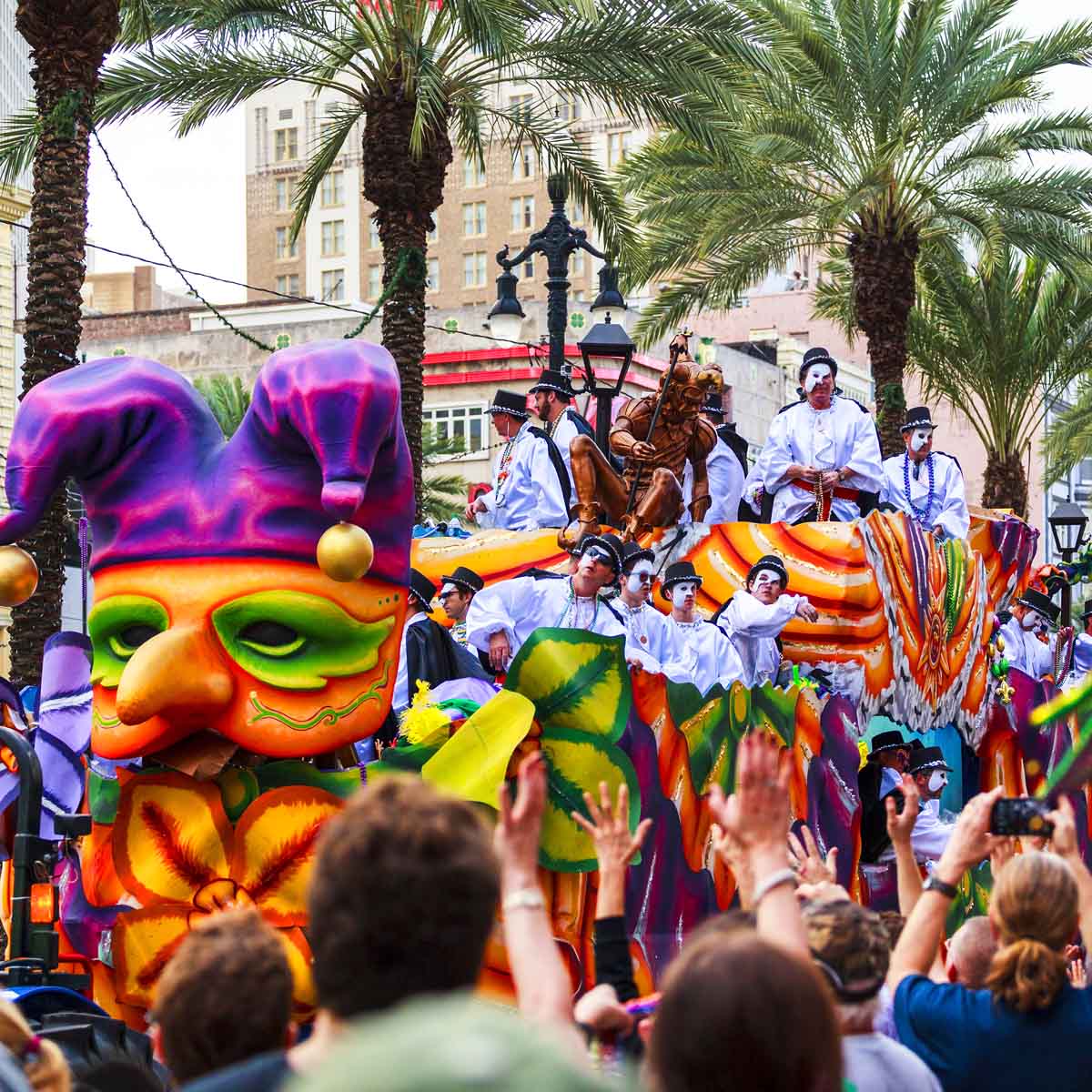 While Fat Tuesday is celebrated in many countries, it is most closely associated with the "Mardi Gras" carnival festivities in New Orleans, Louisiana, USA. The phrase "Mardi Gras" has recently evolved to refer to the whole period of festivities rather than just Fat Tuesday.
Fat Tuesday's history: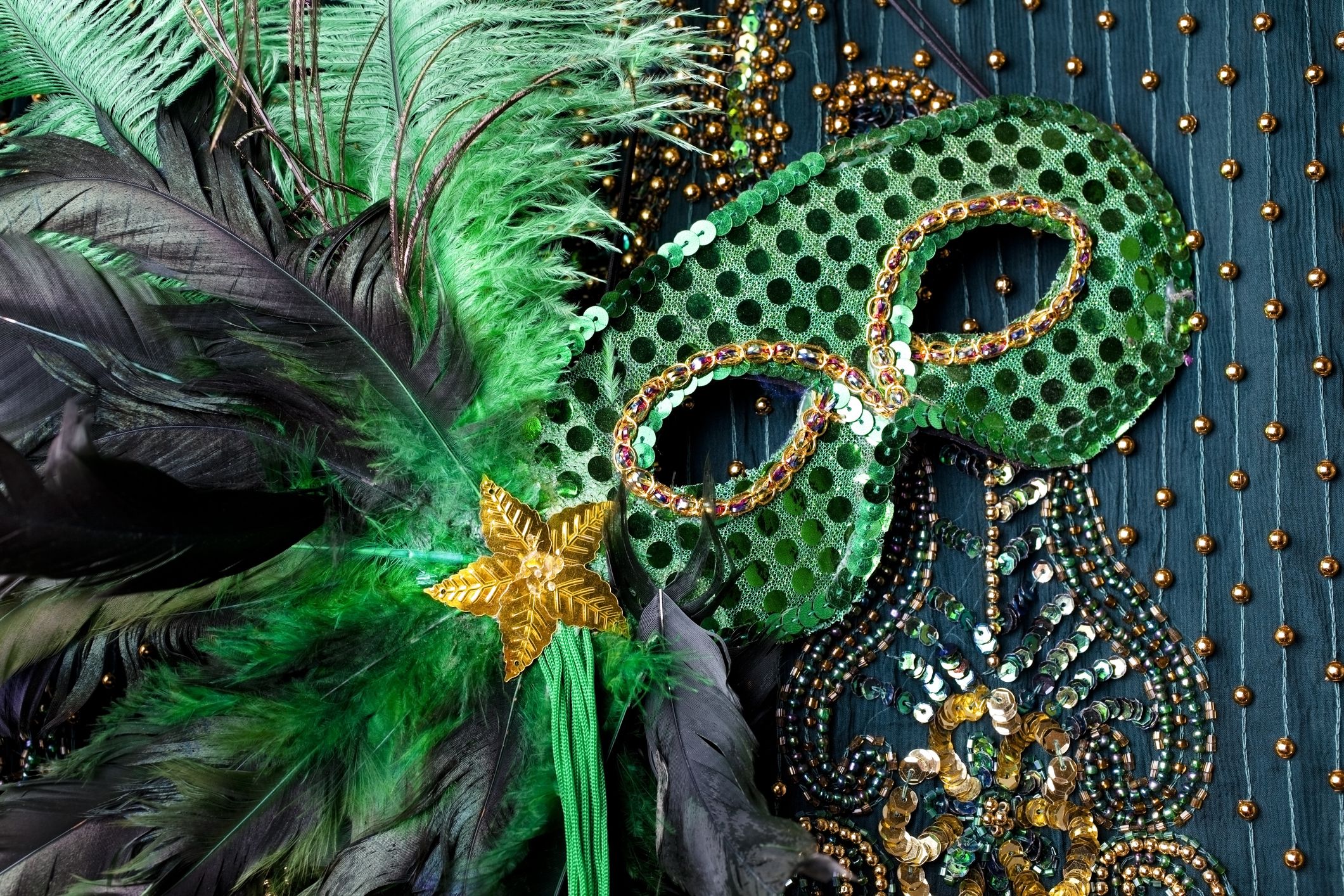 The French word for Fat Tuesday is 'Mardi Gras.' Shrove Tuesday or Pancake Tuesday is other names for it in several parts of the world. Mardi Gras is most closely associated with carnival celebrations in New Orleans, Venice, and Rio de Janeiro, while it is also observed in places with strong Roman Catholic populations.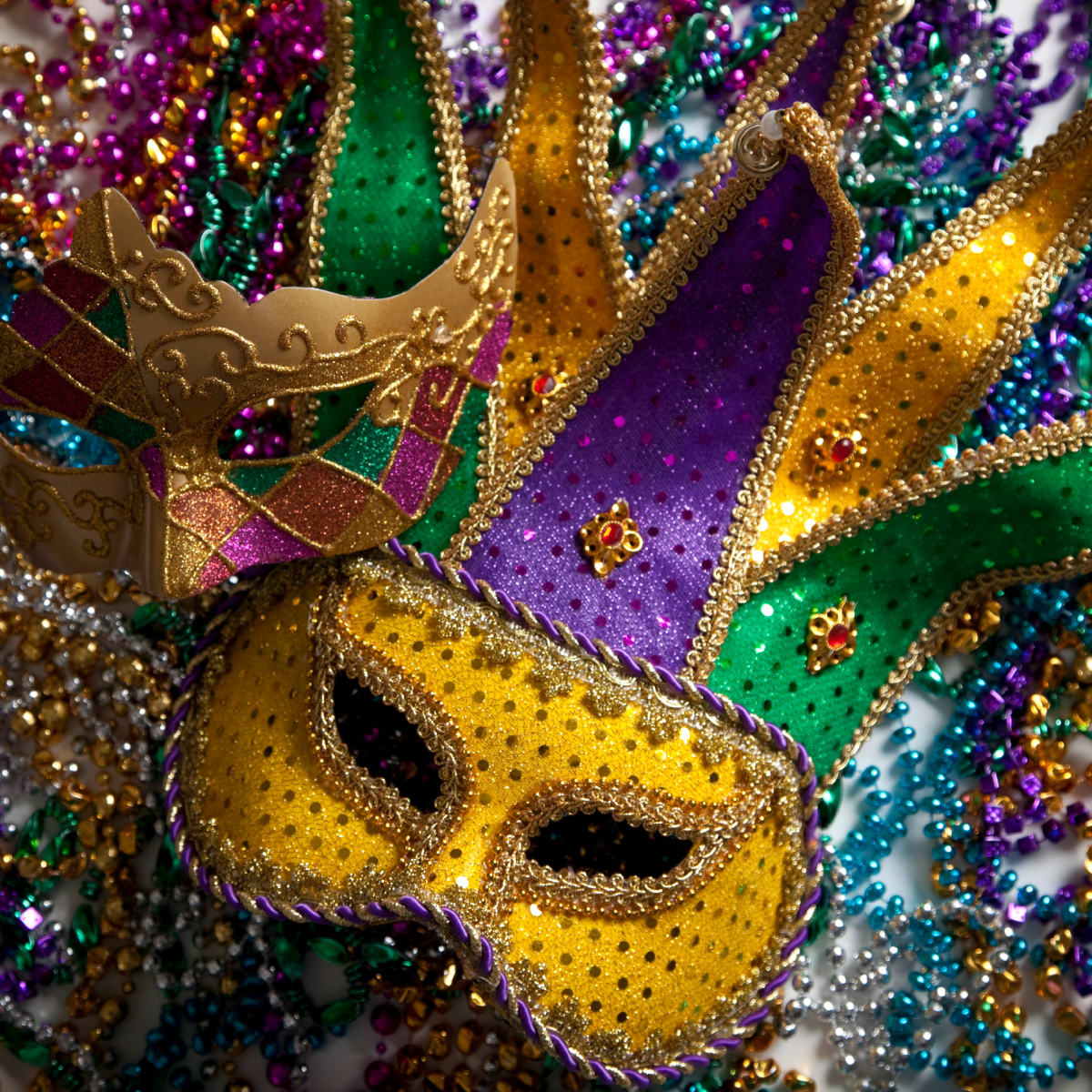 Similar celebrations to Mardi gras may be traced back to ancient Rome, when people celebrated the harvest season. When Christianity came in Rome, many popular local rituals were incorporated into the new faith. Mardi gras revelry precedes Lent, a 40-day season of fasting and penance leading up to Easter Sunday.
The Origins of the Name "Mardi Gras":
Mardi Gras, which means "Fat Tuesday" in French, is a celebration that takes place before Lent begins. The practice of eating all of the banned foods while fasting during Lent, which begins on Ash Wednesday, is known as "Fat Tuesday." Traditionally, meat is refrained from during Lent, which is where the name "carnival" comes from, meaning "meat removal."
Mardi gras means "Fat Tuesday" in French. It's most known as the carnival celebration in New Orleans leading up to Ash Wednesday, the start of Lent, the Catholic calendar's 40-day period of fasting and penitence before Easter.
Because it is a holy season, devoted individuals were expected to go to confession, leading to the name Shrove Tuesday in Medieval England: shrove comes from shrive, an old word that means "to confess one's sins, especially to a priest."
Given as Lent is a time of fasting, it seems reasonable that as Ash Wednesday neared, homes would devour all remaining things that would be banned during Lent, such as meat, eggs, and dairy goods. As a result, Shrove Tuesday became known as Fat Tuesday or Mardi gras.
When is fat Tuesday 2022?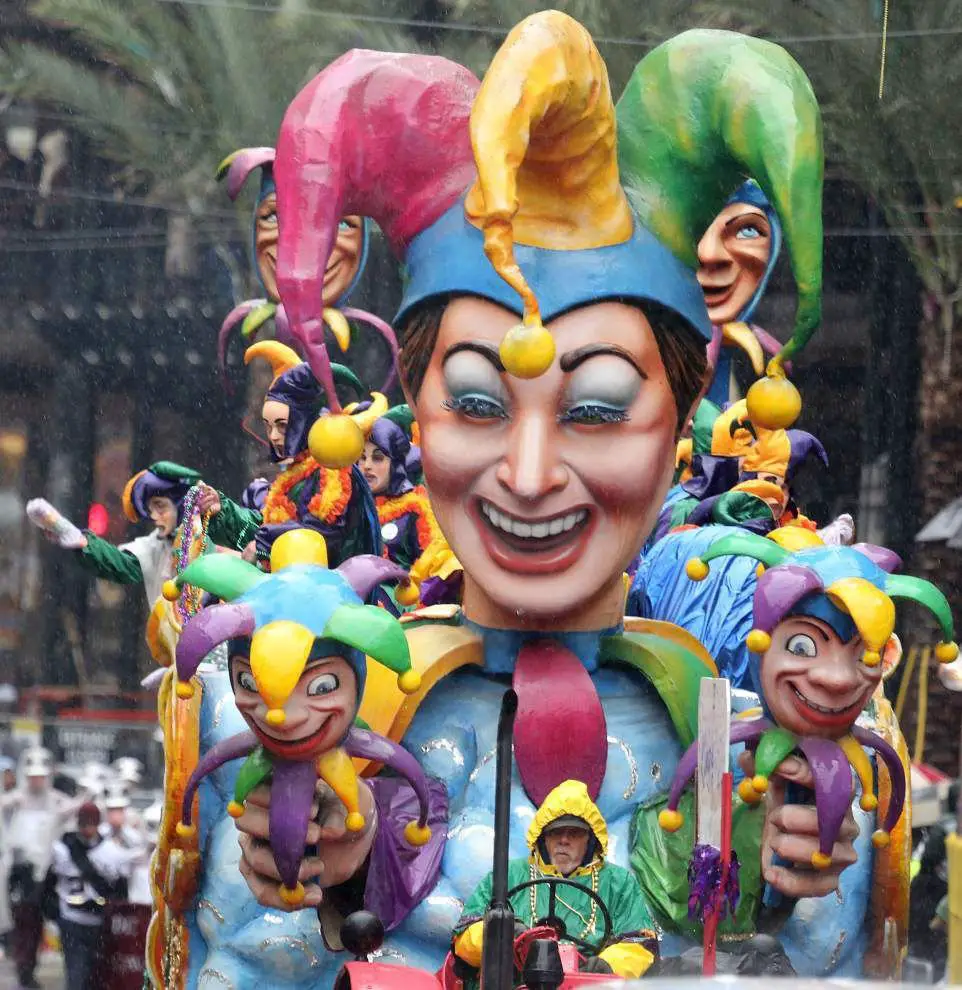 Because it is linked to Easter, which also has a different date each year, Fat Tuesday varies every year. Fat Tuesday occurs precisely 47 days before Easter every year. Mardi gras takes place this year on Tuesday, March 1, 2022.
Also check: Summerfest 2022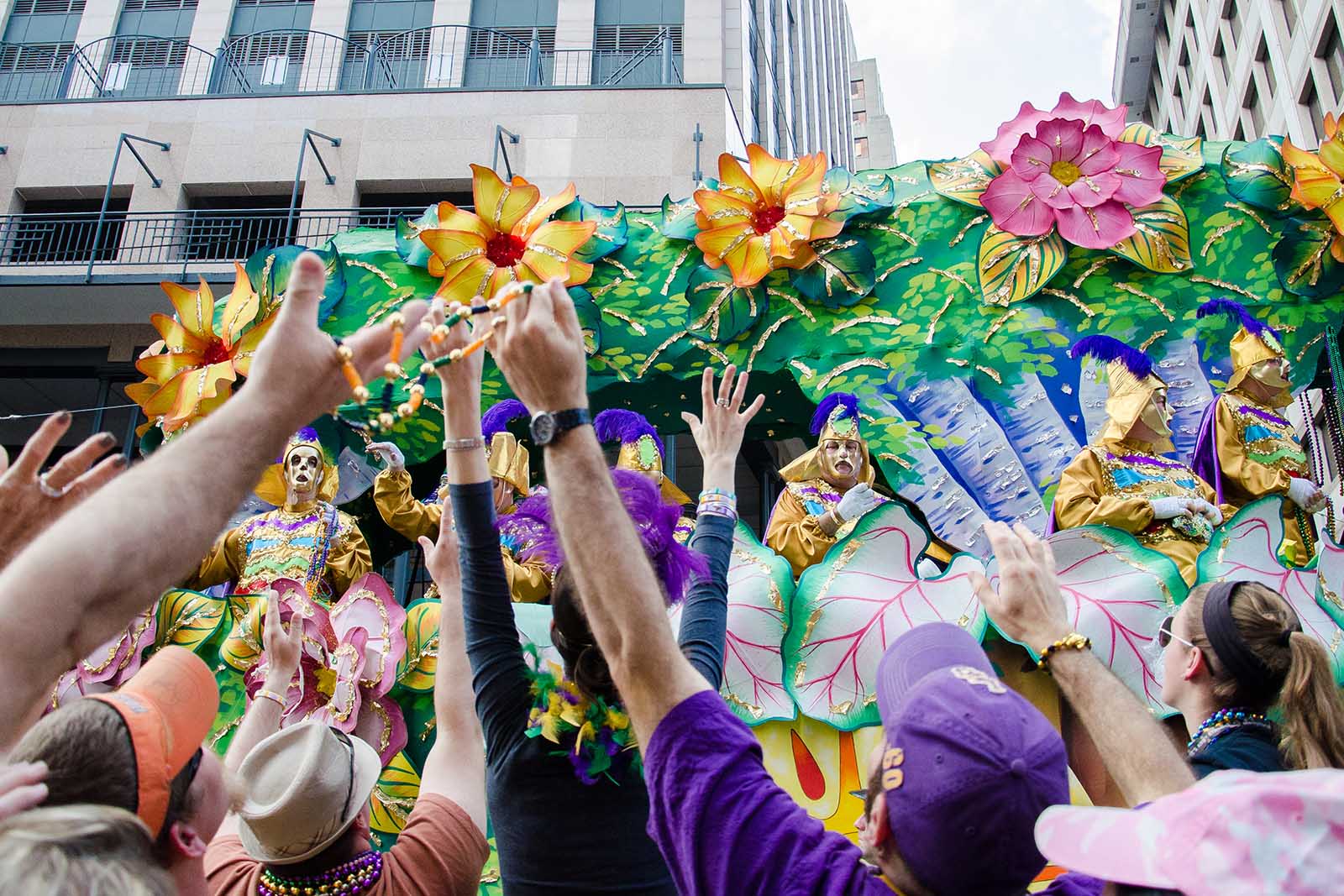 On either side, the Carnival season lasts far longer than a single day. Every year on January 6, the Christian Feast of the Epiphany, Carnival officially begins. The season comes to an end on Mardi gras, the day before Ash Wednesday, which marks the start of the Christian Lenten season. This year's Carnival will be held from January 6 to March 1st, 2022.
Check Whyd for more news.