Many people have come to the streets of Istanbul to protest the Turkish government's disastrous economic policies, which have resulted in soaring inflation and currency depreciation. Protesters took part in Turkey's first significant demonstration in Istanbul, the country's most populated metropolis and its cultural and financial center.
Critics are blaming the regressive economic policies of Recep Tayyip Erdogan's government for the free-fall of the Turkish currency lira and an extraordinary increase in inflation. They cast doubt on official data, accusing the National Bureau of Statistics (TUIK) of exaggerating its economic malaise.
As per the ENAG (Inflation Research Group) report, several independent experts, real yearly inflation is closer than 58 percent. According to S&P Global Ratings, the lira had lost 30% of its value versus the US dollar since late October, when the central bank reduced interest rates in response to "strong and growing" inflation, according to S&P Global Ratings.
As per the organization, current easing and significant devaluation would pressure inflation, which might reach as high as 30% year-on-year in early 2022, and expand the deficit. "Every day, we become poorer and poorer, yet everything is OK according to the gentlemen in charge of the country." During Sunday's march, Arzu Tserkezoglou, head of the Confederation of Revolutionary Trade Unions, warned protestors that "we can no longer meet our necessities."
"Do not make light of the working class' intelligence," he urged, addressing the administration. The Turkish Central Bank began intervening on Saturday, and the currency has since dipped below 13.9 three times before recovering sharply, implying that officials are afraid to let it breach 14. On the other hand, economists worry that with its low reserves, the Central Bank will be unable to protect the lira adequately.
Some have blamed Erdogan's move to decrease interest rates for the crisis. On the other hand, Ankara blames foreign plans to damage Turkey's economy and "throw the country to its knees." In recent years, Erdogan has removed several Central Bank directors and finance ministers to exert control over monetary policy. Many people consider that the choice was a waste of time.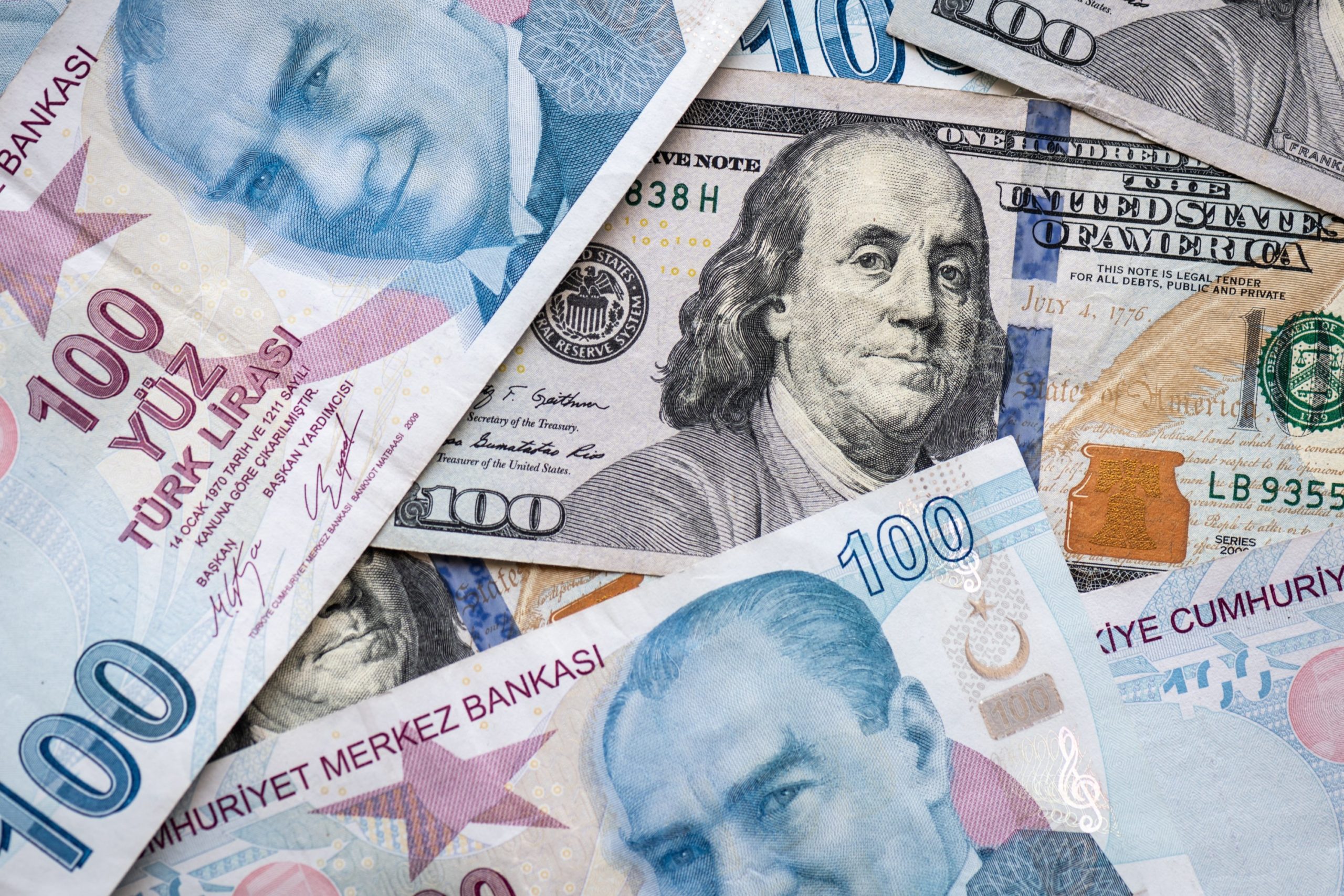 Will Apple's Market Cap Reach $3 Trillion This Week?
Apple, Inc. (NASDAQ: AAPL) shares began to pick up momentum in the second half of the year after a less-than-enterprising first half. According to a Wedbush analyst, Cupertino is getting closer to a significant milestone.
Apple on the Verge of Becoming the First $3 Trillion Market-Cap Business: According to analyst Daniel Ives, a famous Apple bull, Apple is on track to become the first $3 trillion market-cap firm this week, as investors begin to comprehend the company's powerful underlying narrative into 2022.
"As Apple continues to prove the critics wrong with the revival of growth story playing out in Cupertino, reaching $3 trillion is another watershed event," the analyst said in the report. According to the Yahoo database, Apple has 16.41 billion outstanding shares. The stock has to reach $182.8 to surpass the magic figure of $3 trillion, just $3.35 higher than Friday's closing. It looks to be a highly attainable goal for the stock, which gained $17.61 in the week ending December 10. Apple shares have an Outperform rating from Ives, with a price target of $200 and a bull-case price target of $225.
The Apple company's $3 trillion market valuation will be a 'watershed event,' according to analysts:
As many businesses prepare for the Christmas and New Year holidays, one computer giant is on the verge of achieving a feat that no other firm in history has accomplished: Apple.
This week, the most famous IT businesses have a decent chance of surpassing $3 trillion in market valuation. Apple (NASDAQ: AAPL) has a value of $2.944 trillion on Friday, so all Wall Street has to do now adds $56 billion to the iPhone maker's stock value, and Apple (AAPL) would be the only company in the $3 trillion clubs.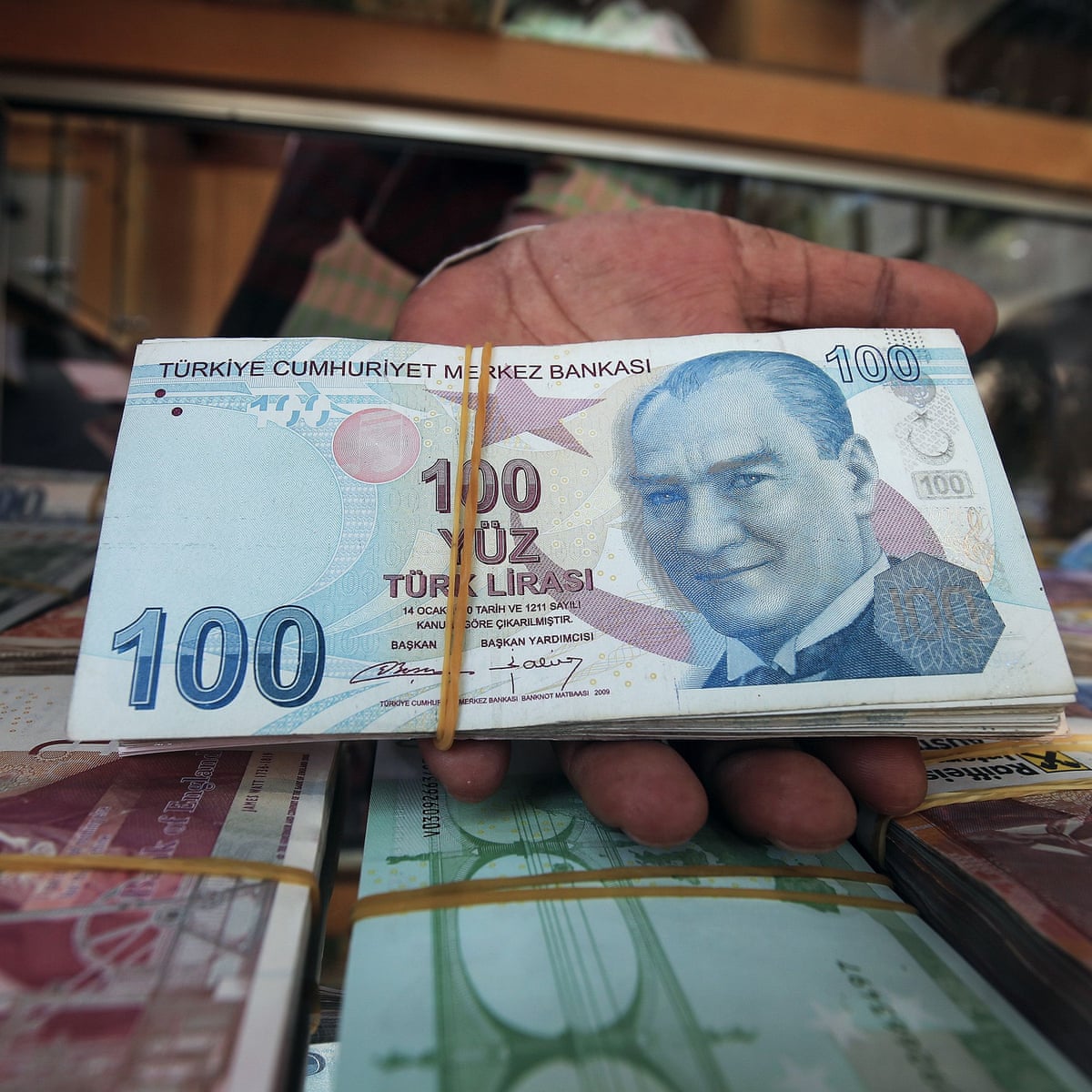 To put that figure in context, Apple (AAPL) became the first business to reach a market capitalization of $1 trillion in 2018, or 42 years after Steve Jobs and Steve Wozniak launched Apple (AAPL) in a garage in Cupertino, California.
It took Apple until 2020 to attain a market capitalization of $2 trillion. Microsoft (NASDAQ: MSFT) is now the only other firm worth more than $2 trillion, with a market valuation of $2.57 trillion as of last week.
"The Street is starting to comprehend [Apple Chief Executive] Tim Cook & Co.'s powerful fundamental narrative until 2022," wrote Wedbush analyst Dan Ives in a research report on Sunday. "Apple's $3 trillion milestones is yet another watershed point in the company's rebirth of growth tale unfolding in Cupertino, proving the critics wrong."
While Apple's (AAPL) iPhone sales remain the company's most important source of revenue—iPhones accounted for about $39 billion of Apple's $83.4 billion in fiscal fourth-quarter revenues Ives believes Apple's (AAPL) services sector is the "linchpin" of the company's expanding valuation.
In Apple's (AAPL) most current quarterly, solutions pulled in $18.3 billion in revenue, including App Store sales and subscriptions to everything from Apple TV+ to iCloud storage plans. Apple's (AAPL) services business, according to Ives, is "worth $1.5 trillion in the eyes of the Market" and is aided by a hardware environment that is "in the midst of its greatest production cycle in over a generation, led by iPhone 13."
Even component supply difficulties that may hinder Apple's (AAPL) route to a market valuation of $3 trillion or more, according to Ives, are likely to be small stumbling blocks for the firm to overcome. "Global supply constraints of around 15 million iPhone devices remain a challenge, but they should subside by early 2022," Ives added.
"Most importantly, we believe the underlying demand narrative will be the ultimate driver of the stock going ahead through 2022." According to Ives, Apple (AAPL) will sell more than 40 million iPhones during the Christmas season. China alone expected to see 15 million upgrades to the iPhone 13 during the quarter that ends in December.
Along with the iPhone, Ives believes Apple (AAPL) will release its first augmented reality [AR] glasses by the summer of 2022, which could boost the company's value by $20 a share. According to Morgan Stanley analyst Katy Huberty, Apple (AAPL) should succeed with its AR glasses because of the company's lengthy history of entering consumer markets with successful new products.
Also Read: Incumbents lose the final vote in two out of four Houston ISD board races