For over two years, the COVID-19 epidemic has interrupted our lives in the United States and across the world. COVID-19 has flipped all other common respiratory viruses, which circulate at different times and in different climates throughout the year.
All other respiratory viruses have found SARS-CoV-2 to be a strong foe. It has ruled the world for more than a year and is expected to do so for a long time to come.
Background:
The world witnessed firsthand the rapid eradication of all other respiratory viruses with introducing the SARS-CoV-2 virus and the resulting COVID-19 pandemic. Several variables influenced these developments. Because of the new virus's high transmissibility and mortality, existing harmless seasonal respiratory viruses could not establish themselves in populations.
Fears of a comparable harsh influenza season loomed for the northern hemisphere, given the pressure on healthcare infrastructure and the degree of illness and death experienced globally due to the COVID-19 pandemic. However, influenza activity was exceedingly low during the peak flu season because of the highly adapted SARS-CoV-2 virus. 1 This, together with infection-prevention solid procedures, made a convincing argument for infection prevention both inside and outside of healthcare institutions.
In the winter of 2020, when COVID-19 cases surged, and the country saw record hospitalizations and deaths, seasonal influenza activity was essentially non-existent. This tendency was favorable for other respiratory viruses such as a respiratory syncytial virus (RSV), parainfluenza, metapneumovirus, and adenovirus.2
Many confections and a twindemic were avoided because of influenza vaccines and robust mitigation methods, as well as the more competitive opponent of SARS-CoV-2. The country averaged over 300,000 infections per day, with immune-naive individuals and no COVID-19 vaccination available.
The nation's third spike was one of the most severe, owing to a more transmissible Alpha variety, as well as a relaxation of mitigation methods, holiday travel, and pandemic exhaustion. Due to a combination of virtual schooling, continuing SARS-CoV-2 dominance, and other infection-prevention methods, traditional seasonal respiratory viruses remained at low levels.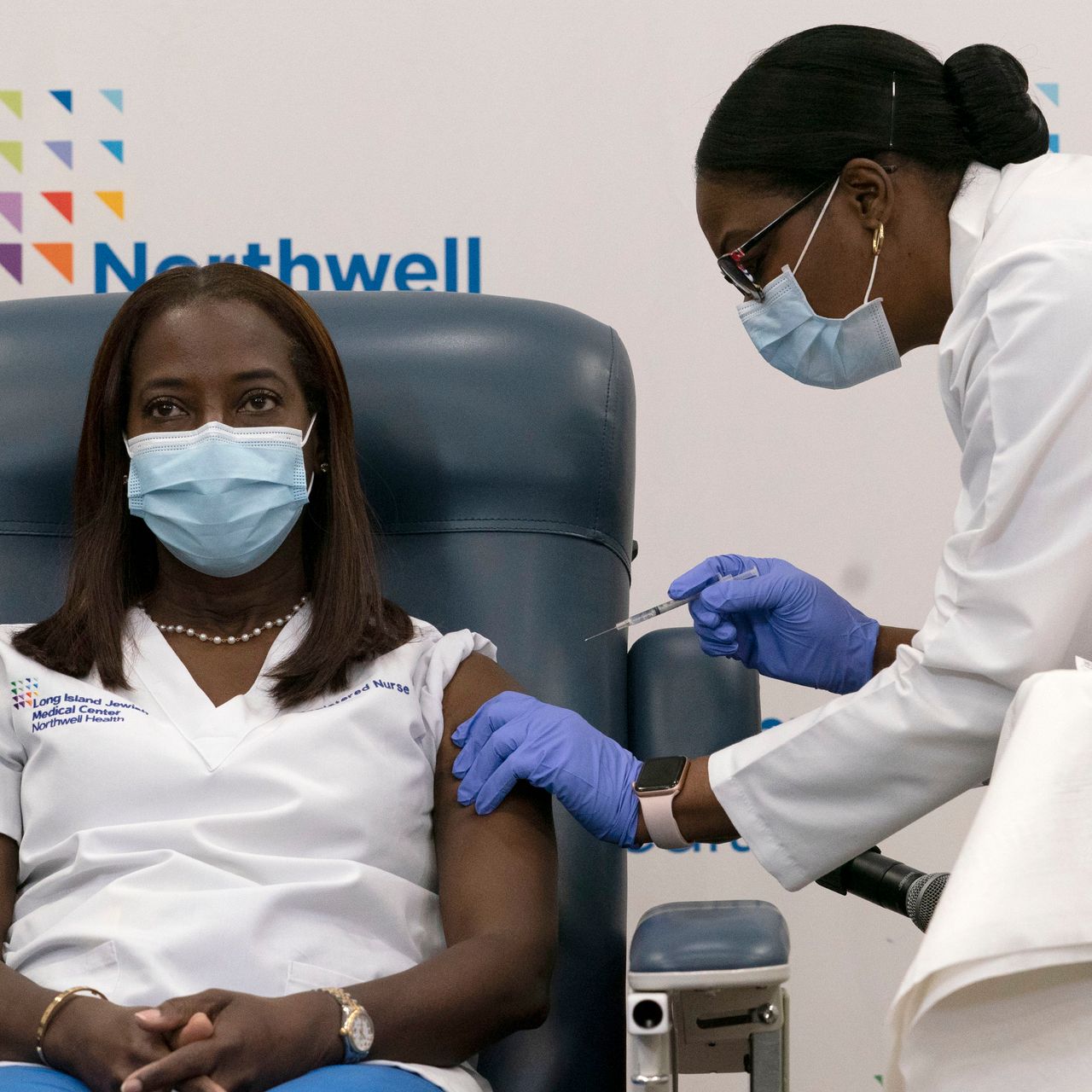 Trends in Vaccinations and Respiratory Viruses:
We noticed a successful drop-in of COVID-19 cases during the spring and early summer of 2021 when immunizations were disseminated across the country. The end of the tunnel had now been seen, and many Americans were celebrating and declaring triumph over the pandemic.
As mitigation techniques such as masks were less effective, other respiratory viruses became more active, which is common throughout the autumn and winter seasons in the northern hemisphere. As socialization resumed across age groups in the summer months, we found an increase in RSV, parainfluenza, and human metapneumovirus infections.
Due to the virus's intrinsic qualities, other respiratory infections such as rhinoviruses have resurfaced worldwide and domestically, despite the usage of masks. Rhinoviruses are more transmissible in schools because they lack an exterior lipid coat, are more resistant to disinfectants, and may survive on fomites for extended periods. The reopening of schools has been linked to an increase in rhinovirus infections.
Declining Cases and the Possibility of Low Virus Levels:
Following a plateau in community transmission, COVID-19 infection rates in the United States are declining, averaging around 75,000 new cases per day compared to more than 300,000 cases per day at their peak. Despite the significant drop, rates remain higher than our lowest daily case numbers, which were around 11,000 in June.
With over 190 million people wholly vaccinated and vaccine regulations in place for businesses, immunizations can continue to protect our communities against high levels of circulating viruses. We approach the next pandemic stage as we move into yet another pandemic winter, this time with vaccinations on our side, in the hopes of improved protection and fewer breakouts, hospitalizations, and fatalities.
The Case for Other Respiratory Viruses Surges:
With fewer instances, there is a false sense of success over COVID-19, which reduces overall mitigation efforts. Because the majority of the country lacks mandatory mask wear, additional respiratory viruses will certainly resurface, in addition to the risk of coinfection with SARS-CoV-2 and other respiratory viruses in areas with poor vaccination rates. As seen by our summer outbreak, areas where a large portion of the population is unvaccinated and lacks natural immunity from past infection, will be the worst hit.
The risk of coinfection is becoming concerning due to the possibility of inferior patient outcomes, more hospitalizations, and an increased burden on the healthcare workforce and hospitals. All of our previous experiences with the COVID-19 pandemic have shown that a stretched healthcare system results in poorer outcomes for both patients and staff.
The combination of declining regular immunizations in the pediatric population and little preceding influenza activity might create a perfect storm and a dangerous flu season this year. The resistance to COVID-19 vaccinations will have a rippling impact on many other routine immunizations, including influenza. It may have substantial health effects due to misinformation and disinformation tactics that led to the present infodemic.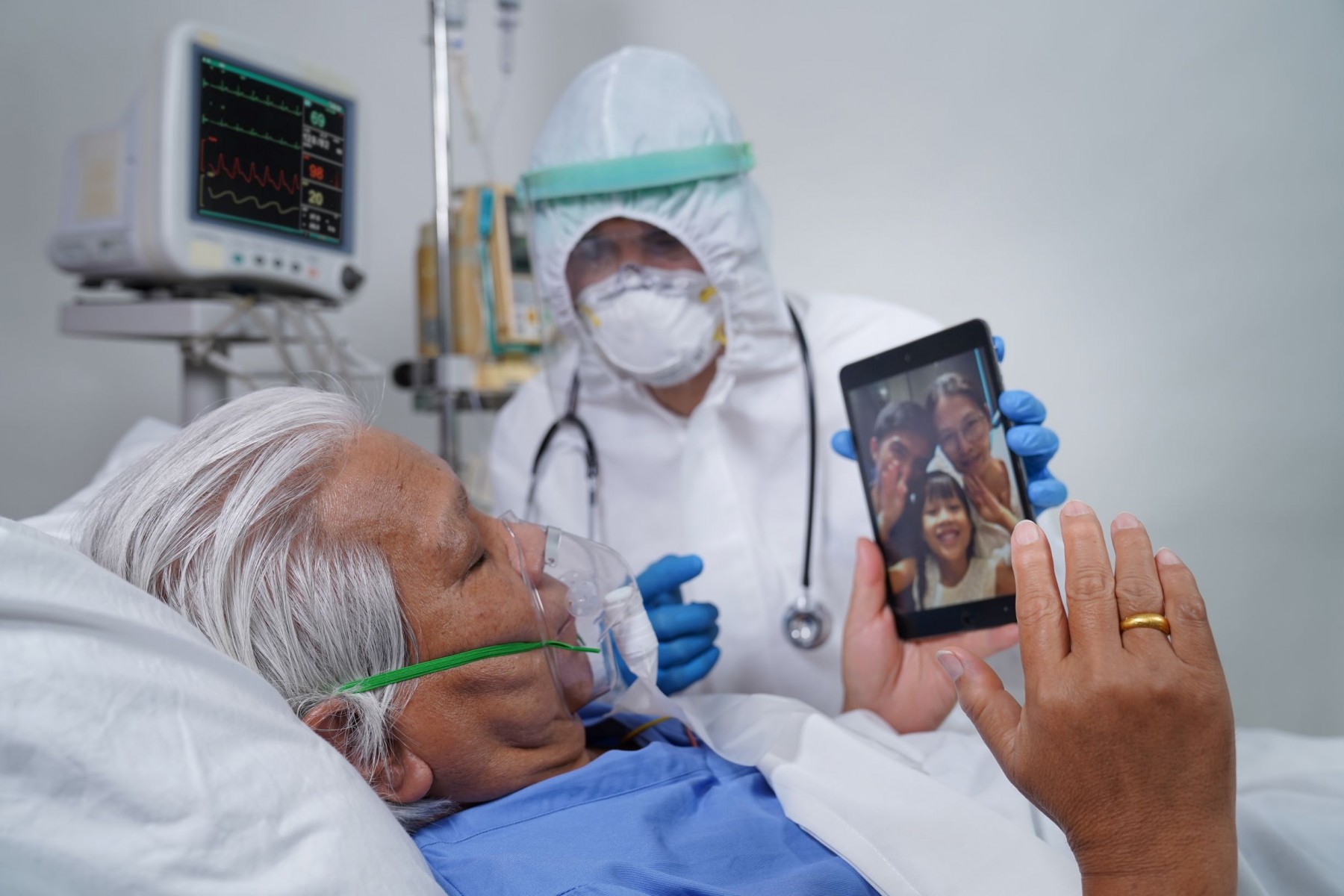 The answer is still unknown:
Schools are fully operational, and the majority of children aged 5 to 11 years, who account for 28 million people in the United States and for whom vaccinations are now widely available, remain unvaccinated. Though vaccines for children have begun, how soon and how much of this group will be immunized remains to be seen. SARS-Cov-2 infection and seasonal respiratory diseases have a significant probability of coinfection. According to the study's findings, both symptomatic and asymptomatic youngsters can carry considerable quantities of virus, resulting in community spread.
During the summer spike and the week of October 7, vaccinations in children aged 12 to 17 years accounted for 5% of the US population (8,599,514) in those aged 12 to 15 years and 2.5 percent (4,799,654) in those aged 16 to 17 years, accounting for 24.8 percent of reported COVID-19 cases (data based on age were available for 91 percent of people who were fully vaccinated).
There are concerns regarding pediatric immunizations, which might hinder our progress in the epidemic. Two-thirds of parents with school-aged children (ages 5-11 years) plan to vaccinate their kids, as per a recent poll by the COVID-19 Vaccine Education and Equity Project and the National Association of School Nurses.
Also Read: Unique Christmas Foods That May Lower Your Cholesterol Levels