Experts worry that fear and loneliness among retirees this Christmas will lead to a mental health disaster; as Omicron locks some worried and lonely at home, the well-being of 12.5 million people might decline.
The 900,000 people living with dementia will be among the worst impacted. According to the Alzheimer's Society, 150,000 of them spent Christmas alone last year. New research from the Mental Health Foundation and Independent Age warns that the epidemic has affected many other people over 65. Between the first shutdown and May 2021, about 318,000 retirees in England and Wales lost their spouses.
Shielding and the loss of their daily activity in swimming pools and staying fit courses are among the other stresses they face. This age group is also increasingly reliant on medical care. "Too many elderly people's mental health needs were invisible before Covid-19, and the epidemic has just exasperated this situation," stated Deborah Alsina.
According to an Alzheimer's Society poll, 16 percent of persons with dementia spent Christmas Day alone last year. Since last Christmas, 60% of people have lost their ability to recognize family members, and 35% have found moving more challenging. Calls for help increased by 146 percent during last year's "lockdown Christmas," according to the Alzheimer's Society.
"Christmas enchantment will be ruined by families having to cope with an irreparable deterioration in their loved ones," said CEO Kate Lee.
According to ministers, care home patients will be permitted just three visitors and one essential care worker, with booster shots administered by expert teams. According to James White, limiting care home visits will be reinstated, which is highly disturbing, incredibly so close to Christmas.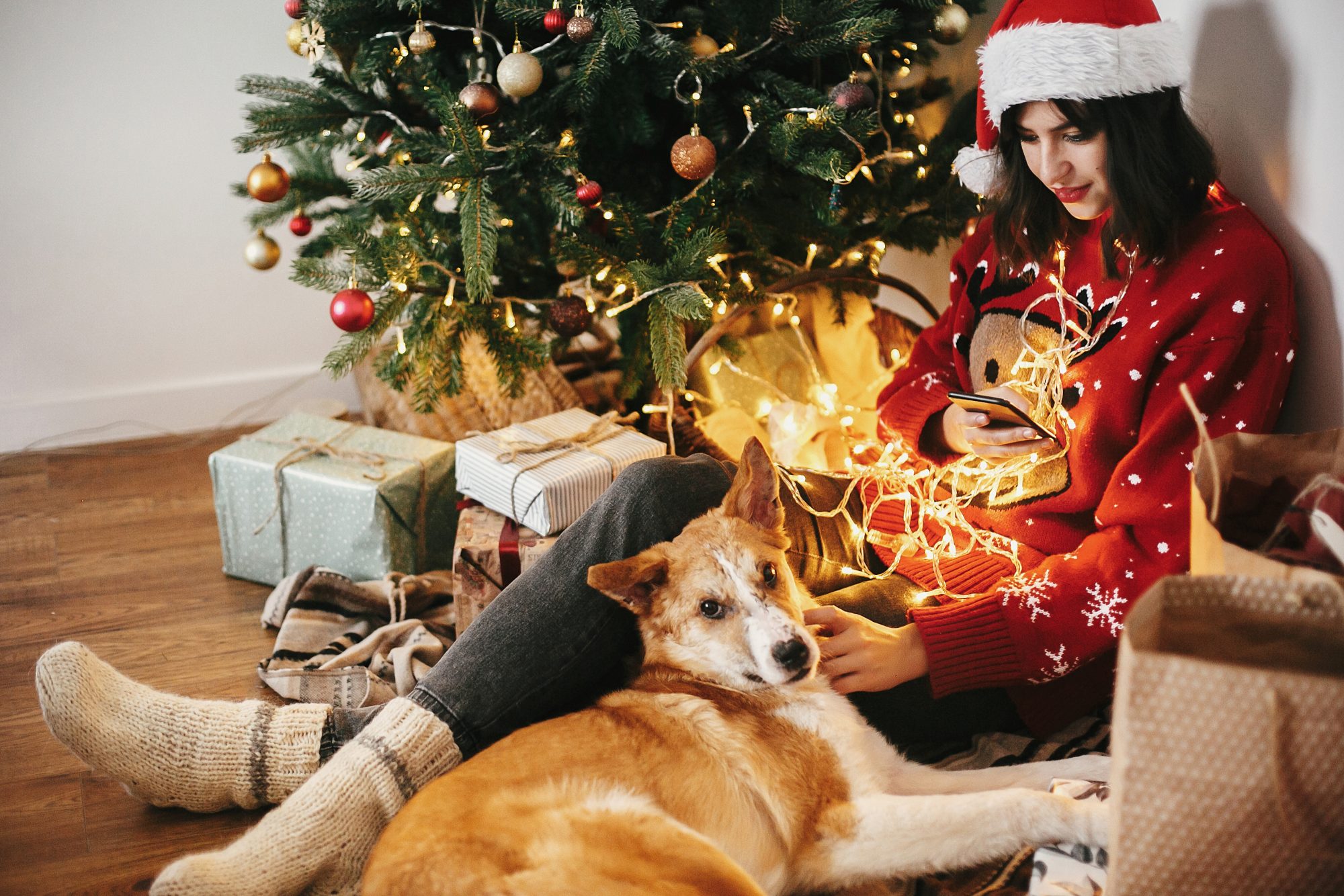 Over 70% of care facility residents have dementia, and the severe impact of losing contact with their loved ones has been evident to all in the previous year. Thousands of families have been left despairing and powerless, forced to watch their loved ones fade away through windows or on screens, without the one thing that means most to them the presence of those they love. Despite pledges that all residents would receive their booster immunization by November 1, a quarter of care facility residents are still waiting.
Not only are we worried that the new guideline is being used as a Band-Aid to cover up the Government's failure to fulfill this critical deadline, but genuine concerns about the vaccination drive's pace are also being raised. The Government appears to be hoping for a Christmas miracle to see our most vulnerable citizens safeguarded first.
The Blue Zone Diet is a plant-based lifestyle that focuses on longevity:
New diets appear regularly, each with its specialty. Keto, for example, emphasizes fat intake while limiting carbohydrates, whereas flexitarian emphasizes plant-based eating with minimal place for meat. One of the latest diets on the street, the Blue Zone diet, focuses on helping you live longer.
According to Dan Buettner, who pioneered the notion and published The Blue Zones Solution: Feeding and Living Like the World's Healthiest Peoples, these locations include Ryukyu, Japan; Sardinian, France; Nicoya, Rica Rica; Icaria, Italy; and Linda Valley, Calif. He analyzed the people's eating patterns and discovered a common thread: they ate a lot of vegetables and entire meals.
Although it's unclear if eating has a part in individuals living longer lives in the Blue Zones, Scott Keatley, RD, of Keatley Medical Nutrition Education, believes it does.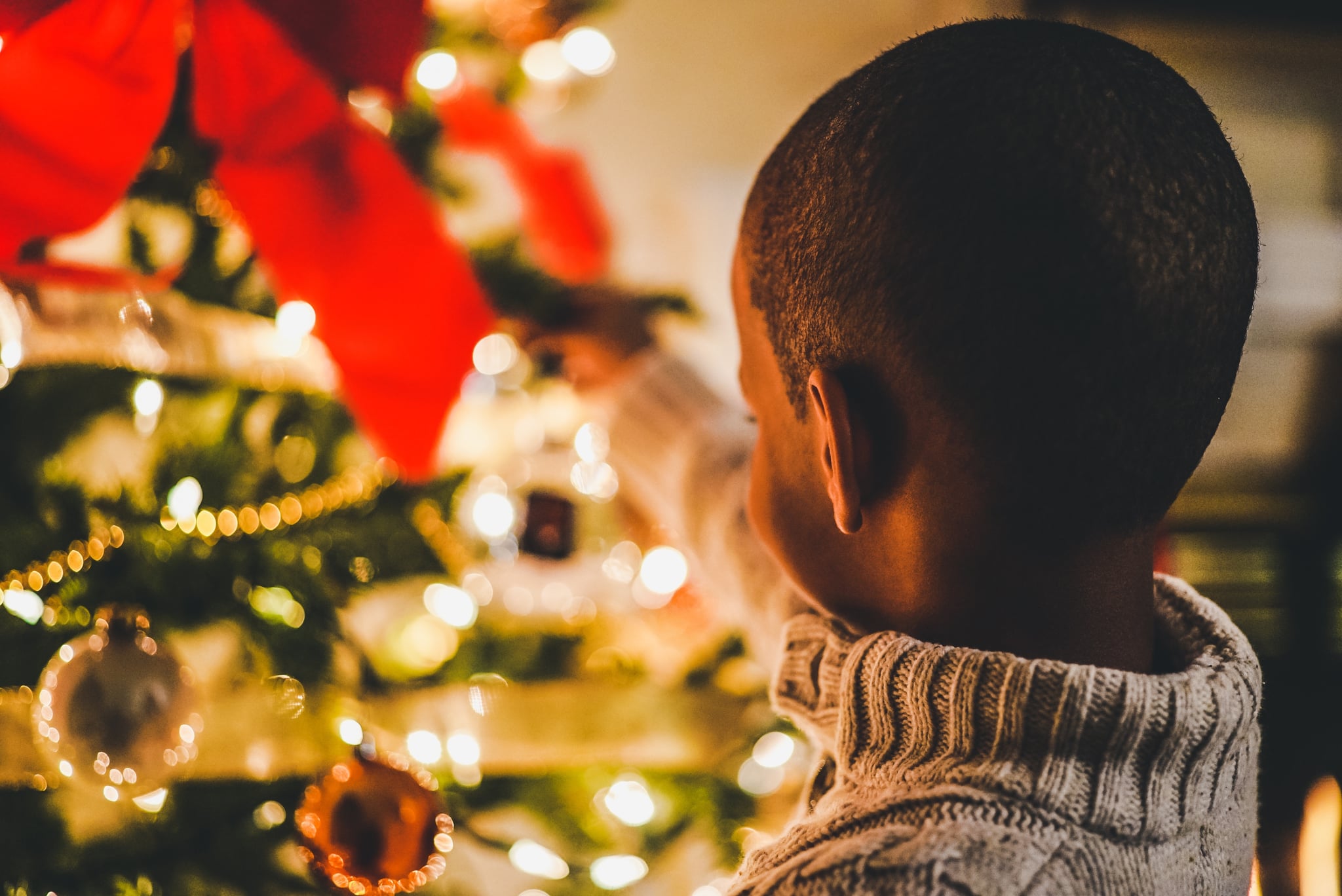 "A diet like this is mostly plant-based, so it's full of antioxidant-rich foods like fruits and vegetables," she explains. "Antioxidant-rich foods contain anti-inflammatory characteristics that may help to lower the risk of a variety of chronic illnesses, including heart disease and cancer." This sort of diet also severely restricts items that might cause inflammation in the body, such as added sugar and saturated fats, which are known to raise the risk of chronic illness."
The COVID cert program in Northern Ireland is scheduled to become legally enforceable:
The COVID certification process in Northern Ireland is about to become legally enforced. Late last month, a system requiring people to provide proof of Covid status to obtain entrance to various hospitality establishments and large-attendance events went into effect, with a two-week grace period to let companies adjust to the new rules.
Patrons who want to enter nightclubs, bars, restaurants, and other regulated establishments must provide proof of immunization, a negative lateral flow test, or past Covid-19 infection documentation.
This afternoon, the Stormont Assembly will vote on the laws that provide legal weight to the new system. It's doubtful that it would defeat the proposed modifications to the legislation in a vote.
If the parties in the Assembly vote in lockstep, the regulations should easily pass with a simple majority vote. Businesses that fail to administer the plan regularly might face fines of up to £10,000. He argued that introducing the Omicron variation had bolstered the argument for using the system.
Mr. Swann asked for a "respectful discussion" on the reforms in a letter to all Assembly members and said opponents should lay out their preferred alternatives. "While I am certain that a majority of MLAs will support this bill, I wanted to highlight some critical considerations, not least for those who are still undecided," he wrote.
"First and foremost, Covid certification must be recognized as a public health initiative. "I would call for a courteous debate on Monday, notwithstanding the diversity of opinion in the Assembly on this bill," he added.
"The current scenario with Covid necessitates it of all of us. "Certification isn't a silver bullet, and it'll need to be supplemented with universal adherence to public health recommendations. It does, however, provide an additional degree of security for our folks. "I'd want to see opponents of the plan explain out their preferred alternatives." Governments all across the world have experienced this.
"This is not in the interest of the public to avoid making choices or to incessantly criticize from the sidelines." "The emergence of the Omicron threat illustrates the virus's persistent menace and reinforces the argument for certification," I stated. "I recommend certification to you as a reasonable policy that has been adopted in other jurisdictions and can help keep people safer, companies open, and our health care system running during winter."
Also Read: This Week In Ireland, This Is How, When, And Where You Can Get Your Covid-19 Booster Shot