Lost Ark, the much-anticipated action MMORPG, will finally be released in the West in February, much to the pleasure of millions of fans. Lost Ark will be launched on Steam on February 11th, 2022, at 12 a.m. GMT/1 a.m. CET, which is 7 p.m. ET/4 p.m. PT on February 10th, 2022.
This is the official launch day, and everyone will be able to get right into the action, but you will be able to play the game early as well.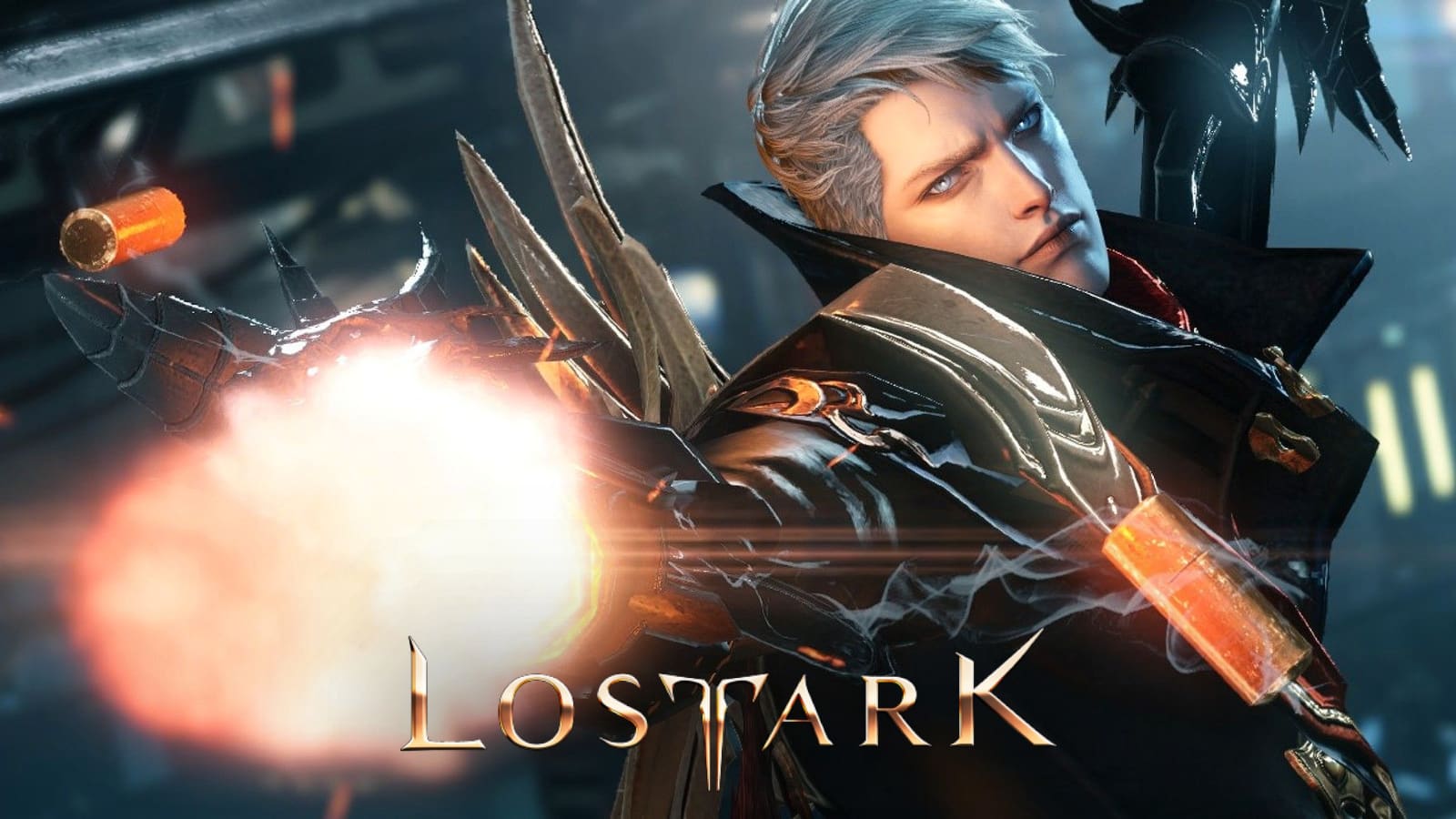 Lost Ark is a fantasy MMORPG founder by Tripod Studios and Smile Gate RPG, which was published in South Korea exclusively in 2019. Now, thanks to Amazon, the game's publisher for Europe and North America, players from Europe and North America will be able to experience this unique isometric RPG.
The game was first released in the year 2019. The Lost Ark Founder's Pack, which includes early access to the game, is accessible on Steam. Read on for more information: Lost Ark, one of the most popular massive multiplayer role-playing games will be released on the western market shortly.
The game has been accessible in the Asian market for around two years. The makers are also releasing the Founder's Version of the games this time, which gives gamer early access and special incentives.
Lost Ark release date:
The game was first released in the year 2019. However, it was only available in some parts of the world. Due to Amazon Games, the game has become accessible in the United States.
Lost Ark is set to be released on February 11, 2022. However, gamers may get three days early access to the game by buying one of the Founder's versions on Steam.
If you have a strong urge to play Raiders of the Lost Ark as soon as possible, there is a way to do so three days ahead of time.
Although Lost Ark is a free-to-play game, it does offer numerous "Founder's Edition" packs that include a variety of incentives, both cosmetic and game play-related.
There's also a three-day head start incentive, allowing you to play the game three days before it officially launches.
Lost Ark early access:
While the game's official release date isn't until February 11, 2022, interested gamers may receive early access to it starting on Tuesday, February 8, 2022, at 5 p.m. GMT/12 p.m. EST/9 a.m. PST.
Early access to The Lost Ark is available on Steam as part of the Lost Ark Founder's Pack. The Bronze Founder's Pack ($14.99), Silver Founder's Pack ($24.99), Gold Founder's Pack (49.99), and Platinum Founder's Pack ($99.99) are the four Founder's packs available for the game.
Also check: Happy Propose Day Shayari 2022
The game's four Founder's editions all include a Head Start item, which is necessary for the three-day early access period. However, because they are priced separately, they come with various benefits that players may claim right from the start.
Preloads for both the free version and the bought Founder's edition of the game will be available starting February 7, 2022.
Check Whyd for more news.