'This wasn't easy for me,' the reality TV star reveals to her 71 million Twitter followers. Kim Kardashian has overcome another stumbling block on her path to becoming a lawyer. On Monday, the TV personality and entrepreneur declared that she had passed the California first-year law students exam, a daylong exam required of all potential attorneys in the state who were not enrolled in a recognized law school.
She tweeted to her 70.7 million followers, "OMFGGGG I PASSED THE BABY BAR EXAM." "Anyone who isn't familiar with my law school experience should realize that it wasn't easy or given to me." After passing the examination, dubbed the "baby bar," Kardashian will be permitted to continue her legal education and take the main bar exam.
She revealed in 2019 that she was pursuing a law degree through the Law Office study program, which allows prospective lawyers to learn from an actual lawyer or judge.
California is one of just a few states with such a program, and it is the only one with a baby bar. The examination Kardashian took on October 26 has yet to be released, but only 21% of all those who took it in June passed, which is less than half the rate for the state's most recent regular bar exam.
The State Bar of California stated that the results of the baby bar were secret and that it could not confirm that Kardashian had passed. Kardashian has earlier noted that she desires to be a prosecutor and work on police reform. Her father, Robert Kardashian, was a member of OJ Simpson's legal team during his 1995 murder trial.
Kardashian is being mentored by attorneys Erin Haney and Jessica Jackson, whom she thanked on Twitter for bringing her to their court appearances.
Kardashian also said that she failed the exam three times before clearing it. As a result, this was her final opportunity: California usually only lets individuals take the first-year law students' examination three times, but because of the Covid outbreak, everyone who failed the June 2020 exam was allowed another shot.
"I'm delighted for her," said Steve Calandrillo, a law professor at the University of Washington who helped Kardashian prepare for the test by coaching her on contracts through Zoom. "For the past two years, she has been putting in a lot of effort. It's not going to be an easy test."
Kris Jenner congratulates Kim Kardashian on reaching a significant milestone:
Kris Jenner has showered praise on her second eldest daughter Kim Kardashian, who recently passed her baby bar test, marking yet another achievement in her life.
After the Skims creator announced this week that she had passed a strict law test to fulfill her aim of becoming a top lawyer, Jenner praised the American TV personality as an "inspiration to many." Kim received a special homage from the mother-of-six, who shared a series of cute images of the reality star.
Kris was ecstatic about the feat, saying: "Kimberly, my lovely Kimberly, has passed the Baby Bar. What a testament to never giving up, pursuing your objectives, and remaining committed and focused!"
Kris said, "I am so proud of you. Your father would be ecstatic. What a wonderful gift and I'm honored to be a part of this tremendous life journey with you."
Kim responded quickly to her mother's letter, gushing over it: "Mom, I'm speechless! You're going to break my heart! This is incredibly thoughtful of you.
Kim Kardashian passed the baby bar test last month after failing three times earlier. The actress expressed her pride in taking on the challenge of law school and complimented her father for her accomplishment.
Is Ingo Rader Mayer a vaccine skeptic? ABC is being sued by a star of 'General Hospital' over a vaccination mandate:
On Monday, December 13, former 'General Hospital' star Ingo Rademacher filed a lawsuit against ABC over the company's vaccination obligation. The mandate, according to Rademacher, is unlawful. Last month, Rademacher was fired from the serial show for refusing to be vaccinated. In the program, he portrayed Jasper "Jax" Jacks. Another 'General Hospital' performer, Steve Burton, was sacked last week for refusing to follow the show's vaccination policy.
In his lawsuit, Rademacher alleged that ABC discriminated against him based on his religion, refusing to provide him a religious exemption for the vaccine. " I am compelled to a religious exemption against vaccination for Covid-19 here because of my deeply held moral belief that my originator endows my body with natural forces to protect me. and that its natural integrity cannot ethically be infringed upon by the administration of artificially created copies of genetic material, which is foreign to nature and experimental." Rademacher allegedly wrote to Disney's HR department on October 11.
Wrestling star Sasha Banks fell in significant controversy amid a professional break, among numerous other anti-vaxxer problems. A swarm of unhappy fans on Twitter dubbed the 29-year-old WWE legend's return to the ring 'canceled' following her tragic loss against Bianca Belair at WrestleMania 2021. People instantly labeled Banks as an 'anti-vaxxer' when she discovered anti-vaccination articles on Instagram.
During a professional break, veteran English guitarist and vocalist Eric Clapton fell in significant trouble. A swarm of unhappy fans on Twitter dubbed the 29-year-old WWE legend's return to the ring 'canceled' following her tragic loss against Bianca Belair at WrestleMania 2021. People instantly labeled Banks as an 'anti-vaxxer' when she discovered anti-vaccination articles on Instagram.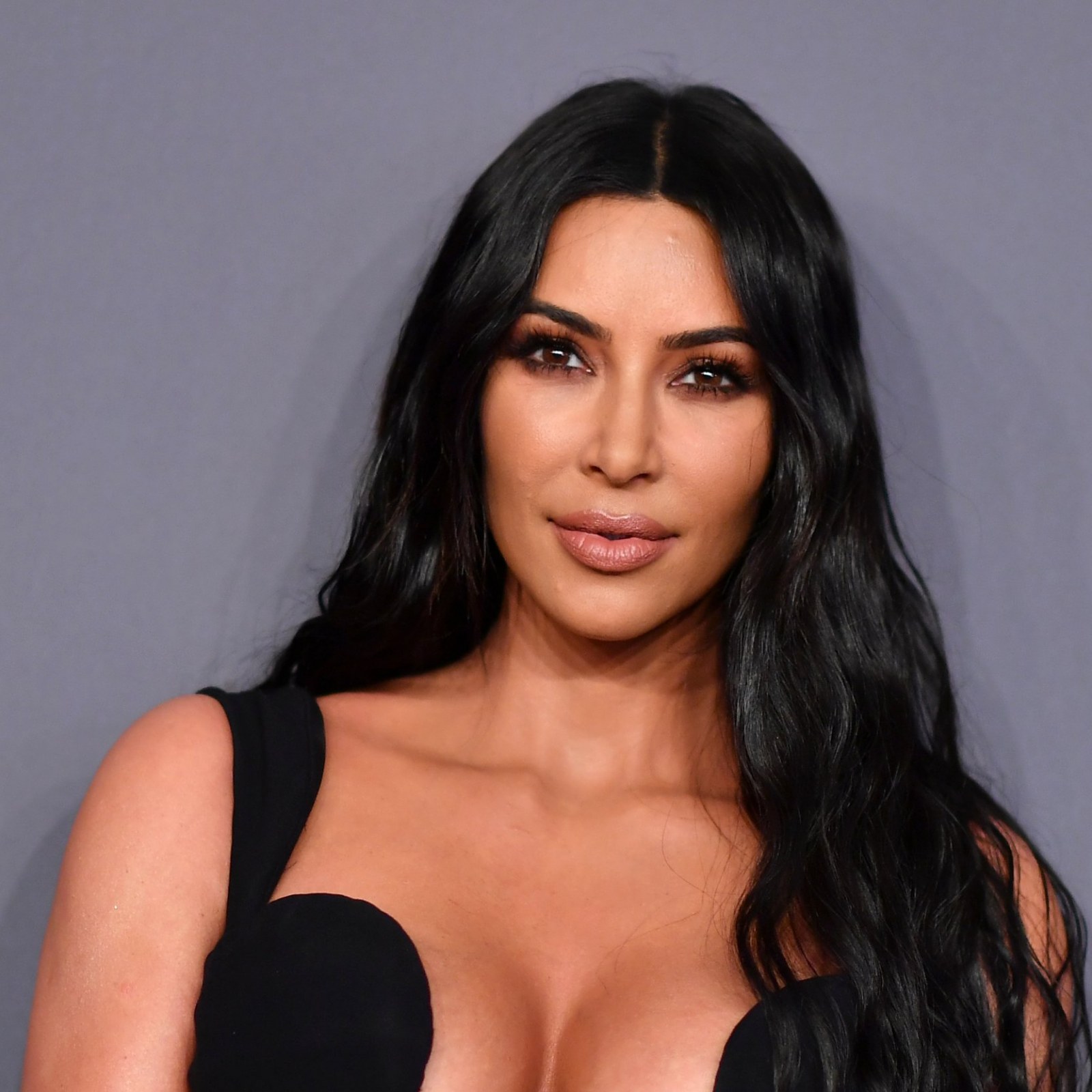 In September, Bob Enyart, a conservative radio personality and preacher who openly opposed immunizations and mask regulations, died of Covid. The website of Bob Enyart's 'Real Science Radio Show' protested the "imagined" impact of Covid-19 cases on hospitals.
On the other hand, Enyart underlined the importance of treating the illness according to the Bible and chastised "false news" outlets for misrepresenting the epidemic's seriousness. Enyart and his wife Cheryl had both declined the coronavirus vaccination, citing the fact that Covid-19 vaccines employ "cells from aborted newborns." Enyart also won a lawsuit against the state, which resulted in the removal of capacity limitations and the repeal of church mask regulations.
Also Read: Netflix Is Now Cheaper in India: All Prices And New Plans Explained