Every business owner sooner or later understands that it is not enough to control the process of sales and sale of goods by simply informing and writing in notes or tables.
We need systemic control and analysis of the current situation, analytics and planned changes, otherwise sales will continue to fall.
You can't just stick to online games and spend the money that the company earns on your character in the Skycoach service and at the same time watch the growth of sales and profits without making efforts to develop a precisely controlled growth stage of your business.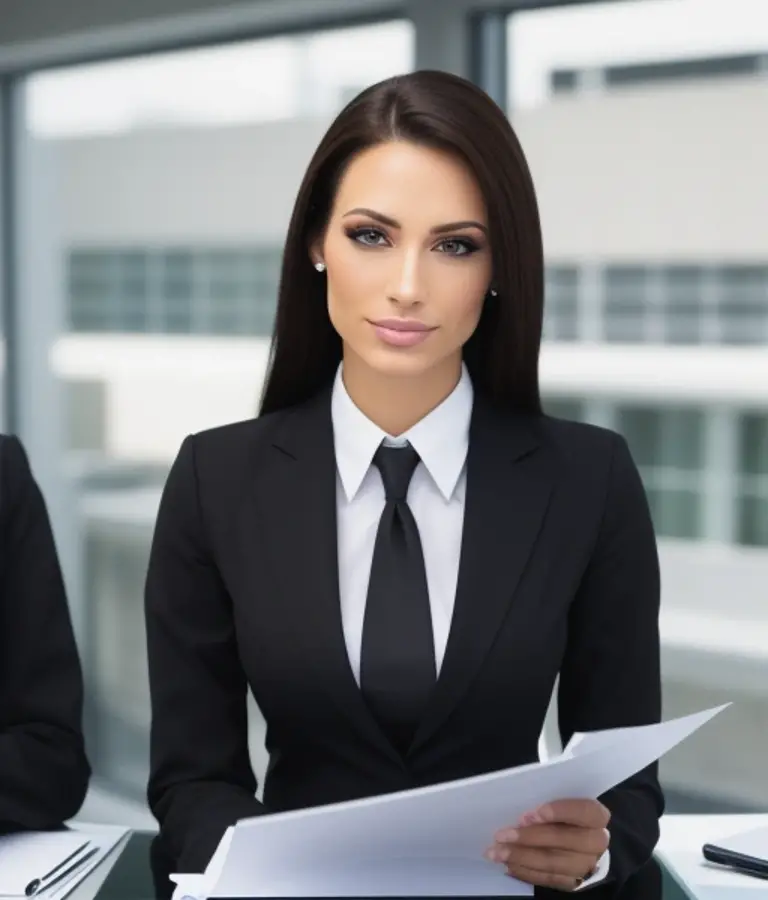 Sales
In any business, everything starts with sales – no matter what service you promote, you need customers who will order it from you.
At first, you will sell yourself or hire people, but the very principle of sales is not only to find unique solutions and dialogues, but also to develop an algorithm that will bring 50% of the successful closing of the transaction.
This seems insignificant, but in fact it is not – you will have new employees and not everyone has a good experience in interacting with a client, so it is extremely important that he always has an instruction manual on hand to rely on.
Technique of successful sales and control
You need to find potential customers for your service – you will have to spend a couple of hours for this, but after even a simple logical analysis you will be able to figure out who your potential customer is, the field of activity, the number of orders, the approximate amount and most importantly – the % discount for which you ready to go for the first orders without much sacrificing production and without making it unprofitable.
Record calls from your managers and your own – You need to analyze all the spoken words from both sides of the transaction at the time of negotiations, especially those in which you participated personally. This will help you analyze in detail all your actions and words, as well as look at the entire dialogue from the outside and understand where mistakes may have been made. The situation also works with managers – you will understand whether a person is coping with his duties, whether he knows how to convince, how polite he is in communicating with clients, whether he understands the general mood of the dialogue.
Buy a CRM subscription – this is an essential tool for handling all stages of sales and customer interactions. You will see all stages of transactions and receive analytics on the number of successful and unsuccessful calls, the average duration of negotiations and the overall reaction of potential customers to calls and offers in general.
Study conversion – this is the percentage of successful calls, which ultimately led to the conclusion of a deal and the signing of contracts. Please note that the conversion must be calculated correctly – your real progress and degree lies precisely in the quantity and quality of the services ordered as a result, and not just negotiations that ended in a good attitude of the client to your offer.
Implement communication with instant messengers and other sources of communication with customers
The era of calls and letters is a thing of the past, and more and more people communicate and solve their business problems in instant messengers.
The reason for such a quick transition is simple – you have a source of letters, news, SMS and the ability to call or even record a video in one place and the number of people who use popular instant messengers is huge, so there will be no problems with the source of communication.
Integrate your calls and SMS to customers via WhatsApp, or another popular messenger for your region.
You can send profitable offers to clients, or just be interested in their affairs and well-being, send details of your transactions and contracts, as well as discuss important working moments at once to a large number of people thanks to the possibility of creating group chats.
You can connect work numbers with messengers directly to your CRM and track the actions of managers when working with clients and analyze the overall efficiency.
Please note that as a matter of business etiquette and maintaining a good initial impression of the client, do not start mailings and communications in the messenger until you get to know the client.
You need to establish the first contact with a potential partner or client through a call, or a personal acquaintance – without such actions to present and indicate your intentions, any activity will be associated with spam, which will gradually take root with the brand name and lead to a loss of trust in you and your employees – keep a close eye on these aspects.
Such a reaction is due to the fact that this is an invasion of personal space, and people react very rudely to textual attempts to impose some actions or services.
If you really want to notify your first customers, or attract their attention, use online mail.
Online mailing list
Despite the waning popularity of old business practices, mailing lists can still be effective when used in a number of ways to draw customers' attention to your services.
For example, if you call your customers, then process them in messengers and simultaneously send out mailings via online mail, you can get interaction conversion and start gaining sales experience.
According to statistics, the conversion of mailing lists is approximately 1-2%. This means that if we take a purely mathematical calculation, then out of every 100 customers, one or two may be interested and open your letter, or even make contact, or agree on the time and method of communication to discuss the details, and it does not matter if you sell goods or provide services.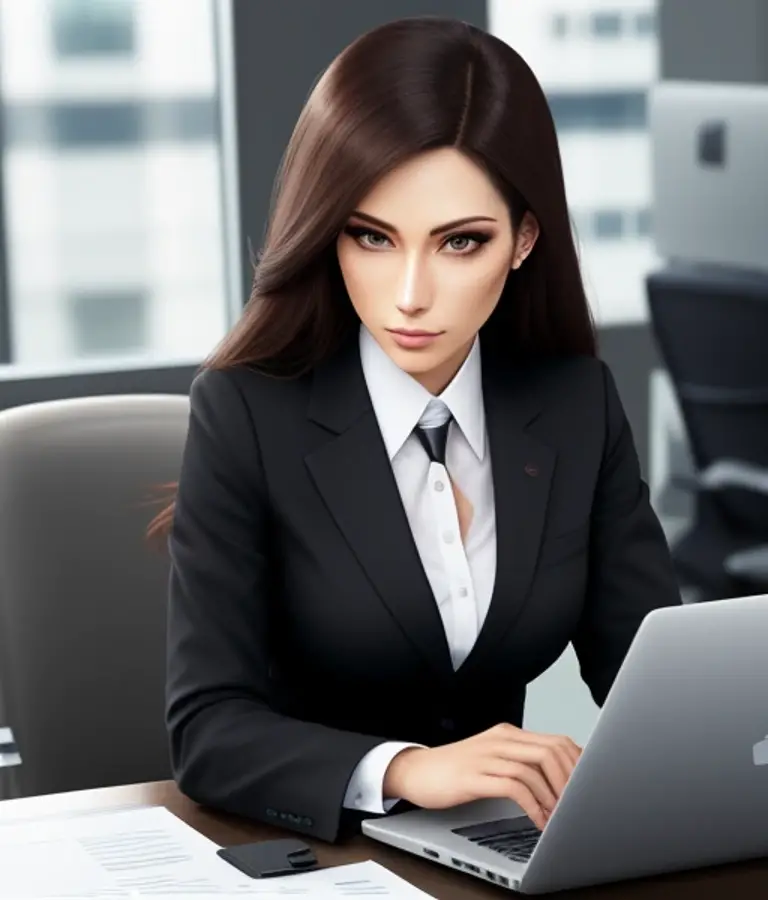 Analytics and the ability to work with the information received
When you have before your eyes real statistics of all the actions of your employees and you personally, you will be able to analyze the work in detail and optimize all communication.
It is important that customers receive reminders of you and services through repeated calls and mailings, and be notified of new promotions and gifts.
You need to see statistics and dynamics, sort clients by importance and profitability.
This does not mean that everyone has a special attitude, or vice versa, bad for everyone who bought less than the conditional 10 dollars – you need the right ratio of the effort spent and the profit received. Because until you sell – you do not earn, and if you exchange for low-value customers who buy at least something – you will not progress. It is important to give the customer worthy attention, but equivalent to his contribution. For example, you can call valuable customers personally, and you can contact a regular customer both in correspondence or through the actions of a manager.