The year 2021 is almost over, and we can't wait to start 2022. The New Year is a time when people worldwide look back and reflect on the events of the previous year, as well as prepare for the coming year. It's also the time of year when people set resolves to improve themselves in the next year. But do you know why January 1st is designated as New Year's Day?
The first New Year was celebrated in ancient Babylon. Many societies employed the sun and moon cycles to identify the start day of the year. The ancient Babylonians would mark the first day of spring for eleven days.
Only until Julius Caesar established the Julian calendar did the world recognize January 1st as the New Year. New Year's Day is usually spent with family and friends in today's world.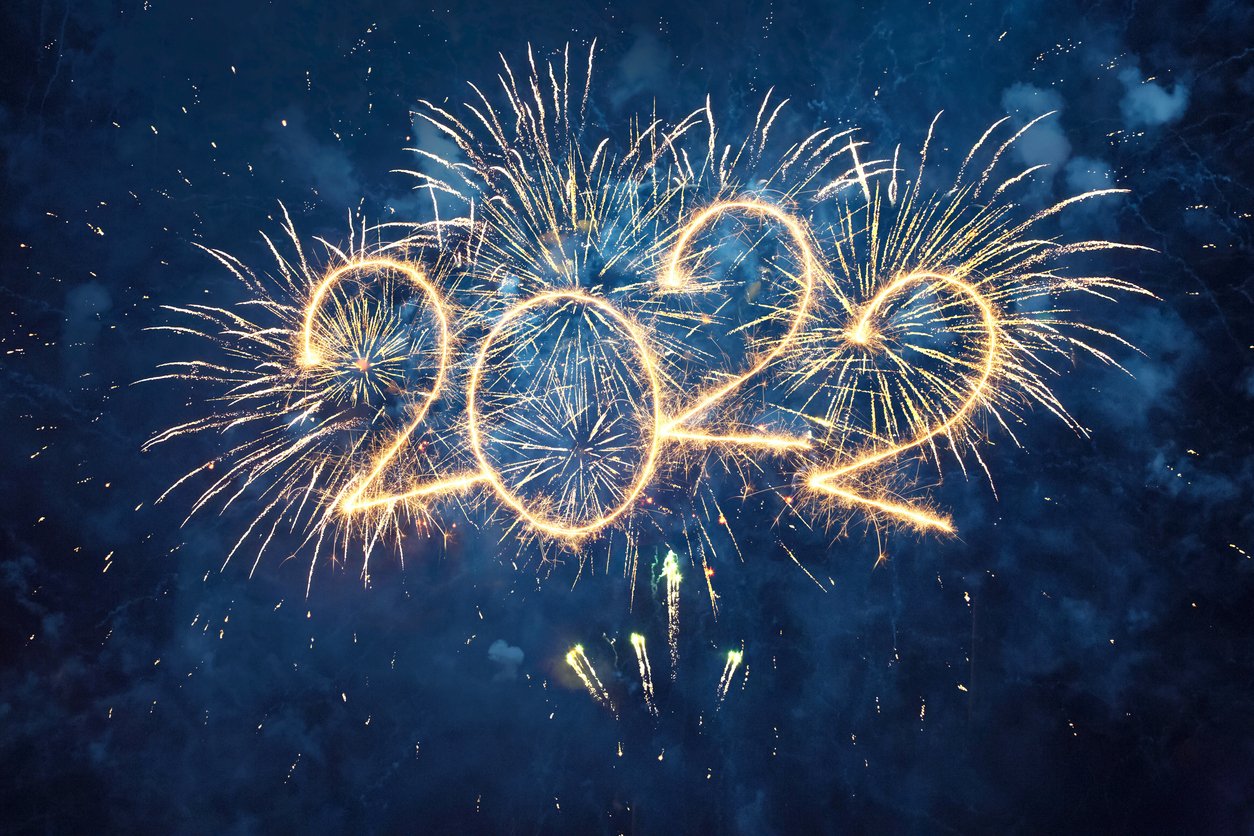 People greet the New Year with optimism and expect that it will offer them good chances. People worldwide celebrate by lighting firecrackers, throwing parties, eating lavish feasts, singing, dancing, and playing games while greeting and wishing each other a happy new year. Here are several ways to wish you a happy new year in many languages.
How to Wish Happy New Year in Different Languages:
If you want to wish folks in their native tongue, here is a list of happy New Year greetings in several languages:
Happy New Year In French – Bonne Année
Happy New Year in Spanish – Feliz Año Nuevo
Happy New Year in Chinese – 新年快樂
Happy New Year in Portuguese – Feliz Ano Novo
Happy New Year in Greek – Ευτυχισμένο το νέο έτος
Happy New Year in Vietnamese – Chúc mừng năm mới
Happy New Year in Korean – 새해 복 많이 받으세요
Happy New Year in Japanese – あけましておめでとう
Happy New Year in Mandarin – Xin Nian Kuai Le
Happy New Year in Hebrew – שנה טובה
Happy New Year in Hawaiian – Hauʻoli makahiki hou
Happy New Year In Italian – Buon Anno
Happy New Year in German – Frohes Neues Jahr
Every culture has its unique manner of commemorating the new year. The New Year is when people gather with their friends and family to rejoice and wish for a prosperous future. So congratulate your pals and rejoice!
The start of a new year is an excellent opportunity to reflect on past accomplishments and relationships while also looking forward to the year ahead! In 2022, send a message to someone who has influenced you that expresses your gratitude and warmly greets the New Year. Want to go above and above this New Year's Eve? Give a New Year's Eve gift that fits the occasion perfectly. Another option to greet a very Happy New Year is to send one of our elegant flower arrangements.
Check Whyd for more news.