Happy Family day 2022 Canada- 21st Feb 2022, Happy Family Day shines a light on the individuals who make our lives worthwhile. Families exist in a variety of shapes, sizes, and circumstances, but what they all have in common is unconditional love and support for those who share their ancestors.
Families, from nuclear families to large clans, may drive us insane while also making life worthwhile. Take some time today to express your gratitude to the key people in your life call them, take them out to lunch, or write them a message to let them know you're thinking of them.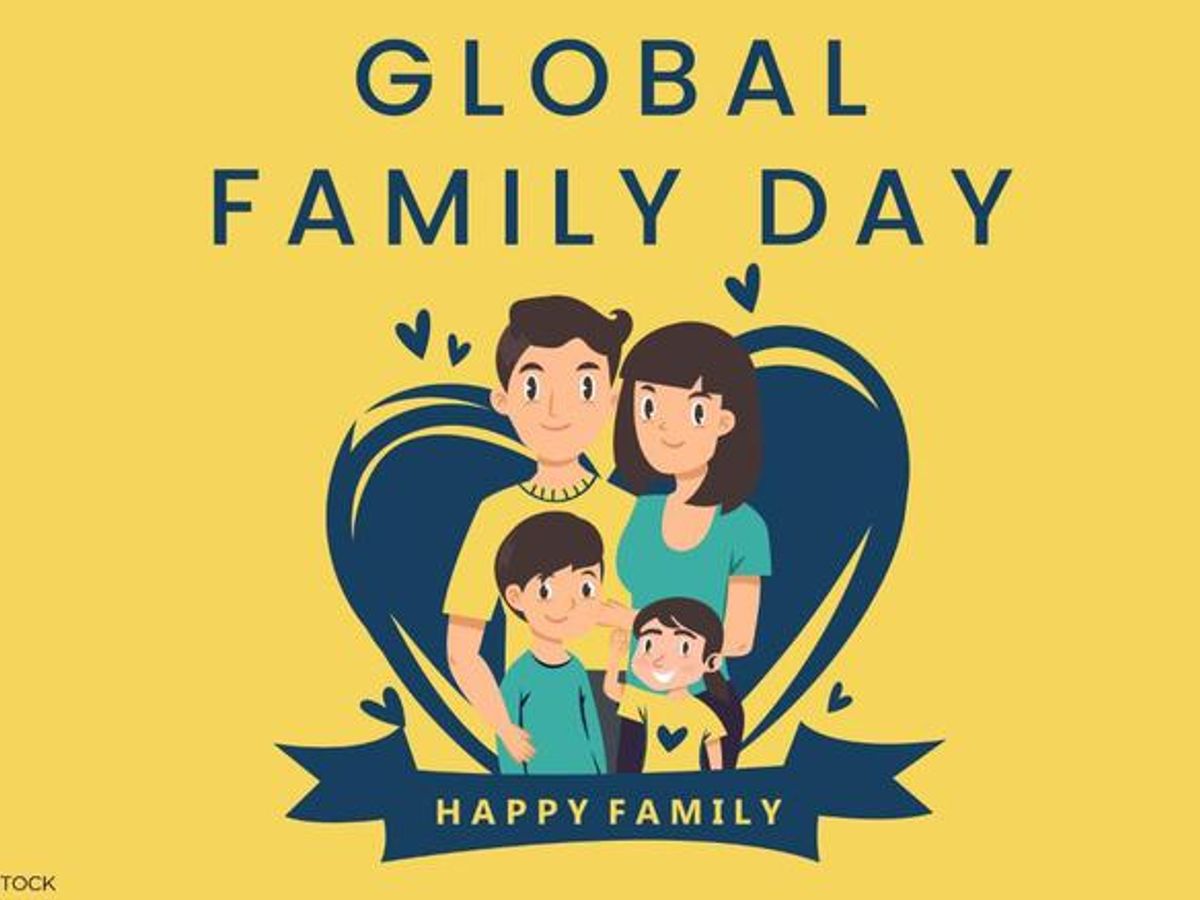 Happy Family Day's History:
The family is made up of biological relations such as parents, siblings, grandparents, and in-laws. The social ties, expectations, and dynamics amongst these relatives differ depending on the period and place. Americans are marrying later than ever before, at roughly the age of 28.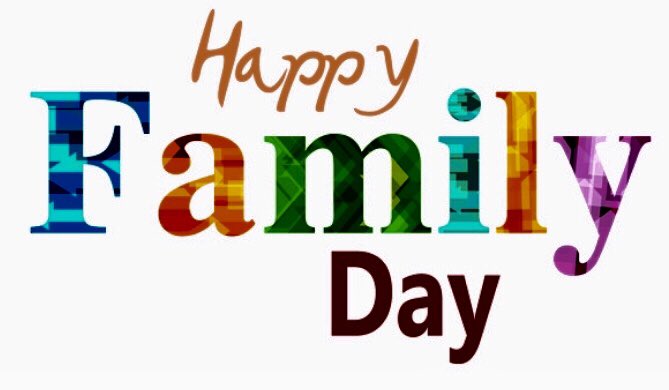 The basic family unit of parents and children constitutes the majority of Western houses. In some cultures, extended families share dwellings, and adult children are expected to care for their elderly parents and relatives.
The notion of family has expanded over history to accommodate atypical families and even close-knit buddy groupings. Chosen family gives much-needed love and support to folks who do not have close relationships to their blood kin.
Family Day 2022: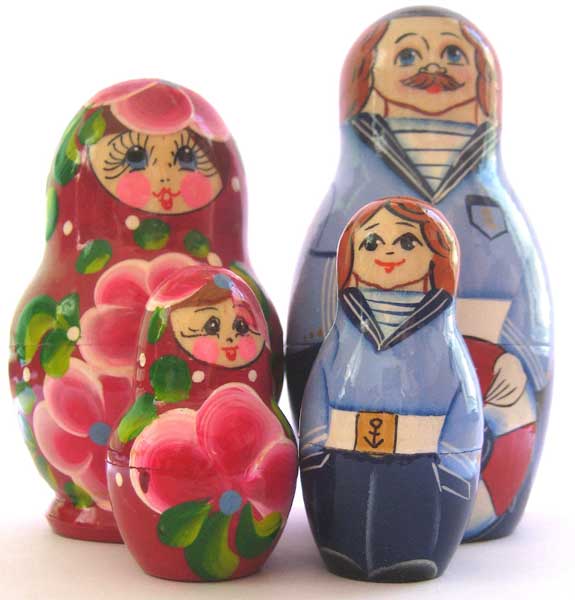 Every year on the third Monday of February, we commemorate Family Day. Though it is not an official national holiday, the event is extensively celebrated throughout the country, with hundreds of family festivals and activities organized each year in the provinces that commemorate it: New Brunswick, Alberta, Ontario, Saskatchewan, and British Columbia.
Surprisingly, the same day is also a statutory holiday in three additional provinces and one territory, but for different reasons. Manitoba observes Louis Riel Day, Nova Scotia and Yukon observe Heritage Day, and Prince Edward Island observes Islander Day.
Why Should We Enjoy Family Day?
Family Day is an occasion reserved to focus on growing closer to those you care about. It was planned to fall among New Year's Day & Good Friday to offer an extra day off between these two holidays.
In Ontario, the government introduced Family Day to provide hardworking people more time with their loved ones. Though just a few provinces publicly commemorate it, and only non-federal employees generally receive the day off, it's a lovely opportunity for families in participating areas to unite.
When is family day 2022?
Most provinces celebrate a provincial legislative holiday on the third Monday of February. On Family Day, over two-thirds of all Americans will be off work. Alberta, Ontario, and Saskatchewan have all reported sightings. This festival recognizes the value of families and home life to individuals and society.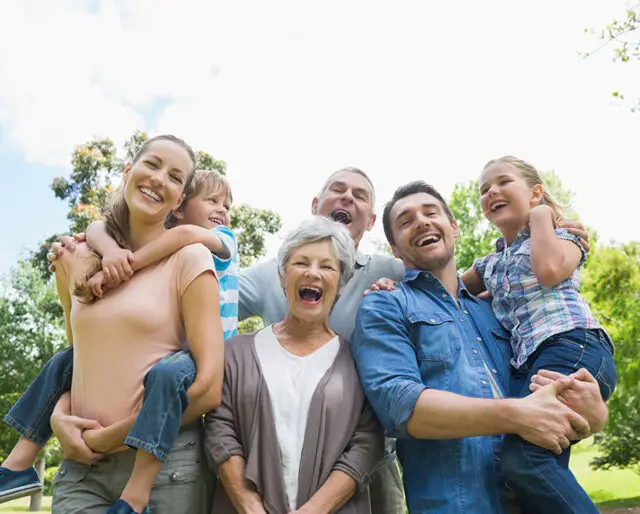 A contemporary holiday that is gaining traction across Canada. It is reported that the date was chosen to correspond with the American celebration of Presidents Day. Because it is a provincial holiday, federal personnel may not be able to take the day off. The post will be operational, and banks and restaurants will be permitted to open.
Family day 2022 Canada – 21st Feb 2022
Also check: Labor day 2022
Some firms may remain closed since opening on a holiday necessitates paying staff more to work on a holiday.
Family day 2022 Ontario: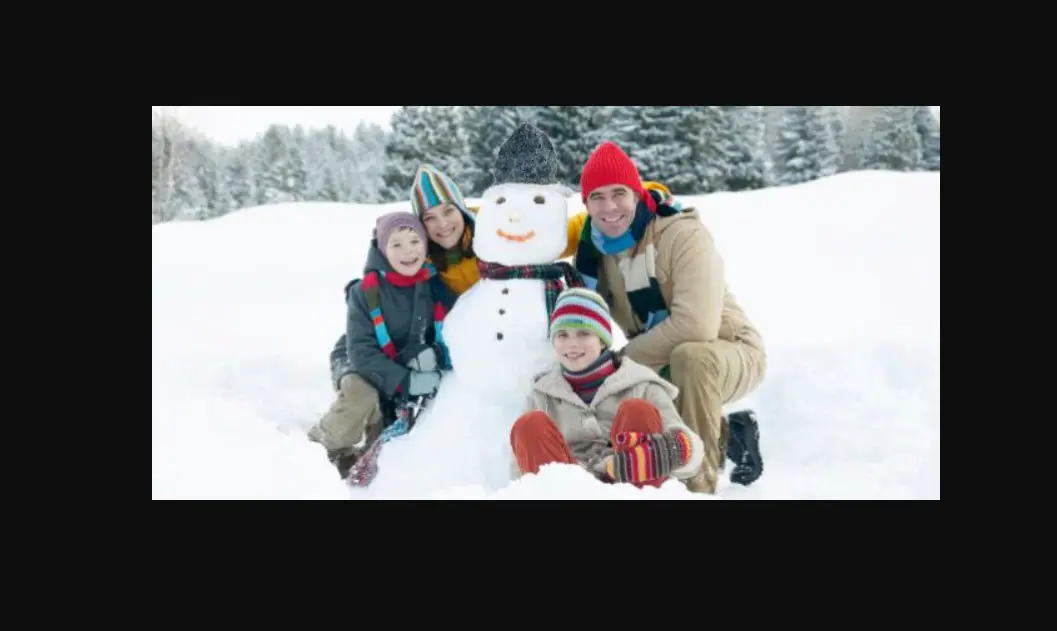 The federal government does not recognize Family Day as a holiday in Ontario, hence federal public personnel do not have the day off. Many retailers, city services, and tourist attractions in the national capital region, however, will be closed or working on limited hours.
Images of Family Day 2022 Canada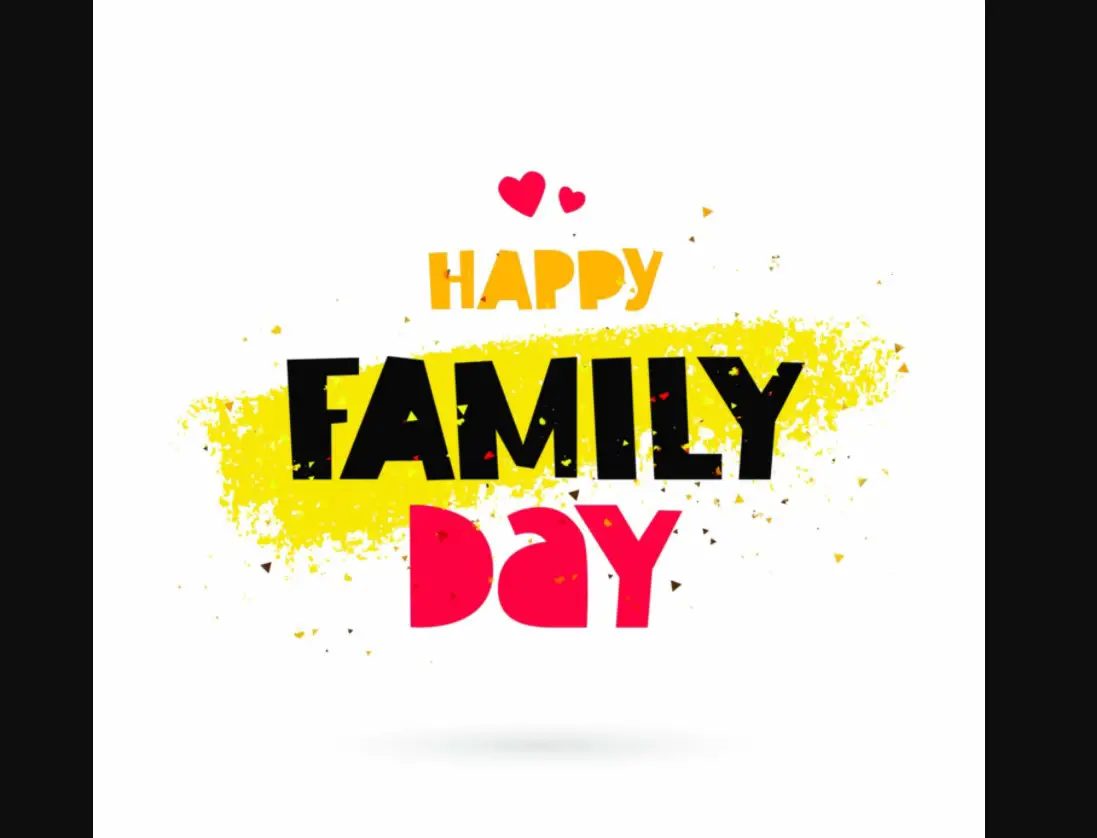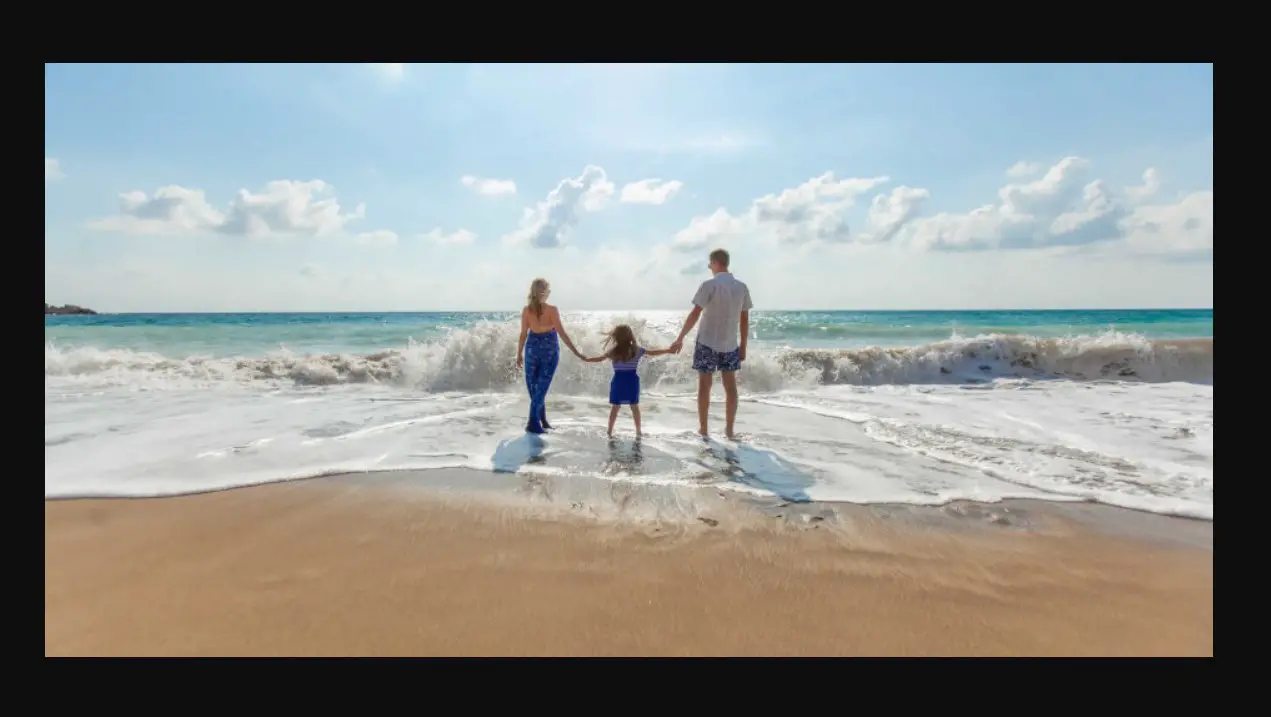 Check Whyd for more news.