Horizon Worlds, A Facebook-Meta App For Socializing In Virtual Reality, Has Been Launched.
Users will be able to socialize virtually in Meta's Horizon World by building digital avatars that will reside in a digital world. Horizon Worlds is a virtual social platform created by Meta, formerly known as Facebook. It's a virtual reality application that allows users to socialize. Users who are 18 years old and have the Quest 2 headset can access the platform right now. Horizon Worlds' debut is one of the most significant steps toward the massive meta-verse that Meta describes.
Horizon World, in a nutshell, will allow people to socialize online. They would accomplish it by creating digital avatars of users that would exist and interact in a digitally produced world.
Users will appear in the digital world with legless avatars that are highly configurable. In Horizon Worlds, users' digital avatars' mouths will also move when they speak and communicate with other people. Users may perform a variety of things in the Horizon Worlds, like play games, hear music, spend time with friends, throw virtual parties, have business conferences, and more.
The software may eventually be available in other regions of the world. Horizon Worlds is a significant step forward in developing the global meta-verse while not being the most advanced form of the meta-verse. Meta may decide to expand the availability of the Oculus Headset on the worldwide market and lower the price in the future so that more people may experience the meta-verse.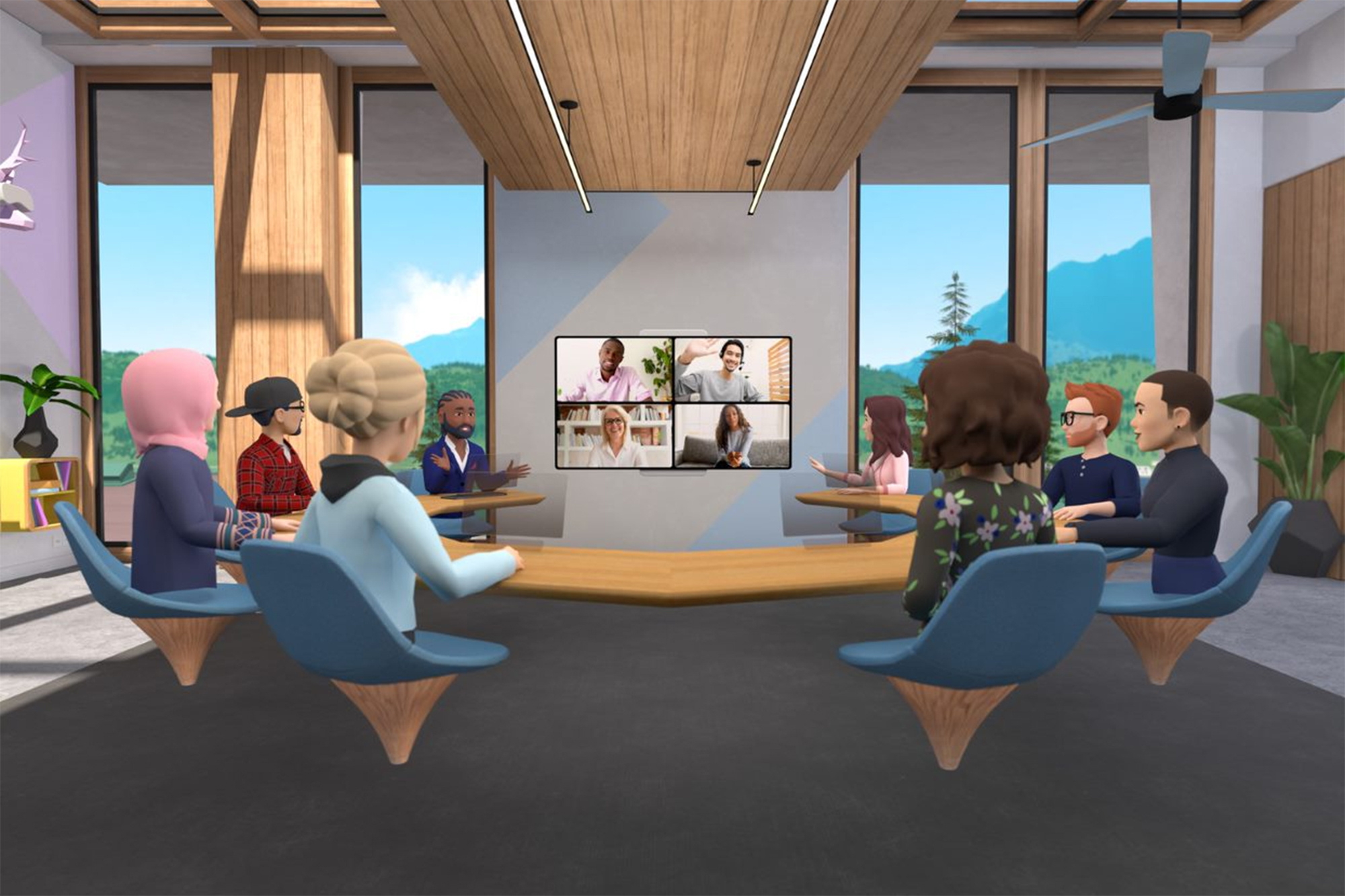 Meta is already implementing various initiatives across its platforms geared at increasing women's online safety. The initiatives focus on avoiding the spread of non-consensual intimate photos and developing a specialized women's safety page with knowledge on tools and other ways to support online safety. The first Indian participants of Meta's World Women's rights Expert Advisors have also been appointed.
Meta introduces the first iteration of the meta-verse:
The meta-verse of Meta is starting to take shape. At the very least, "Horizon Worlds" is Meta's first entry into a realm in public. This sizeable interactive platform, built on a block-based building game akin to "Minecraft," aims to bring people together through numerous communities.
During private beta tests in 2019, thousands of gamers staged movie nights, comedy shows, and meditation sessions. The platform is only accessible to users that have Meta's headgear, the Oculus quest 1 and 2.
There is also a focus on inventiveness. One may use Meta's powers to become a virtual designer of digital things or even whole territory and habitats. " Vivek Sharma, Meta's vice president of Horizon, told The Verge, "Now we can open up and say we have wonderful stuff that anyone can do." Meta's capacity to be innovative is one of his most valuable assets.
Horizon Worlds allows users to modify the programming to a certain extent, establishing their own physical rules, such as how objects work. "Script blocks" are a mechanism used by Meta. As a result, each item's behavior may be individual. Meta employees currently develop the scripts, and the company plans to make an extensive library of them available for free. The American corporation may provide item creators with in-universe advantages or even money.
Peaceful exploration of the cosmos involves the provision of safety and assistance. Users can block, mute, or report anybody disturbing or harassing others since each user is a genuine person. Users who have been educated by Meta staff will be able to create guides to assist you better understanding the cosmos.
Because it's still early stages, and you'll need a Meta VR headset to access this world, this was the first step toward the company's much-anticipated meta-verse.
The December update for the Google Pixel 6 and 6 Pro should come in the next few days:
Google has been busy this month. New widgets and emoticons are coming to Android, and Google announced a significant feature upgrade for its Pixel phones earlier this week. This has been accessible for older devices since December 6. However, Pixel 6 and 6 Pro customers may have to wait a bit longer.
For a better Adjacent Share experience, the 6 Pro will be able to rapidly locate nearby UWB devices, expect several bug patches and quality-of-life enhancements on top of all of this, making the extra week of waiting worthwhile.
Google wasn't too specific about when the Pixel 6 smartphones would get the update at first, saying things like "later this month" and "next week."
Release date speculations, pricing, leaks, and all we know so far for the Google Pixel 6a:
If you like the style of the Google Pixel 6 but not the price, the Pixel 6a may be the phone for you. While we don't have any concrete information regarding the Google Pixel 6a just yet, the design and some of the specs and features have begun to leak, giving us a solid sense of what to expect.
Everything we know so far about Google's upcoming phone, including a possible release date and price, is included below, and we'll keep you updated as we discover more.
Does this mean we'll have to wait until August 2022 to get our hands on the Google Pixel 6a, possibly, but not always? For starters, the Pixel 3a was released in May of this year, so Google hasn't always followed this trend.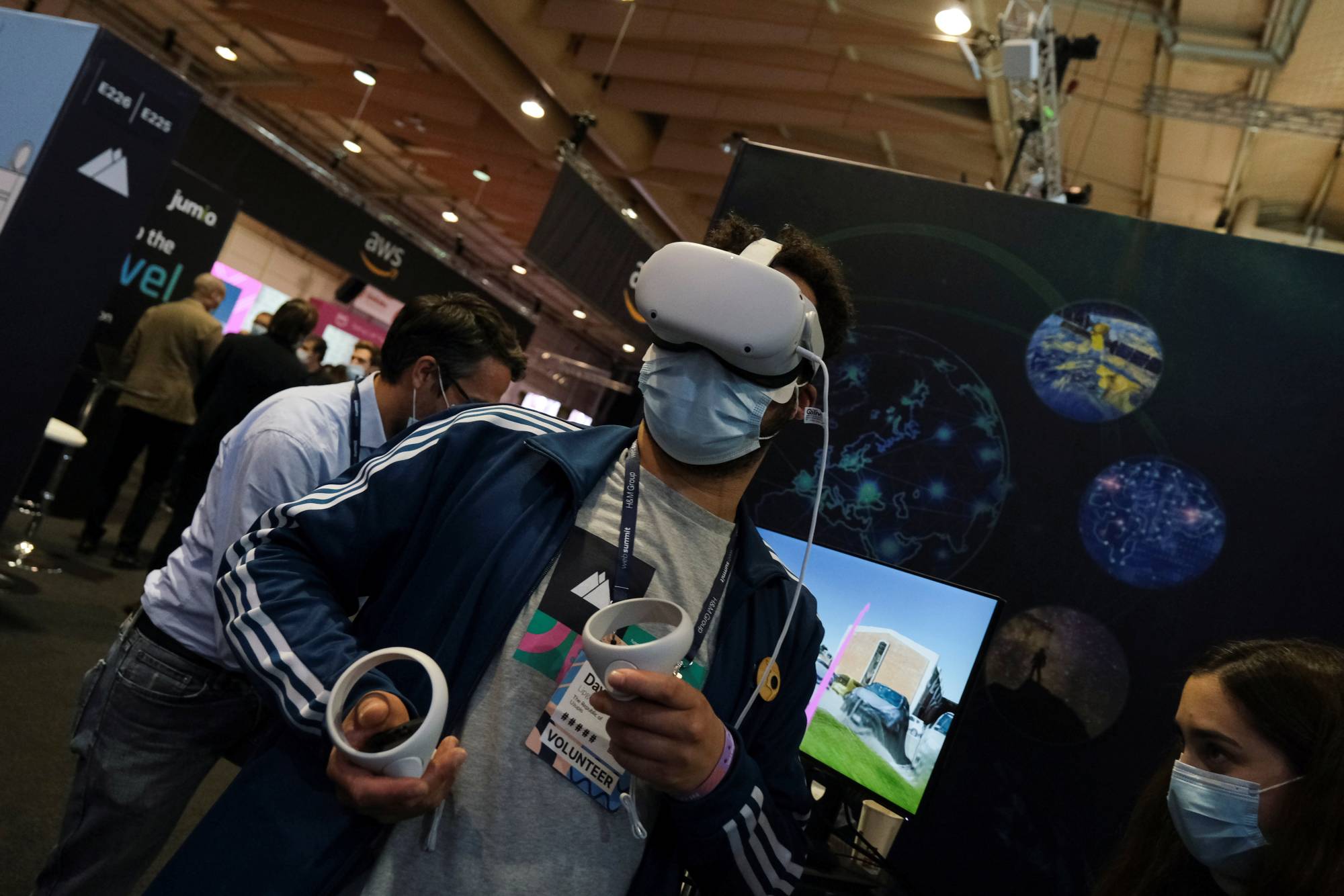 Furthermore, because the Pixel 5a was only accessible in the United States and Japan, Google may wish to release a more generally available mid-range variant shortly. The fact that a handful of Pixel 6a leaks have already surfaced implies that it will be released soon. A giant camera block spanning horizontally across the back of the phone, holding a dual-lens camera, is featured in the design. A headphone jack isn't visible.
According to the source, the Google Pixel 6a sports a glass back and measures 152.2 x 71.8 x 8.7mm (or 10.4mm, including the rear camera bump). That would make this somewhat smaller than the Pixel 6, which is understandable given the Pixel 6's 6.2-inch OLED display.
Also Read: The Widely Used Log4j Program Has A Zero-Day Vulnerability