Dying Light which launched in 2015, was a massive hit for all gamers worldwide, and the second part of this game will be released soon. To prepare you for all the zombie survival and killing parkour action that this game offers, we have fetched you a bundle of things you need to know before you play this game.
Dying Light 2 Release Date 
Dying Light 2 Release Date-Dying Light 2 Stay Human will finally release on a console or pc near you after multiple delays. The game is prepared to be released on February 4, 2022, on PS4, PS5, Xbox One, Xbox Series S, and X and PC. The game will be released for $60 for the regular Price edition, a Delux Edition, a $100 Ultimate Edition, and a $230 Collector's edition.
Dying Light 2 Gameplay
Dying Light 2 Stay Human continues the events of the first Dying Light after a huge jump of 20 years. The main issue in part 1 is that Harran's virus has ravaged the entire world and sets humanity back as people fight for their survival every day. For those not familiar with part 1, here's a summary for you.
Dying Light is set in a fictional city of Harran, where a mysterious virus has infected the majority of the population and transformed into zombie-like creatures. Any human will turn into a zombie with these creatures' bite. Harran's Defense Ministry has declared it a quarantine zone. Global Relief Effort (GRE) airdrops food and essential supplies for the survivors.
However, a terrorist, Kadir Suleiman, has stolen a sensitive file from GRE that can destroy the entire organization. GRE appoints an under-cover agent Kyle Crane (You), and airdrops him in Harran to stop him and get the file back. The game unfolds the lies of GRE, and eventually, a strain escaped a laboratory and eliminated 98% of the world's population. 
Modern civilization ended, pushing humanity into a new dark age. Playing Kyle Crane, you parkour your way around haking zombies and helping any survivors.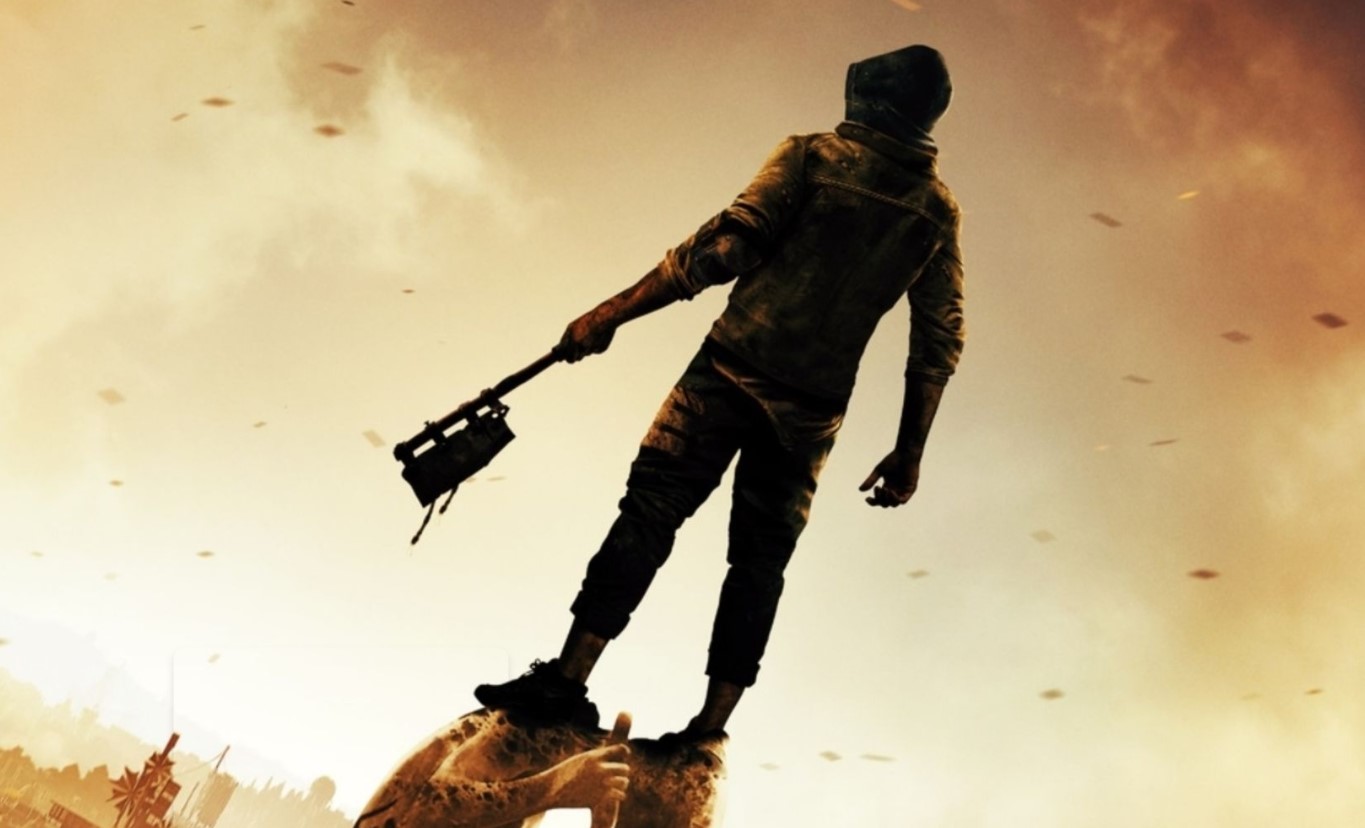 Well, you are no longer the Kyle Crane; instead of that, in Dying Light 2, you play as Aiden Caldwell. Aiden is a member of Pilgrims, who is the group of free runners. They are freelancers who take thrilling jobs from all over the world.
Storyline
Dying Light 2 is a first-person action-adventure game that is released after six years of season 1. The same Zombie Apocalypse as in Dying Light 1 is responsible for the events of this game, and the story is continued with a new perspective.
Aiden is on a quest to find his sister Mia. They were a part of several experiments in their childhood and separated because of a fire accident. Aiden is haunted by his past and wants to find out whether his sister is alive or not.
Humans have learned to live in this new era and build different communities. The game has three major communities, Pacemakers, Renegades, and Survivors. Aiden is infected and is searching for a cure which takes him to the main city and takes him to many adventures as we follow.
There are no returning characters in this sequel, but you get their references. It looks pretty similar to the first part, but there are a lot of changes in style, action, and story depiction this time. Combat was the key feature of the first part, but it has been more enhanced this time. This time, there are no guns and vehicles because the mode is focused more on the parkour moves and skills. Parkour's action has elevated the combat. The specs are advanced, you craft weapons for combats, and your decisions at certain points design your storyline.
The Conclusion
This game is one of the most awaited games of all time. It was supposed to be launched in December 2020, but 2020 being the year of delays, the makers had to push it ahead for some time. But finally, the game is coming on board with a blast. So mark your calendar, February 4, and get your hands on this game from your nearest stores.
That's it for this time. I hope you liked the article. Please share your thoughts on the game in the comment section below. Stay tuned for more interesting content.
Whyd-Home