The number of patients in New South Wales diagnosed with the Omicron version of COVID-19 has grown to 42, as the total number of new viral infections reaches its highest level in almost two months.

On Wednesday, 420 persons were diagnosed with the virus, with eight instances of the new variety of concern, the highest number of cases since October 13.
A new cluster of cases has emerged during a trivia night at a Sydney bar on November 30, with 44 people testing positive for the virus after attending the famed Oxford Tavern in Petersham.
Authorities are especially concerned about 140 people who boarded a Sydney Harbor cruise on Friday night, where five instances of the Omicron type have been reported so far. According to NSWHD Chief Health Officer Marianne Gale, more illnesses are predicted.
People who attended either location were close contacts and required testing and isolation protocols.
At the request of NSW Health, police placed a renowned Bondi backpacker's hotel under lockdown and fenced it off on Thursday afternoon. Noah's Backpackers came under fire early in the outbreak after visitors were photographed clustering close and mainly ignoring physical distance restrictions.
NSW Health summoned the police on Thursday afternoon to aid with the facility's lockdown. Thousands of teens celebrate schools at a nightclub in Byron Bay, and NSW Health has issued an advisory,  more high-transmission occurrences are predicted in the following weeks. "It's especially vital to remain careful as Christmas approaches and more of us congregate with family, friends, and coworkers to celebrate," she added.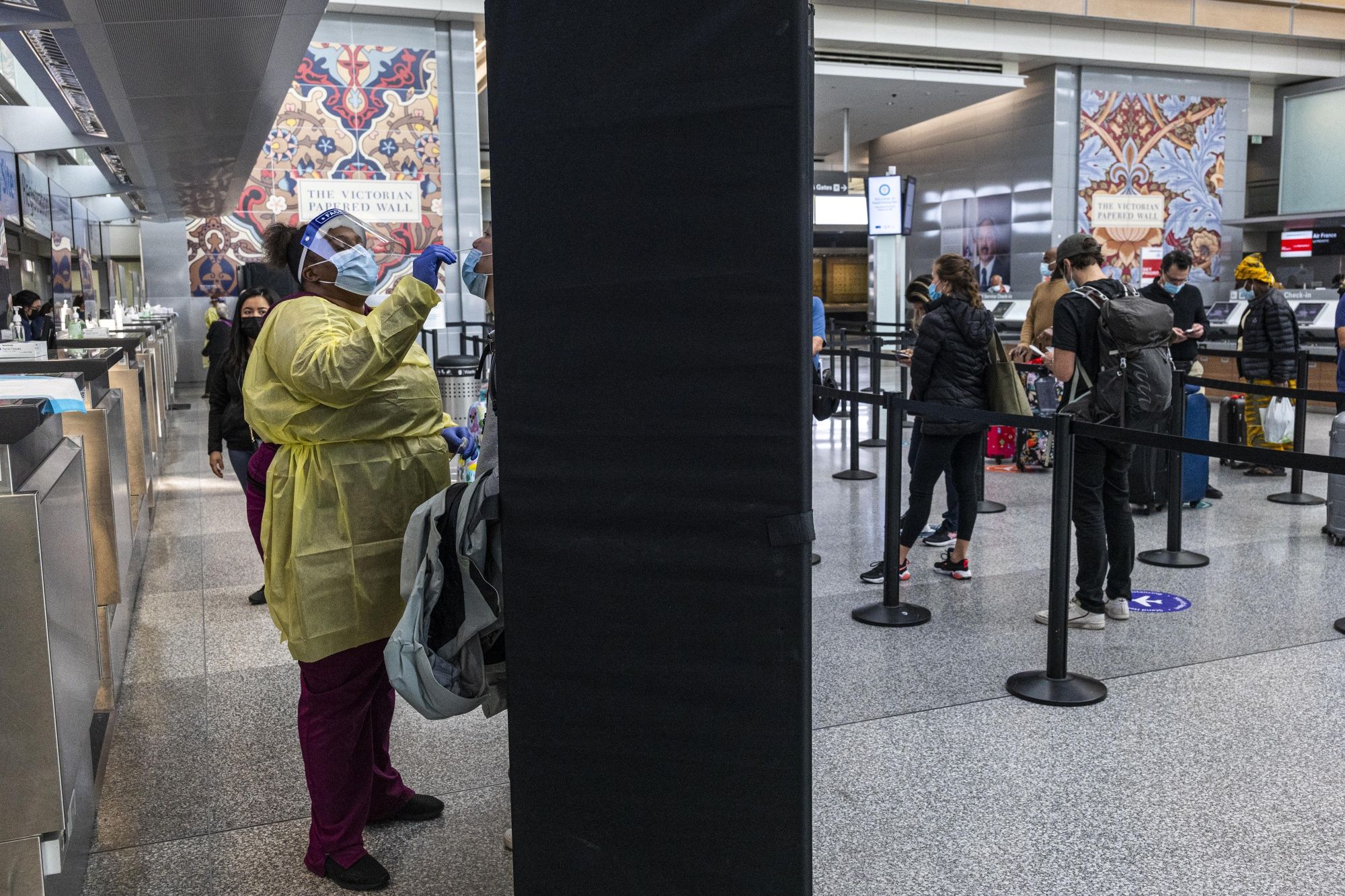 She recommended that gatherings be conducted outside if feasible and that persons with even minor symptoms should not attend or have guests.
As of December 15, it will lift density restrictions, this will require QR check-ins only at high-risk venues, and masks will be required only on public transit, airports, and airplane.
NSW, according to Mr. Perrottet, is not on the same track. "We'll constantly change our settings to the conditions we're in," Mr. Perrottet said. "It's evident that we're in a lot stronger position in NSW because of our immunization."
NSW currently has 93 percent of adults completely vaccinated, only two percent below as Chief Medical Officer Kerry Chant's target.
Mr. Perrottet advised people not to be alarmed by rising case counts or incidents in other countries but rather concentrate on the number of individuals hospitalized with the virus in NSW, which has remained relatively stable. There are 151 persons in the hospital with COVID-19, 25 of whom are in the intensive care unit, and eight are ventilated.
The Senate has requested a massive investigation of Australia's media. Here's how it may work:
Kevin Rudd, Australia's former prime minister, acknowledged his "deep regret" that ministers of the Governing coalition rejected requests for a judicial review into the country's media.
On Thursday, Greens and Labor legislators requested a judicial probe into Australia's media regulating system, spurred by Mr. Rudd's proposals for a royal commission into News Corp.
The senators also advocated for a single regulator to handle complaints and take action against news organizations and social media corporations that promote false or provocative material.
The requests were vehemently rejected by government members of the Senate committee, with one prominent Coalition senator calling the process "a shameful political charade."
Michelle Rowland, Labor's shadow communications minister, also stated that such an investigation was not part of the party's agenda. Senator Sarah Hanson-Young of the Greens, who headed the committee, said that "the regulating structure for media in this nation is flawed."
"Processes which should monitor and assess and responsible journalism are slow and ineffective, and we're witnessing a rise in misinformation that's affecting our community," she continued.
The Senate's communications committee has launched a probe into media ownership due to Mr. Rudd's record-breaking petition for a royal commission into the Murdoch media empire, which received 501,876 signatures. The committee's conclusions were presented to Parliament precisely 13 months after it delivered the petition.
The majority of the six-member committee, consisting of Greens and Labor members, suggested that Parliament establish "a judicial investigation, with the powers of a royal commission," to study present media regulating systems and media ownership concentration in Australia.
"it should take their proposals seriously, and political parties should be allowed time and space to absorb and analyze the findings without being influenced by Murdoch's relentless lobbying activities."
The committee did not particularly recommend a royal commission. A judge would preside over a judicial investigation, which would have greater authority to compel witnesses than a typical parliamentary committee.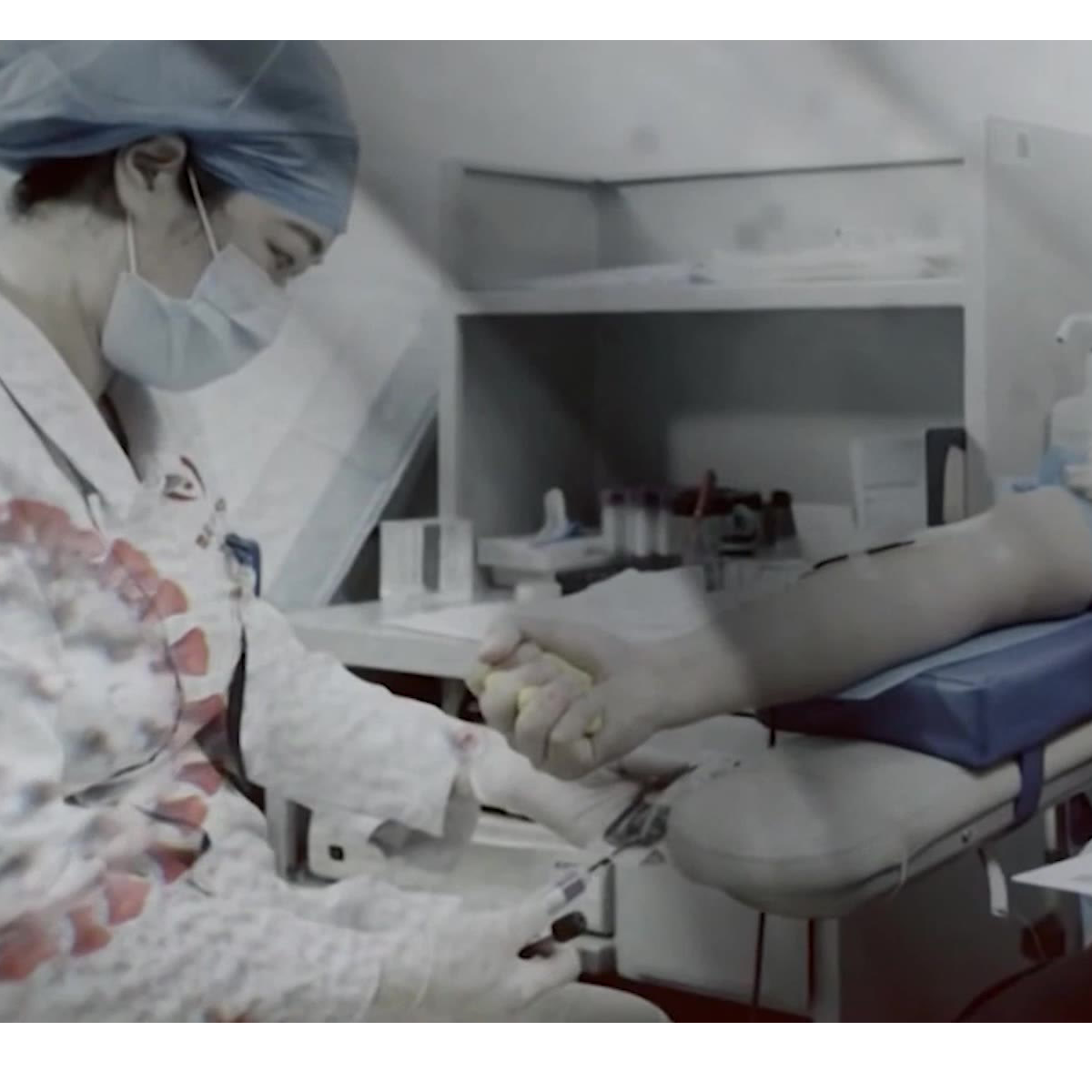 Unlike a standing committee of Parliament, which may initiate its investigations, such an investigation can only be initiated by the federal government or by legislation passed by Parliament.
Regardless of the reality that a motion to create such a probe is likely to pass the Senate, the state's rejection of the recommendation means that it would fail in the Legislature and so would not be established.
Mr. Rudd slammed Ms. Rowland's remarks, telling the ABC she was "quite connected to News Corporation" and "a wholly-owned Murdoch media subsidiary." The Australian Communications and Media Authority (ACMA), according to the Labor-Greens majority, has "woefully insufficient" guidelines for monitoring internet disinformation and is not "robust" enough.
"The committee is highly concerned that the ACMA may not be aware of hazardous content that might endanger people's lives until a public complaint is made," the majority report stated.
"Moreover, it appears that the ACMA's mechanisms are unable to resolve complaints in a timely and effective way even when they are filed." In August, the committee was particularly interested in Sky News' brief ban from YouTube, which came after concerns over the broadcaster's coverage of disproved COVID-19 "cure" claims.
The committee backed YouTube's judgment in this case. Still, members said it was "alarming" that such authority may be used in the future "to restrict or prohibit potentially vital journalistic coverage."
According to the majority report, a judicial review into media regulation would have powers that a regular parliamentary committee does not, including the ability to force witnesses to testify.
According to Labor and Green Party members, current regulatory structures are "fragmented, weak, and inconsistent."
Also Read: Hundreds of Thousands of People are Expected to be Alone For the Holidays