Dwayne Johnson shared the first trailer for 'Black Adam,' a DC Extended Universe anti-hero movie directed by Jaume Collett-Serra. It's been twenty years since The Rock made his screen presence felt as the nefarious Scorpion King, and now Dwayne Johnson is reprising his role as the evil guy. Johnson bears on the strength of Shazam as among DC comics' most heinous villains in the premiere Black Adam clip, which was revealed at DC Fandom on Saturday. 
The footage showed Black Adam clad in a cloak, which was fascinating. It exposed the character's contemporary origins. In an earlier sequence from the Teaser-Trailer, archaeologists make the blunder of whacking Black Adam with a lightning bolt. The cloaked person quickly reduces a man to dust, snags a gunshot in mid-flight, and flees. 
Black Adam: Dwayne Johnson's DC Debut Gets a Teaser-Trailer
In addition, the teaser revealed Black Adam's four superpowers. He possesses lightning powers, which he proves by charring one of the men, as well as superspeed, which he exhibits by snagging a bullet in mid-flight. The other two abilities are flying and strength aka bullet resistance. Johnson has long hinted that the advent of his Black Adam will alter the DCEU's power structure, and it's evident from this little glimpse that his character will be able to challenge both Superman and Shazam in terms of abilities.
What needs to be revealed, of course, are the JSA's abilities and also how they integrate into the Black Adam storyline. While Johnson's character is undoubtedly the centerpiece of the film, and it's only natural that he would be at the heart of the first Black Adam teaser trailer, the film also features a number of other DC heroes. It'll be fascinating to see their clothes and also how their abilities are depicted. Doctor Fate, played by Brosnan, is one of the most sought heroes, while Hawkman, played by Hodge, and Atom Smasher, played by Centineo, are also much loved.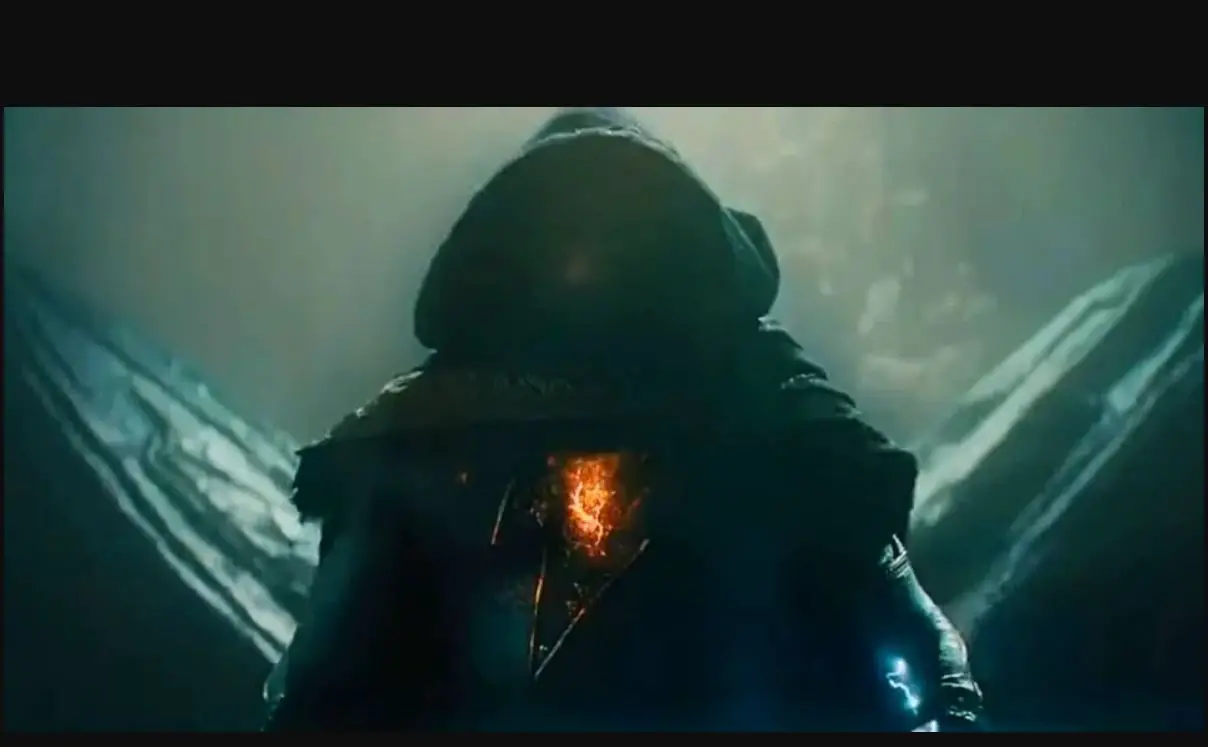 Black Adam was a villain in the initial Captain Marvel series produced by Fawcett comics, developed by Otto Binder and CC Beck in 1945. The former Captain Marvel was subsequently rebranded by DC, clearing the door for Zachary Levi's 2019 blockbuster Shazam! Johnson was meant to star in that feature, but Black Adam became his film.
Black Adam is a DC project that's been in development since 2008, as per Screenrant, with star Dwayne Johnson striving to get it to life ever since. Despite multiple delays in production, the film started shooting early this year.
In a series of social media posts, the wrestler-turned-actor has alluded to Black Adam as being the most superpowered being in the DC universe. Black Adam is one of the main antagonists in the DC Universe. This film could be positioning Johnson's Black Adam as the main villain of this specific section of the DC Extended Universe.
The film Black Adam was supposed to be released in 2021, however, it was postponed due to the COVID pandemic. The release date for Black Adam is July 29, 2022.
Also, Read- The Batman Trailer