50Million Plus Downloads for Krafton Game – Battleground India, Soon to launch iOS version of the Game
The gaming industry has grown to make phenomenal use of technological advancements in bringing games packed with virtual and augmented reality. This makes it an important part of the tech world. Many gamers are always keen on the latest developments in technology, and they keep exploring newer games to enjoy.
In the many games, the famous KRAFTON game, Battlegrounds Mobile India, which is exclusively designed to be played in India, has crossed 50million downloads. These downloads are only on Android phones since the iOS version of the game does not exist as yet.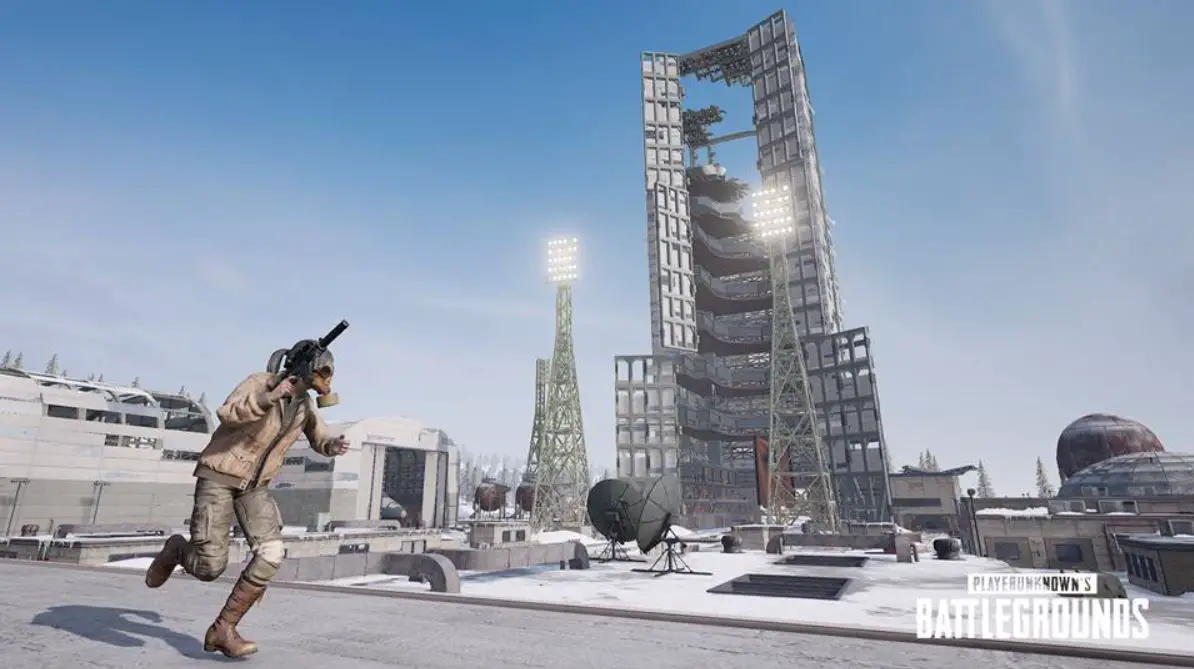 Looking at the popularity the game is backing, KRAFTON has announced a release of an iOS version of the game soon.
That's something great for the gaming enthusiasts who have loved to play Battlegrounds and have also made it somewhat a rich earning source for themselves.