Cinco de Mayo is a Mexican celebration observed on May 5 every year. Cinco de Mayo means "Fifth of May" in Spanish, and it commemorates the Mexican Army's unexpected victory against superior French troops in the Battle of Puebla on May 5, 1862.
Despite the fact that the day was only a public holiday in the state of Puebla, where the clash took place, and not in the rest of the country, schools across the country were closed on that day.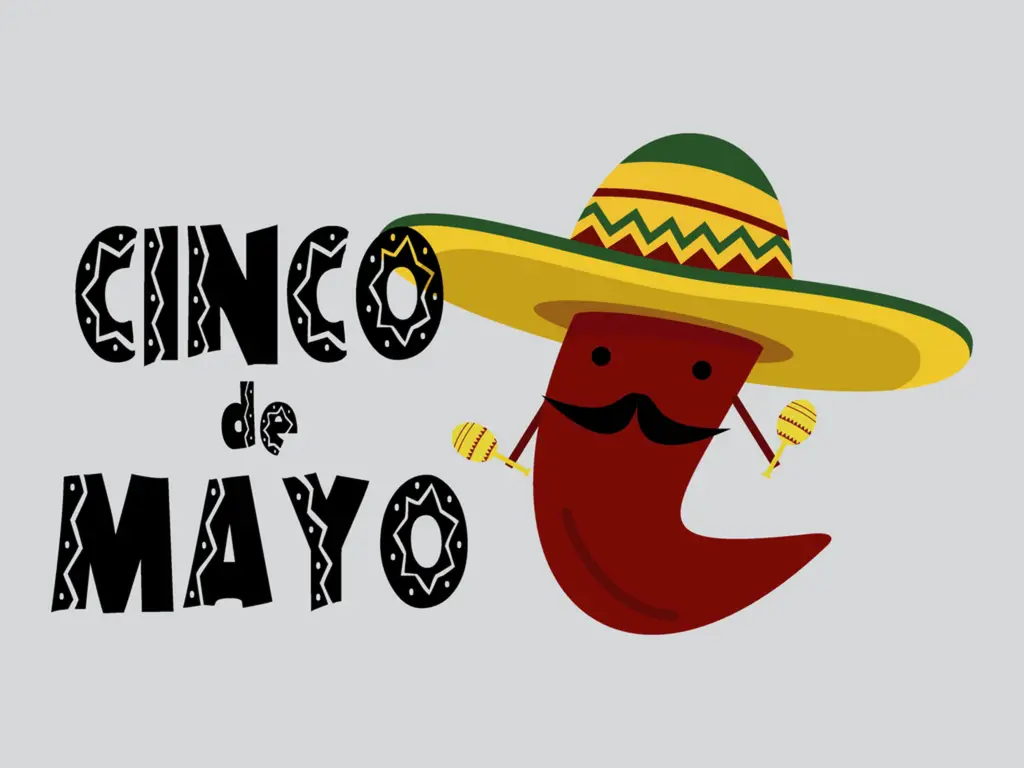 Cinco de Mayo, a celebration of Mexican culture, heritage, food, dancing, and music, has increased in popularity among the Mexican-American population in the United States in recent decades, comparable to St. Patrick's Day for the Irish.
On this day, parades, activities, celebrations, and ceremonies are conducted, particularly in locations of the Southwest with considerable concentrations of Americans of Mexican origin. Contrary to common perception, Cinco de Mayo is not Mexico's Independence Day, which is celebrated on September 16.
History of Cinco de Mayo:
The mission of the Mexican MCCNC in Sacramento is to enrich Sacramento and Northern California society via academic success, entertainment, and outreach programs that preserve Mexican history through developing Mexico's cultural, artistic, and historical legacy.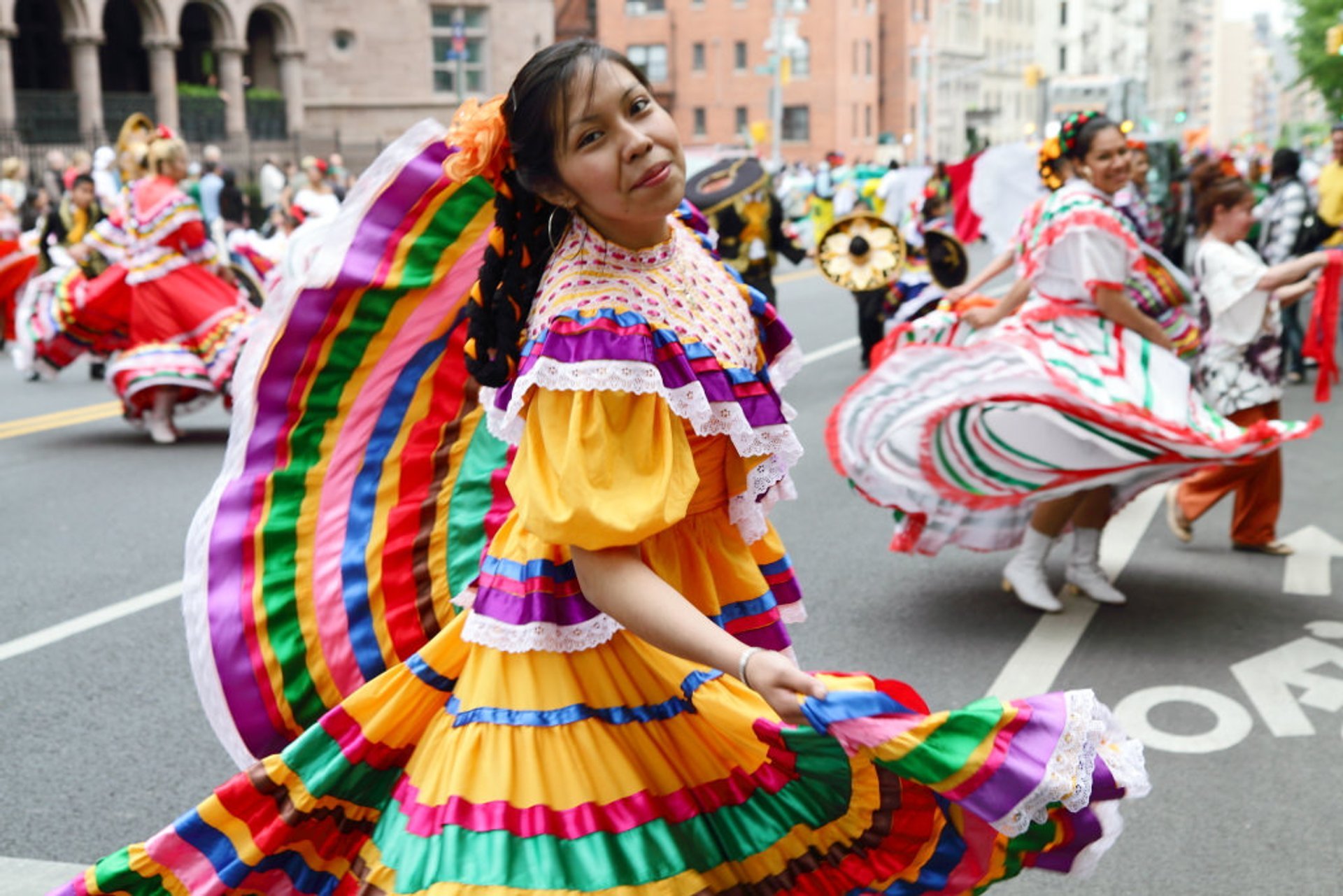 MCCNC encourages the public to learn about the history and culture of Mexico, as well as the roots of Cinco de Mayo. "Cinco de Mayo is not Mexico's Independence Day," claimed Omar González of the Mexican Cultural Center of Northern California's board of directors.
"On September 16, Mexico's Independence Day, El Grito de Dolores, is commemorated. I want everyone in the community to learn about food, singing, tradition, and art, not just the Mexican, Hispanic, or Latino populations."
Cinco de Mayo, or May 5th, commemorates the victory of the Mexican army against France in the Battle of Puebla on May 5, 1862, during the Franco-Mexican War.
According to The Encyclopedia Britannica, in 1861, Mexico announced a temporary suspension on repayment of foreign loans to European governments, resulting in an urgent demand for payment from English, Spanish, and French forces.
How to Celebrate?
Cinco de Mayo is celebrated as a day to honor the culture, accomplishments, and experiences of Mexican-Americans living in the United States. The day is heavily commercialized, with companies marketing Mexican services and commodities, notably cuisine and music.
Other components of the day revolve around traditional Mexican icons like the Virgin of Guadalupe and Mexican-Americans who have gained fame, money, and influence in the United States.
When Is Cinco De Mayo 2022?
Every year on May 5, Cinco de Mayo is commemorated. It commemorates the fall of the French troops in Mexico's Battle of Puebla on May 5, 1862. It differs from Mexico's Independence Day.
Also check: Happy Rose Day Shayari 2022 ( Romantic, Hindi )
Cinco de Mayo commemorates Mexico's early victory over French troops at the Battle of Puebla, which took place on May 5, 1862. It is not the anniversary of the defeat and expulsion of French soldiers by Mexicans in 1867.
It is also not, contrary to popular belief, the day of Mexico's independence festivities, which take place on September 16. The beginnings of Cinco de Mayo festivities are said to originate in the 1860s responses of Mexicans residing in California to French control in Mexico.
Check Whyd for more news.